Why You Should Give to Asia Society
When you donate to Asia Society you are supporting our essential, impactful and groundbreaking work forging common ground between people in Asia and the United States. Here are a few recent accomplishments made possible by your generous donations.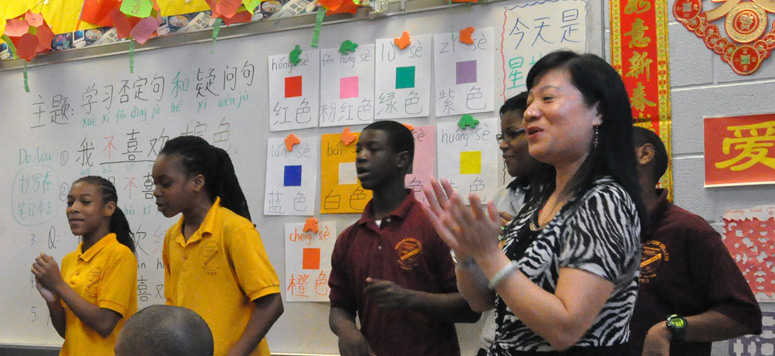 We are working to advance best practices in education to ensure American students have the international skills and competence they need for a global future. Students learn Mandarin and study China and Chinese culture as part of Asia Society's Confucius Classroom program at Medgar Evers College Preparatory School in Brooklyn, NY.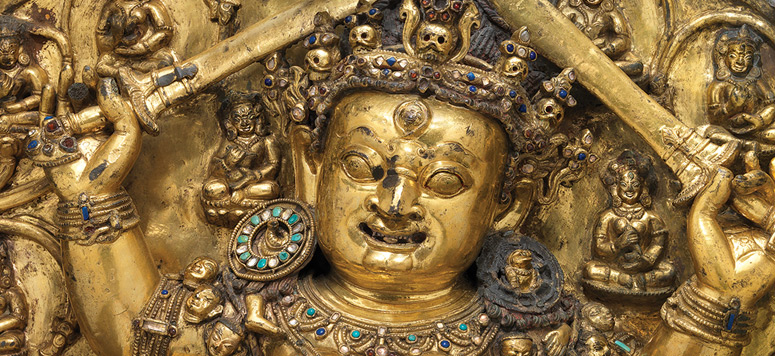 Our museum spaces bring the finest traditional and contemporary Asian art to audiences in the U.S., Asia, and online. Exhibitions like Golden Visions of Densatil: A Tibetan Buddhist Monastery—which The New York Times called "enthralling"—dazzle viewers and introduce new scholarship.
We launched the Asia Society Policy Institute designed to advance innovative thinking on major issues from Asian and American perspectives alike. The Honorable Kevin Rudd, former prime minister of Australia, is the Institute's inaugural president.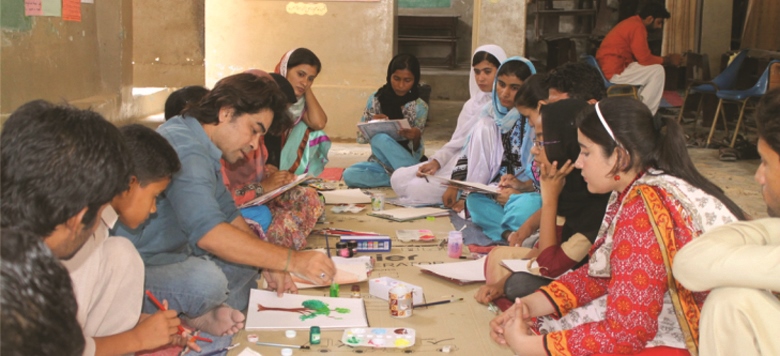 Our "Asia 21" Young Leaders program—comprising more than 800 people from over 30 countries—is the premier network of Asia-Pacific leaders working together to solve the world's most pressing problems. A project providing access to education for girls in Karachi, Pakistan, is one of many collaborations made possible through the Asia 21 network.