Myanmar's Political Transition
VIEW EVENT DETAILS
AsiaConnect Briefing with Former U.S. Chief of Mission in Myanmar, Priscilla Clapp
Myanmar's November general election brought a landslide victory to the Aung San Suu Kyi-led National League for Democracy (NLD), and underscores the significant strides made in the democratic transition in the past few years. The recent election of the NLD presidential candidate Htin Kyaw marks Myanmar's first civilian president in more than 50 years, as well as a peaceful and democratic transition of power. With the selection of the new administration's political cabinet finalized, questions remain regarding Aung San Suu Kyi's new roles and future responsibilities. What are the key priorities for the new administration? What can we expect for the relationship between the new administration and Myanmar's military?
ASPI is pleased to present an AsiaConnect briefing call on these issues with its Senior Advisor Priscilla Clapp, former Chief of Mission to the U.S. Embassy in Myanmar, and author of the recent Council on Foreign Relations report, Securing a Democratic Future for Myanmar.  
To register and obtain call-in information, please email AsiaDC@asiasociety.org.
ASPI's AsiaConnect is a telephone briefing series on pressing issues in Asia and U.S.-Asia relations, made possible through the generous support of Asia Society Trustee Mitch Julis.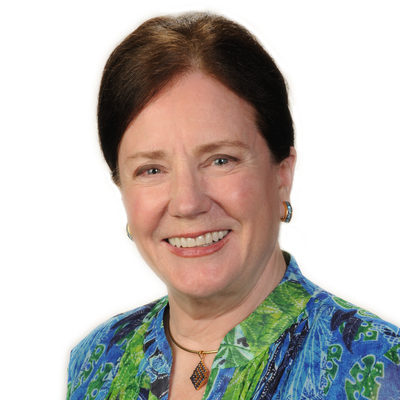 Priscilla Clapp is a retired Minister-Counselor in the U.S. Foreign Service and a senior advisor to the Asia Society Policy Institute, the U.S. Institute of Peace, and other NGOs focused on Myanmar. During her 30-year career with the U.S. Government, she served as Chief of Mission at the U.S. Embassy in Burma (1999–2002), Deputy Chief of Mission in the U.S. Embassy in South Africa (1993–96), Principal Deputy Assistant Secretary of State for Refugee Programs (1989–93), Deputy Political Counselor at the U.S. Embassy in Moscow (1986–88), and Chief of Political-Military Affairs in the U.S. Embassy in Japan (1981–85). She also worked on the State Department's Policy Planning Staff, in its East Asian, Political Military, and International Organizations Bureaus, and with the U.S. Arms Control and Disarmament Agency. Her books include: with Morton Halperin, Bureaucratic Politics and Foreign Policy (Brookings, 2006); with I.M. Destler et al., Managing an Alliance: the Politics of U.S.-Japanese Relations (Brookings, 1976); with Morton Halperin, U.S.-Japanese Relations in the 1970's (Harvard, 1974). She is also the author of numerous chapters, articles and other publications on foreign policy, and has co-authored multiple Asia Society reports on Myanmar, including Sustaining Myanmar's Transition: Ten Critical Challenges and Advancing Myanmar's Transition: A Way Forward for U.S. Policy.
Event Details
This briefing will be conducted by teleconference. To register, please email AsiaDC@asiasociety.org.

Add to Calendar
20160422T140000
20160422T144500
UTC
Asia Society: Myanmar's Political Transition
---