Emissions Trading System (ETS) Simulation Training Workshop
VIEW EVENT DETAILS
Workshop in Barcelona, Spain
The Asia Society Policy Institute (ASPI), with the assistance of the Environmental Defense Fund (EDF), will convene an interactive Emissions Trading System (ETS) simulation on the sidelines of the Innovate4Climate: Finance and Markets Week in Barcelona, Spain. Using the EDF CarbonSim tool, this session will provide policymakers and private sector practitioners with the chance to gain valuable ETS experience in a risk-free, entertaining, and fast-paced learning environment.
The simulation highlights choices, provides a framework for decisions, and serves as a platform for experiments in emissions trading scenarios. Through the simulation, participants will learn how they can use an ETS to achieve environmental and economic outcomes, develop a carbon portfolio management strategy, minimize liabilities and capitalize on opportunities. They will also come to understand that choices made by both policymakers and industries are shaped by the design and administration of the ETS.
CarbonSim is a multi-user, artificial intelligence enhanced, state of the art simulation tool. It can be played in four different languages and a half dozen currencies. It can be used to both train stakeholders and run "what if" ETS design scenarios. CarbonSim has been tested and improved with the help of more than 1800 players from China, Cambodia, Vietnam, Myanmar, Cambodia, the Philippines, Indonesia, Singapore, Laos, Thailand, Bangladesh, Korea, Mexico, the EU, and the United States.
The simulation contributes to the ASPI initiative, Toward a Northeast Asia Carbon Market. This initiative seeks to scale-up cooperation and explore linkage options for carbon pricing systems in China, Japan, and the Republic of Korea, along with promoting wider market connections throughout the Asia-Pacific and globally. Through this collaboration, ASPI will offer a building block toward this objective.
This event is limited to 50 people and registration is required. Click here to register.
Note: Lunch will be served at the Ayre Hotel Gran Via restaurant from 12:30 pm – 1:50 pm. 
Schedule:
2:00 pm – 2:30 pm: Introduction to CarbonSim
2:30 pm – 4:30 pm: ETS Simulation Exercise
4:30 pm – 5:00 pm: Discussion on ETS Simulation Exercise Results
Please contact mshin@asiasociety.org for further information.
Workshop Leaders: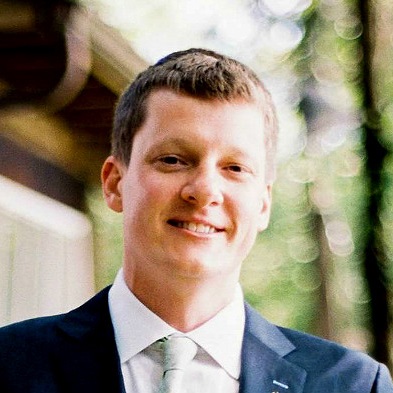 Jackson Ewing is ASPI's Director of Asian Sustainability in New York, where he leads projects on environmental cooperation, responsible resource development, and international climate change policy. Prior to joining ASPI, he led the Environment, Climate Change, and Food Security Program at Singapore's S. Rajaratnam School of International Studies (RSIS). He has worked throughout Asia with actors in government, the private sector, civil society, and international organizations, and has carried out policy projects addressing transboundary environmental stresses, unsustainable food value chains, and the nexus of systemic water, food, and energy challenges. Dr. Ewing publishes widely through a range of mediums and is a regular contributor to radio, television, and print media. He holds a doctorate in environmental security and a master's degree in international relations from Bond University, a bachelor's degree in political science from the College of Charleston, and an ongoing fellowship at RSIS.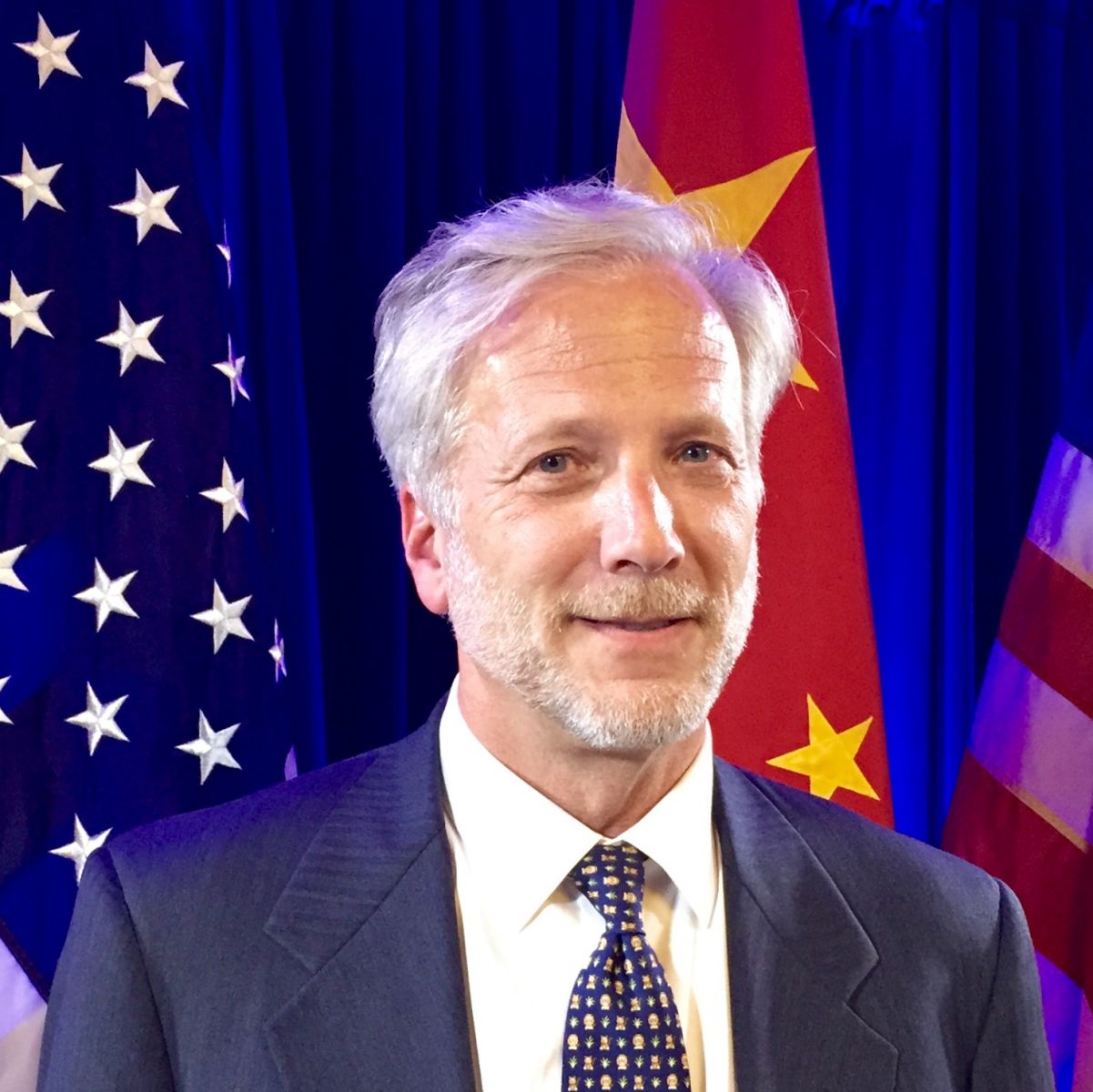 Josh Margolis is Managing Director, Environmental Markets, China Program, at EDF. An emissions trading expert with extensive private and public sector experience, Josh is a principal in EDF's efforts to support the development of ETS programs in China. In this capacity, he has provided training to enterprises and ETS policy-makers from the NDRC, all seven of China's carbon trading pilots, and non-pilot regions. He works closely with national, provincial and municipal governments in their efforts develop ETS systems that are effective and appropriate considering China's unique challenges and opportunities. Josh leads EDF's efforts to use simulations to provide train and build capacity amongst ETS enterprises and government policy-makers. Josh is an expert on market-based policy instruments, emissions trading (AB32, RGGI, CDM, Kyoto, new source review, offsets, bubbles, RECLAIM, Acid Rain, Houston-Galveston cap and trade, etc.), wastewater credit trading, policy analysis, environmental credit market assessments, environmental permitting, California Environmental Quality Act mitigation, and environmental credit regulation evaluation/development.
Ruben Lubowski is Chief Natural Resource Economist at EDF. Dr. Lubowki specializes in natural resource economics and climate policy. He oversees internal analytical efforts and works with external researchers and policy practitioners to design and implement carbon markets and other strategies to address global climate change. He is widely recognized for his expertise in analyzing and modeling land-use changes and policy approaches for reducing emissions through forestry, agriculture, and bioenergy activities. Ruben has testified before the U.S. Senate and developed analyses for decision-makers around the world. He has presented in academic and policy settings and published in books, government reports, and professional journals.
 
Event Details
2 - 5 p.m.
The Ayre Hotel Gran Via Room Tibidabo 1+2 Gran Via de les Corts Catalanes, 322-324, 08004 Barcelona, Spain Phone: +34 933 67 55 00 Website: Ayre Hotel Gran Via
Register Now
This event is limited to 50 people and registration is required.