ASSC to honor 4 of China's biggest screen stars
Zhao Wei, Huang Xiaoming, Tong Dawei and Sarah Li
will receive the
2014 Film Ensemble of the Year award
at the Fifth Annual U.S.-China Film Summit Gala Dinner
November 5, 2014
Asia Society Southern California will honor a trio of actors who demonstrate the growing integration between Hollywood and China. Vicki Zhao (Zhao Wei), Huang Xiaoming, Tong Dawei and Sarah Li will receive the 2014 Film Ensemble of the Year award for their work on Hollywood Adventures, a Chinese film that is being made in America. These award-winning and widely respected actors star in the "action" romantic comedy, a true cross-border collaboration – a bilingual film written, produced and financed by both Chinese and Americans. Among the writers and producers is Justin Lin, who directed The Fast and the Furious: Tokyo Drift, Fast & Furious, Fast Five, and Fast & Furious 6.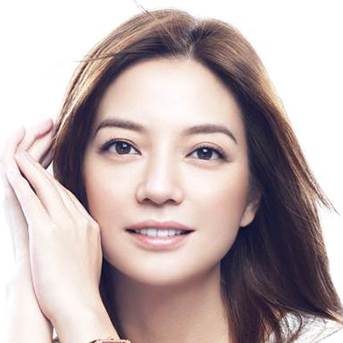 Zhao's early screen success – while still studying at the Beijing Film Academy – turned her into a national idol. Last year, she made the groundbreaking into directing, and her debut, So Young, quickly became the highest-grossing film by a female Chinese director.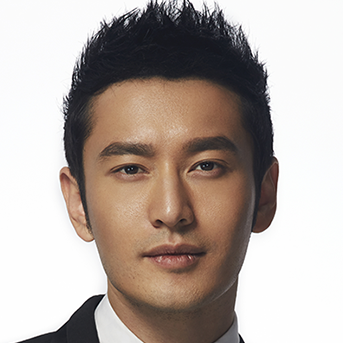 Huang studied with Ms. Zhao at the Beijing Film Academy and is one of the most beloved actors in China, Taiwan and Hong Kong.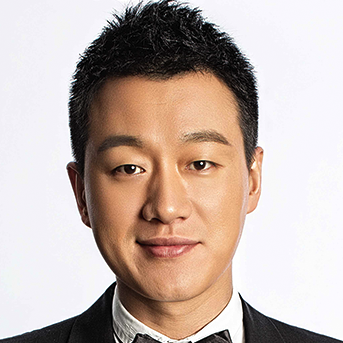 Tong graduated from the Shanghai Theater Academy, and his credits include The Flowers of War, which was directed by Zhang Yimou and submitted by China for the 2012 Academy Award for best foreign-language film.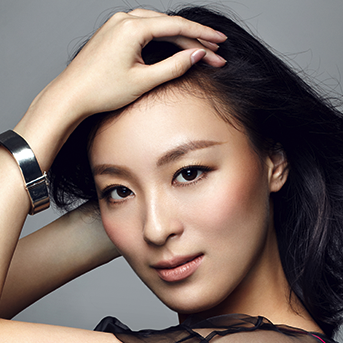 Currently an actress signed under the "Seven Star Plan", Li has been lauded by industry profesionals as a rising star of Asia. Li has starred in Fast and Furious 6, Grace of Monaco and other international films.  
Zhao, Huang, Tong and Li will be joined on stage to receive their award by producer Bruno Wu, Chairman and CEO of Seven Stars Entertainment and Media, and cast member Sarah Li (Li Yan), an up-and-coming star.