Gala Dinner
2017 U.S.-China Film Gala
---
2017 HONOREES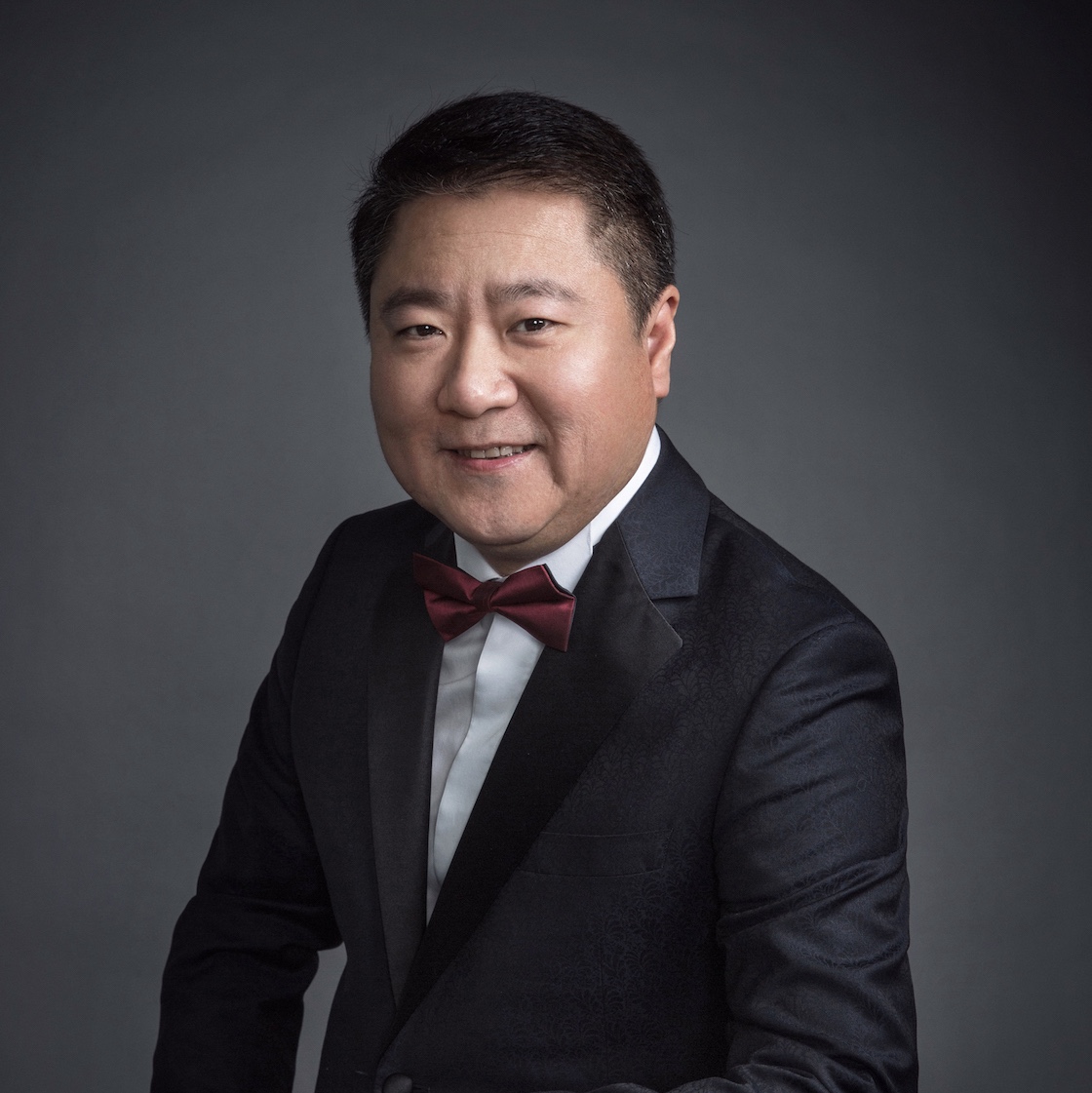 Yu Dong, Founder, Chairman and Chief Executive Officer of Bona Film Group, will be honored for his film industry leadership. A pioneering producer and marketer, Yu was among the first graduates of the Beijing Film Academy's management school. He founded and built Bona into one of China's leading non-state-owned film companies. In 2010, Bona's listing on NASDAQ made it the first China-based film company to trade in the U.S. Yu has led successful investments and collaborations with Hollywood, most recently launching a film fund with Creative Artists Agency and backing the Mark Gordon Company's production of Midway.
Feng Xiaogang, one of China's most popular, successful and acclaimed filmmakers, will receive a lifetime achievement award. A writer, director and actor, Feng is often called China's Steven Spielberg. His repertoire ranges from comedy to action and drama. Two of his films—Aftershock and Back to 1942—were submitted by China as entries for Best Foreign Language Film at the Academy Awards. His 2016 film, I Am Not Madame Bovary, a satirical look at Chinese bureaucracy through the tale of a peasant woman seeking justice against her philandering husband, won multiple awards. Feng's soon-to-be-released film, Youth, chronicles a People's Liberation Army dance troupe from the Culture Revolution to the 1990s.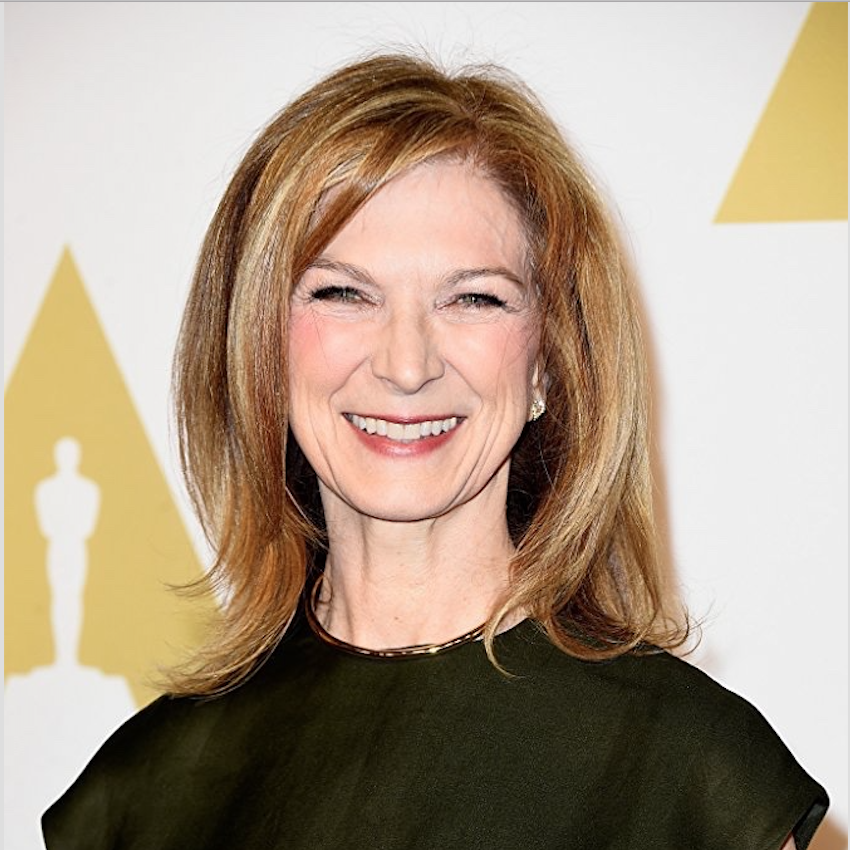 Dawn Hudson, Chief Executive Officer of the Academy of Motion Picture Arts and Sciences, will be honored for her leadership in building a more inclusive global film industry. Prior to the Academy, Hudson headed Film Independent, where she championed indie filmmakers. At the Academy, she has recognized and closed another gap by initiating reforms to profoundly broaden membership, including adding many Asian and Asian-American members.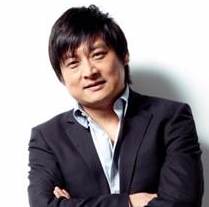 Zhang Yang, groundbreaking director and writer, will be honored at the U.S.-China Film Summit on November 1. Zhang will speak on our Independent Film Panel. He is an award-winning filmmaker whose stories, often drawn from real events, resonate deeply because of his sensitivity, humanity and cinematic genius.
2017 EMCEE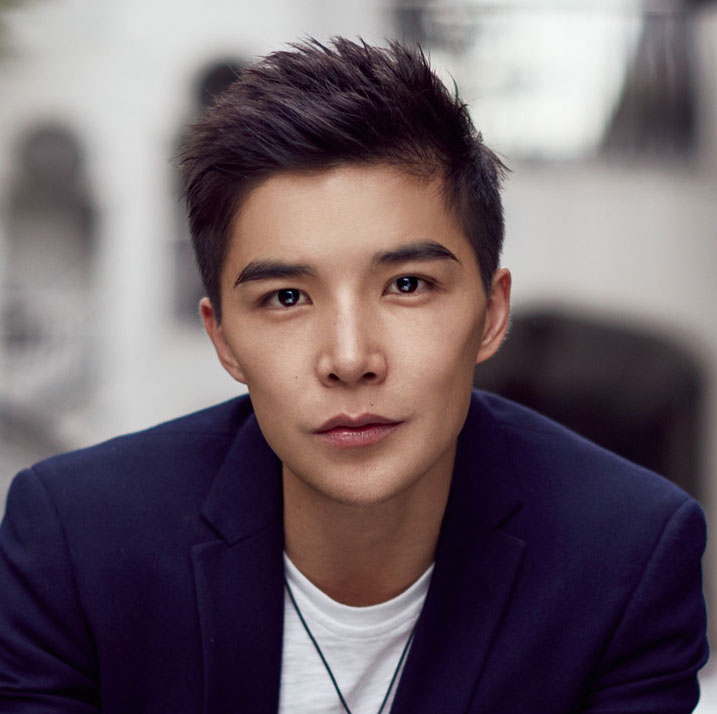 Ludi LIN, one of Asia's fastest rising stars who is now playing the role of Murk inAquaman, will be the emcee for this year's Film Gala. Earlier this year, he was the Black Ranger in The Power Rangers movie. Lin's other credits include Netflix's Marco Polo, and Chinese films Come Across Love, Takes Me To The Ends Of Earth, Monster Hunt and Lost In Hong Kong. He was born in Fuzhou, China, studied in Sydney, and moved to Vancouver to complete his university education.