ASSC to Honor Xu Zheng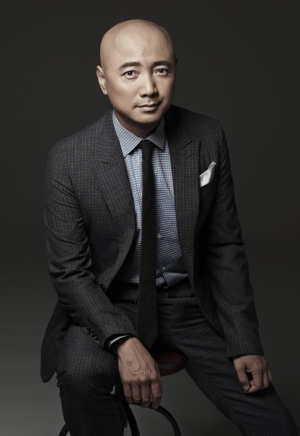 Xu Zheng will be honored at the U.S.-China Entertainment Summit on October 30 for his trailblazing work as an actor, writer, director and producer.
One of China's most popular and influential contemporary film figures, Xu has a broad creative range, and his movies have had commercial success as well as social impact. The 2012 comedy Lost in Thailand grossed more than $200 million and caused a surge in Chinese tourism to Thailand. This year Xu produced and stars in Dying to Survive, which depicts the true story of a man's plight to get life-saving leukemia medication. Not only has the film been a box-office hit, it touched a deep chord among the Chinese public and accelerated government efforts to lower cancer-drug prices.

Asia Society Southern California will co-host a screening of Dying to Survive on October 29 as part of the Asian World Film Festival, and in partnership with the China Onscreen Biennial and the Los Angeles Chinese Film Festival.