Who We Are
Organizers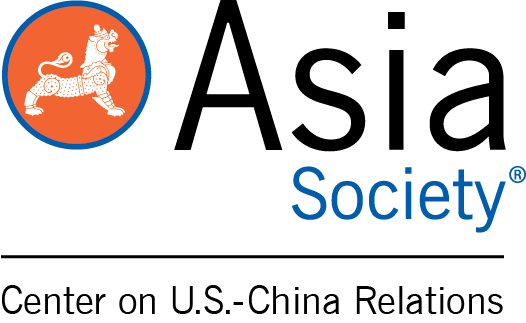 In the years to come, an open and collaborative relationship between the United States and China will be essential to global peace, security, balanced economic growth, and environmental sustainability.
To help forge a more constructive bilateral relationship, Asia Society established the Center on U.S.-China Relations in 2006 with a generous gift from the late Arthur Ross.
In seeking new ways of building mutual understanding between the U.S. and China, the Center undertakes projects and events which explore areas of common interest and divergent views between the two countries, focusing on policy, culture, business, media, economics, energy, and the environment.
The Center is based at Asia Society's New York City headquarters and works closely with other Asia Society Centers around the world.

The Institute of International and Comparative Education (IICE) at Beijing Normal University is one of the oldest and largest comparative education research organizations with significant influence in China. It is a leader in the field of comparative education and the only key national discipline approved by the Ministry of Education.