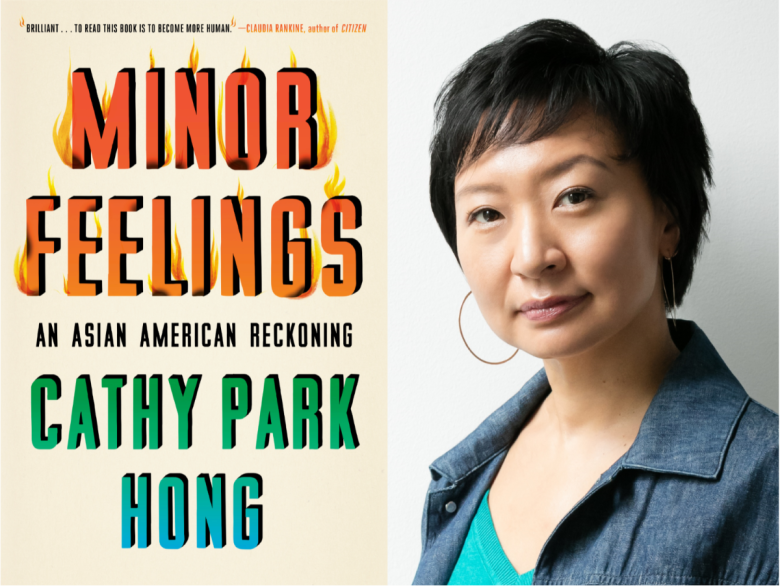 Author photo by Beowulf Sheehan. Minor Feelings book cover courtesy the publisher.
Virtual Book Club Q&A With Cathy Park Hong
Along with community partners, Asia Society Triennial hosted poet and author Cathy Park Hong for an online book club and discussion about her latest work, Minor Feelings: An Asian American Reckoning. Minor Feelings confronts many of the emotions that Hong grew up with such as shame, suspicion, and melancholy. By highlighting the dissonance between what she was feeling and what she was told to feel as an Asian American, Hong examines how such experiences shape the people we become.
Following the discussion with Asia Society members and book club partners, Hong answered questions from participants.
The virtual book club and discussion was organized by Asia Society. Book club partners included Asia Art Archive in America, Asian American Arts Alliance, Asian American Feminist Collective, Asian American Writers' Workshop, GYOPO, Rock the Boat and STOPdiscriminAsian.
.