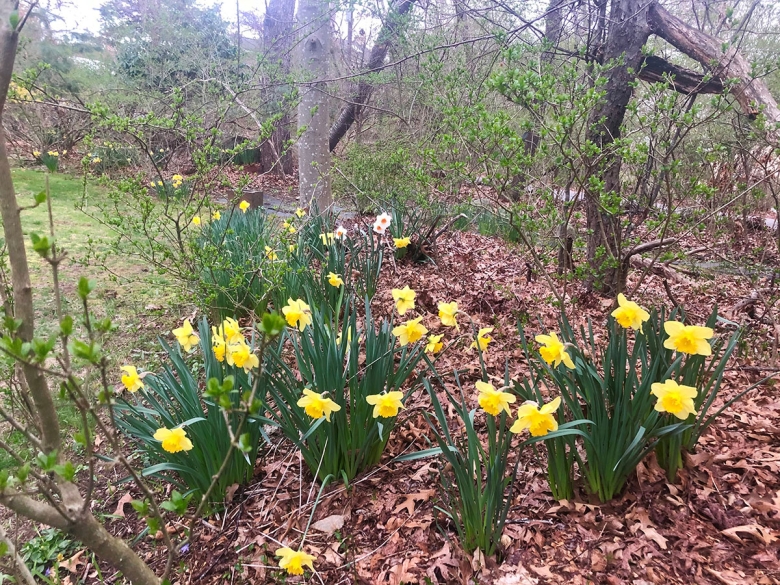 Photograph courtesy of the artist
Dreaming With: Samita Sinha
Our Dreaming With Q&A series provides an exclusive glimpse into the artists' lives and studios.
Where have you spent your time during the pandemic?
In Jackson Heights, Queens, plus time in East Marion at the very end of Long Island.
Photograph courtesy of the artist
What books, music, movies, or podcasts have inspired you recently?
Braiding Sweetgrass by Robin Wall Kimmerer (Milkweed Editions, 2015), Alice Coltrane's recently released works, Elena Ferrante's Neapolitan Novels (Europa Editions, 2012–15), Breasts and Eggs by Mieko Kawakami (Europa Editions, 2020). Also two powerful talks: Bayo Akomolafe's "Let's Make Sanctuary" and Vanessa Andreotti's "The World as a Living Metabolism."
What are you working on right now?
Pandemic reality has been a time of deepening solo practice, which in turn fed (virtual) experiments in collective sounding and becoming. I feel both seeds growing.
What artist or work of art has most recently had an impact on you?
Cecilia Vicuña, most recently in her book About to Happen (Siglio Press, 2017).
Photograph courtesy of the artist
What are you most looking forward to in 2021?
Gathering and celebration. And a residency in Zanzibar in November, at Kizikula.
What do you want viewers to take away from experiencing your work in the Triennial?
Perhaps opening into another way of listening.
Video courtesy of the artist
Are there any fun facts about your practice or your work in the Triennial that you would like to share with readers?
Though the work happens indoors, being outside is crucial. The photos are from East Marion, where I receive endless inspiration from simply paying attention.
Related Updates
Artist Q&A
Dreaming With: Ahmet Öğüt
Artist Q&A
Dreaming With: Susie Ibarra
Artist Q&A
Dreaming With: Jason Wee