Asia Society Winter Break Remote Learning and Art Making with Mina Cheon; Lessons for Young Adults/Ages 10–14: Art, Remix, Appropriation, Feminism, Social Justice
Registration is now closed 
Asia Society Winter Break Remote Learning and Art Making with Triennial Artist Mina Cheon / Lessons for Young Adults Ages 10–14: Art, Remix, Appropriation, Feminism, Social Justice: December 28–30, 2020
Please note: This program meets daily for three days from December 28–30, 2020 (Monday to Wednesday). Free; registration required 
Join Korean artist Mina Cheon during winter break for artist-led classes including video art screenings, art history discussions, and DIY artwork assignments. Cheon will share the video art history lessons by her North Korean alter ego, "Professor Kim," an art history teacher whose lessons reach people in North Korea and all around the world.
Lessons for Young Adults (ages 10–14) classes will incorporate more independent artistic engagement and are well-suited for those who are already interested in art or looking for a portfolio-oriented workshop. Participants in the Lessons for Young Adults class may request an Asia Society Art Program Certificate for high school applications or to fulfill an art project assignment for school.
Asia Society Winter Break Remote Learning and Art Making with Triennial Artist Mina Cheon emphasizes unity and connection between people who are not able to be together. This is especially important for families living through quarantine and for young, aspiring artists to find meaningful connections with art, artists, and art history during our difficult and socially distanced times.
---
Basic electronic devices, phone, pad or laptop with video and audio capabilities and WiFi to connect and participate by Zoom app is necessary for Remote Learning. Students will need a way to document by photo, audio, and/or video their artworks in progress and finished work.
All types of art materials are welcomed, paper, glue, scissors, markers, paint etc. But, as a DIY art making workshop, one of the criteria is to use what is at home without having to go out to buy expensive art materials. Everything at home can be considered artistic found materials and everyday objects can be used to make art.
---
About the Video Art History Lessons by Professor Kim
Korean artist Mina Cheon created the series Video Art History Lessons by Professor Kim sent to North Korea since 2017 as a way to asynchronously communicate with North Korean citizens and to promote ideas of Korean unification and global peace. These videos will be featured in Part 2 of the Asia Society Triennial opening March 16, 2021, in New York. The series includes ten art history video lessons, produced similarly to children's educational TV shows, on Marcel Duchamp, Andy Warhol, Ai Weiwei, Mark Bradford, Nam June Paik, Shirin Neshat, Kimsooja, and many others. The lessons are focused on topical themes of modern and contemporary art such as life, food, reproduction, feminism, social justice, and the environment. Selected lessons will be the key contents and inspiration for this Asia Society Community Program.
---
About the Artist
Mina Cheon (b. 1973 in Seoul, South Korea; lives and works in Baltimore, New York, and Seoul)
Mina Cheon is a new media artist, scholar, educator, and activist best known for her "Polipop" paintings inspired by Pop art and Social Realism. Cheon's practice draws inspiration from the partition of the Korean peninsula, exemplified by her parallel body of work created under her North Korean alter ego, Kim Il Soon, in which she enlists a range of mediums including painting, sculpture, video, installation, and performance to deconstruct and reconcile the fraught history and ongoing coexistence between North and South Korea. She has exhibited internationally, including at the Busan Biennale (2018); Baltimore Museum of Art (2018); American University Museum at the Katzen Arts Center, Washington, DC (2014); Sungkok Art Museum, Seoul (2012); and Insa Art Space, Seoul (2005). Her work is in the collections of the Baltimore Museum of Art; Smith College Museum of Art, Northampton; and Seoul Museum of Art. Cheon is a professor at the Maryland Institute College of Art (MICA). She received a BFA in painting from Ewha Womans University, Seoul, in 1996; an MFA in painting from the Maryland Institute College of Art in 1999; an MFA in imaging and digital art from the University of Maryland in 2002; and a PhD in philosophy of media and communications at the European Graduate School, Saas-Fee, Switzerland, in 2008.
Sponsors & Supporters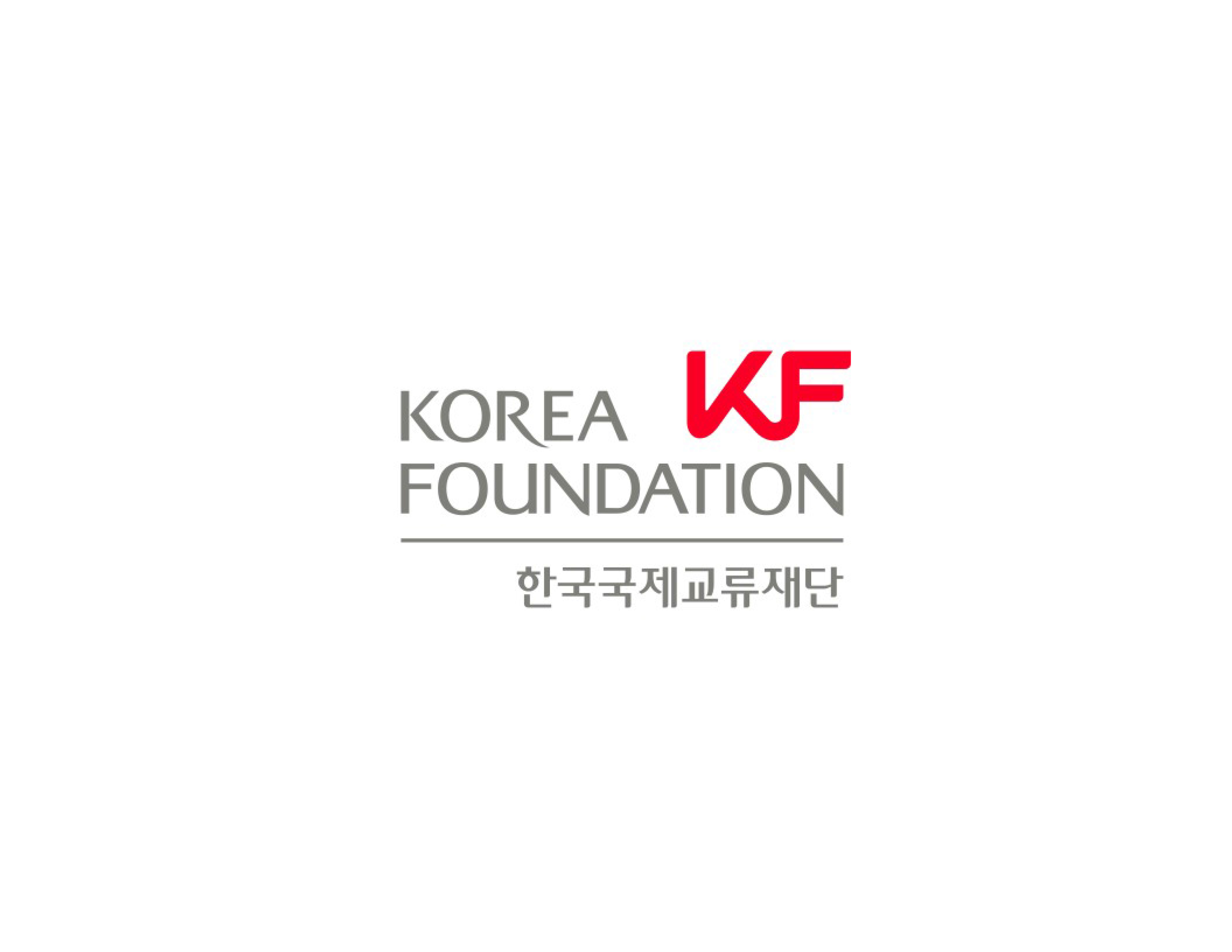 Korea Foundation