As a venue for the FotoFest 2018 Biennial's central exhibition, the presentation at Asia Society Texas Center will focus on the larger geopolitical role India plays in Asia and the West, as well as its impact through Indians living and working globally in the diaspora. The installation at Asia Society features works by Mohini Chandra, Tenzing Dakpa, Sarindar Dhaliwal, Chandan Gomes, Vinit Gupta, Abhishek Hazra, Annu Palakunnathu Matthew, Anoop Ray, and Gigi Scaria in photography, videos, and installations.
---
About the FotoFest 2018 Biennial
The FotoFest 2018 Biennial will focus on contemporary photography and new media art from India and the global Indian diaspora. Lead Curator Sunil Gupta is organizing the INDIA | Contemporary Photographic and New Media Art exhibition program with Steven Evans, FotoFest Executive Director. The exhibition is presented at three adjacent spaces in Houston's Washington Avenue Arts District, and in a new collaboration, in the Louisa Sarofim Gallery at the Asia Society Texas Center in the Houston Museum District.
The FotoFest 2018 Biennial exhibition features 48 artists, and will be among the largest presentations of contemporary Indian art ever presented in the United States. In addition to the INDIA exhibitions, the FotoFest 2018 Biennial features a number of related programs including a film program, presented with The Museum of Fine Arts, Houston; a two-day Symposium, featuring artists and experts on Indian art and culture; literary events; artist and curator led tours; a family day; and a special curriculum for students and teachers. FotoFest is pleased to coordinate with these other institutions to present timely and concurrent exhibitions showcasing #IndiaInHouston.
---
Exhibitions at Asia Society Texas Center are presented by Wells Fargo. Major support comes from Chinhui Juhn and Eddie Allen, Nancy C. Allen, Leslie and Brad Bucher, the City of Houston through Houston Arts Alliance and the Anchorage Foundation. Generous funding also provided by The Clayton Fund, Texas Commission on the Arts, Ann Wales, Wortham Foundation, and through contributions from the Friends of Asia Society, a premier group of individuals and organizations committed to bringing exceptional exhibitions and programming to Asia Society Texas Center.
Presenting Sponsor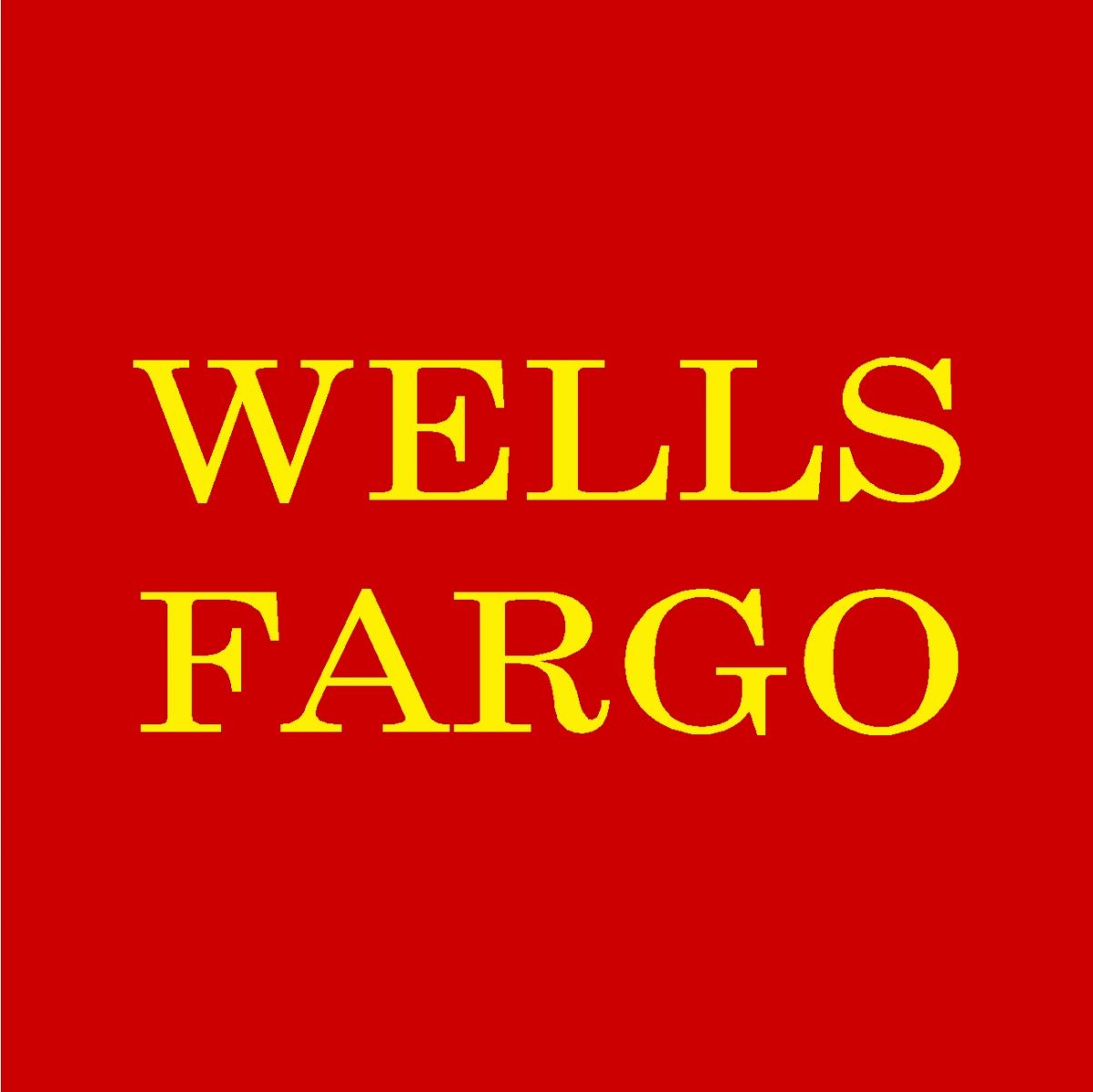 Program Sponsors

Plan Your Visit