Women's Leadership Series
VIEW EVENT DETAILS
Women's Education and Empowerment with Keynote Cherie Blair
The concepts of education reform and academic leadership vary across different cultures and parts of the world. Today, nearly 70 million children across the globe cannot get a basic education, which hampers progress toward gender equality. Of primary school-aged children, there are 31 million girls not attending school, and 17 million of these girls will probably never attend school in their lifetimes. Experts suggest that educating a girl can break cycles of poverty in just one generation, as educated girls marry later, have fewer children, earn higher wages, and support healthier and more prosperous families. Underscoring the grave nature of the issue, statistics suggest children born to a mother who can read and write are 50 percent more likely to survive past the age of 5 years old.
The barriers to educating women are many, including habitation in conflict-ridden countries, entrenched beliefs preventing women from pursuing education, and stunted advances in the status of women in many parts of rural Asia despite the pace of regional development. Join Cherie Blair and a panel of distinguished women in the field of education for a wide-ranging discussion on the importance of women's education—how it empowers individuals, improves lives, advances societies, and changes the world.
For information on tickets for this program, please email Katie Spanos at KSpanos@AsiaSociety.org.
For more information on sponsoring this program, please email Jenni Rebecca Stephenson at JStephenson@AsiaSociety.org.
---
Schedule
6:00 pm | Reception with open bar, refreshments, and light bites
7:00 pm | Program
Related Links
Cherie Blair: Equality between men and women is still 170 years away – is gender parity really a feat too far for human endeavour?
Cherie Blair: Gender equality still has far to go, but global change is happening
Fortune: How the Former First Lady of the U.K. Is Using Mobile Phones to Mentor Female Entrepreneurs
About the Speakers
Cherie Blair CBE, QC, is a leading international lawyer, committed campaigner for women's rights, and the wife of former British Prime Minister, Tony Blair.
Mrs. Blair is the Chancellor of the Asian University for Women (AUW), located in Chittagong, Bangladesh. She also serves as a member of AUW's Council of Patrons which is chaired by the Prime Minister of Bangladesh. Since the University opened in 2008, Mrs. Blair has been actively involved in the development of AUW and has campaigned globally on behalf of the University in places such as Qatar, Hong Kong, Japan, Kuwait, and the United States.
Mrs. Blair was the first member of her family to go to university. She studied law at the London School of Economics, where she graduated with a First Class Degree. In 1995, she became a Queen's Counsel, and in 2011 she founded Omnia Strategy LLP, a boutique international law firm through which she advises and provides strategic counsel to multinational businesses, governments, and private individuals. She also continues to practice independently as a barrister.
Mrs. Blair is also the Founder of the Cherie Blair Foundation for Women. The charity was founded in 2008 in response to her experiences meeting women around the world and the realisation that, with the right support, women can overcome the challenges they face and play an important part in the economies and societies in which they work and live.
In 2007, Mrs. Blair was awarded the Eleanor Roosevelt Val-Kill medal "in recognition of her high ideals and courageous actions", and is Vice-Chair of the International Council on Women's Business Leadership, founded and chaired by former US Secretary of State, Hillary Rodham Clinton.
Mrs. Blair was an ambassador for London in 2012, supporting the UK's bid to host the Olympics, and was awarded a CBE in the Queen's 2013 New Year's Honours List, for services to women's issues and to charity in the UK and overseas.
Dr. Dina Alsowayel is Associate Director of Women's Studies at the University of Houston in Texas. She joined the University in 1998 as a post-doctoral fellow in Religious Studies. She received her M.A and PhD from Rice University in Political Science and her JD from University of Houston. Her B.A. is from Wellesley College. Alsowayel teaches a variety of courses in the History department, including history of the Modern Middle East, State and Society in the Middle East, Women and Islam, A History of Islam, War in the Middle East and a History of the Palestine-Israeli Conflict. She also takes students to the Arab and Muslim world often.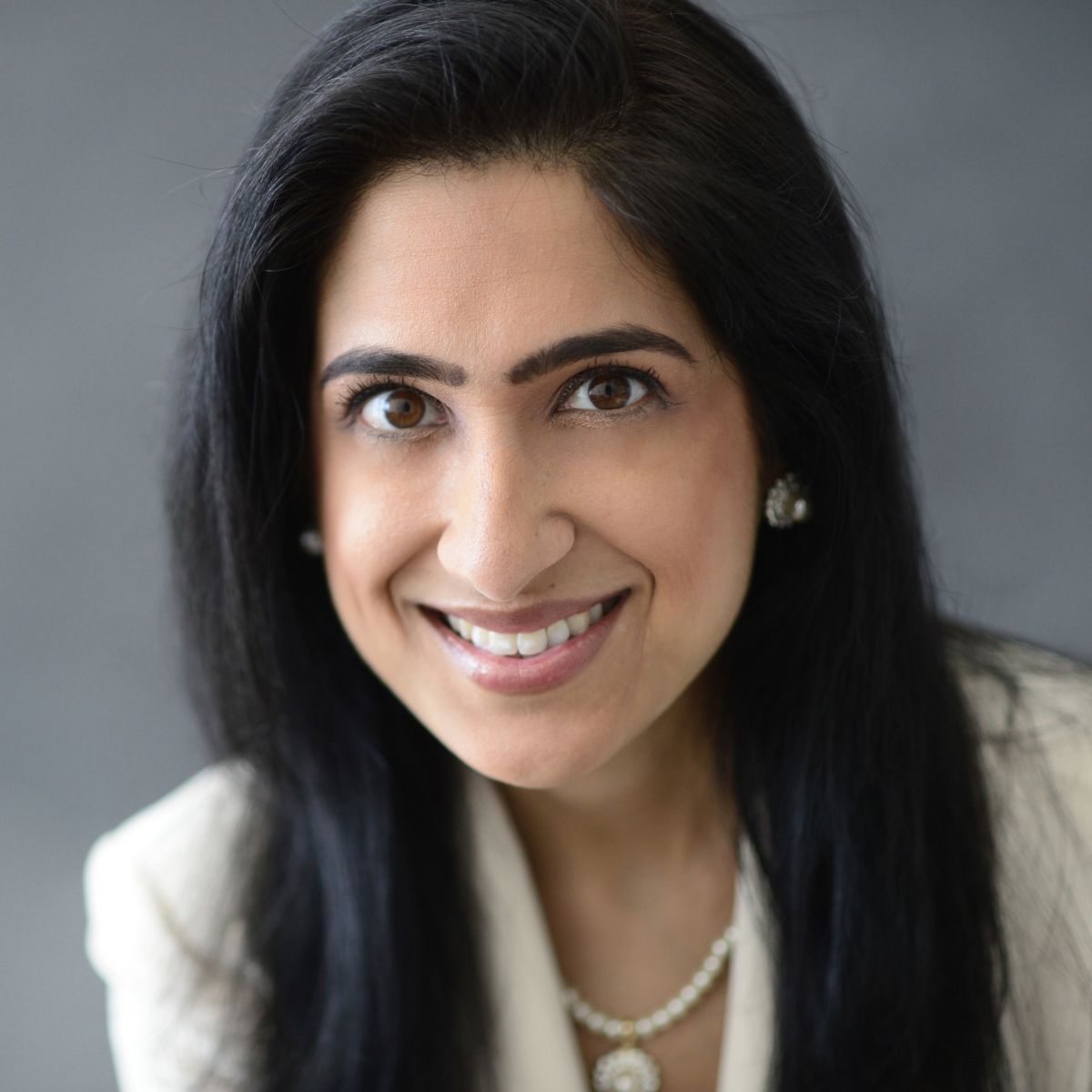 Dr. Zahra Jamal is Associate Director at Rice University's Boniuk Institute for Religious Tolerance. She has served on the faculty at Harvard, MIT, University of Chicago, Michigan State University, and Palmer Trinity. Dr. Jamal founded and directed the Civil Islam Initiative at University of Chicago and the Central Asia and International Development Initiative at MSU. She has consulted for the UN, State Department, Aga Khan Development Network, Swiss Development Cooperation, and Aspen Institute on projects related to women's and refugee rights, civic engagement, and quality of life in South Asia, Central Asia, and North America. Dr. Jamal received a Ph.D. in Social Anthropology and Middle Eastern Studies from Harvard, and double B.A. in Slavic Studies and Middle Eastern and Islamic Studies from Rice.
---
About the Moderator
Andrea White loves to write. She got her start drafting real estate documents as a lawyer, and currently serves on the editorial board of the Houston Chronicle where she pens two or three editorials a week. Before that, Andrea had a lot of fun writing for middle school students and published four books of historical fiction. Collaborating with a variety of partners, she has written and donated many books for pre-school and elementary students to Houston charities. Her latest picture book is a collaboration with the Houston Grand Opera's community engagement arm to tell the story of a Houston slave who sued her master in 1847 and won her freedom.
About the Women's Leadership Series
The Women's Leadership Series (WLS) celebrates influential, diverse women making a substantive impact in both the business and culture arenas, locally and globally.
Previous programs:
Social Innovator Shares Her Story and Passion for Creating a More Secure Future
Women's Leadership Panel Addresses Female Representation in the C-Suite
Former Secretary of Labor Credits "Strong Families, Education, and Hard Work" For Success
Local Leaders Share Personal and Professional Successes at Inaugural Women's Leadership Program
The Women's Leadership Series is made possible through generous support from presenting sponsors ExxonMobil, United Airlines, and Vinson & Elkins LLP. Lead funding provided by Nancy C. Allen, BP America, Inc; Nancy T. Chang; Anne and Albert Chao; Eagle Global Advisors; and Wells Fargo. Funding also provided by Cathay Bank; EastWest Bank; Dr. Alice Brams and Diana Sun; the Mandy Kao Foundation; Sultana and Moez Mangalji; Michelle and Catherine Herrera; Amegy Bank, and an anonymous Friend of Asia Society Texas Center.
The Women's Leadership Steering committee is chaired by Dr. Anne Chao and Paula W. Hinton. Members include Nancy C. Allen, Ming Chen Burdette, Donna Cole, Kathy Goossen, Michelle Herrera, Kay Ikawa, Mandy Kao, Rosine Matthews, and Y. Ping Sun. Henrietta Holsman Fore serves as an honorary member. Incoming FY17 – 18 Members: Shirley Kwan, Sultana Mangalji and Vani Rao.
Presenting Sponsors


Program Sponsors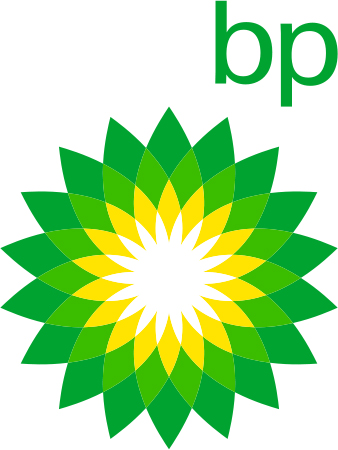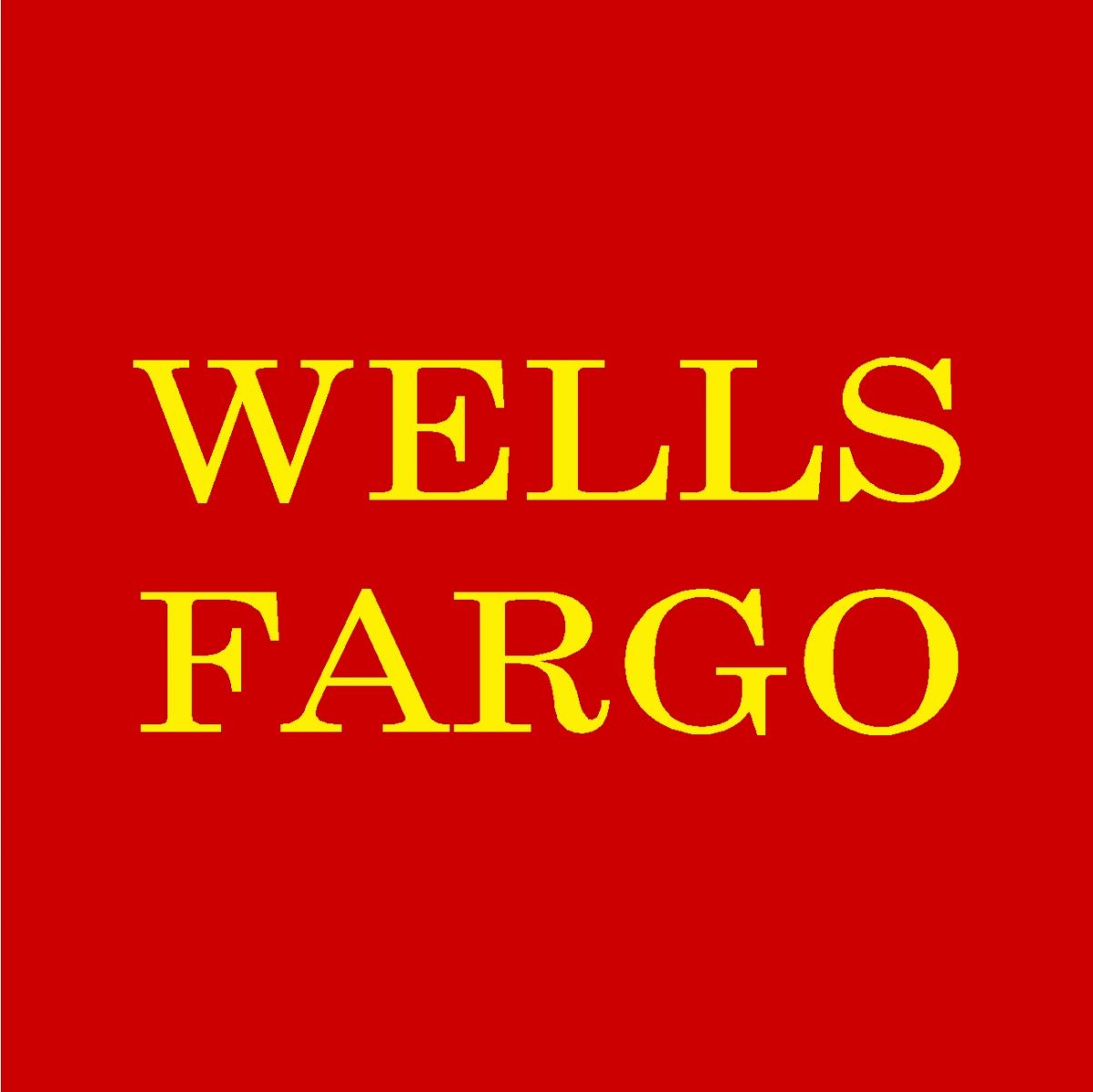 Nancy C. Allen
Dr. Alice Brams | Diana Sun
Nancy T. Chang
Anne and Albert Chao
Michelle and Catherine Herrera
Paula S. Hinton
Mandy Kao Foundation
Sultana and Moez Mangalji
Friend of Asia Society
Event Details
6 - 8 p.m.
1370 Southmore Blvd Houston, TX 77004 713.496.9901
Buy Tickets
$100 Members; $125 Nonmembers. For information on tickets for this program, please email Katie Spanos at KSpanos@AsiaSociety.org.
Planning to attend? Tell your friends on Facebook!
Join the Facebook Event »