Women's Leadership Series
VIEW EVENT DETAILS
The Women's Leadership Series (WLS) celebrates influential, diverse women making a substantive impact in both the business and culture arenas, locally and globally.
Energy is a force with the ability to shape global financial markets, power our everyday lives, and provide the necessary means for economic activity and growth. Houston Business Journal called women in energy leadership "unicorns"— the sector is dominated by male leadership, yet women remain an important force in the ever-changing energy landscape. A 2015 Ernst & Young survey determined that women make up only 5% of board executives across the global power and utilities sector.  "Having women on the board makes good business sense. It's a performance issue with bottom-line impact. It's true across sectors, and it's true for power and utilities." Asia Society welcomes a distinguished panel of women who are leading and transforming the oil and gas sector.
To sponsor this series or program, please see our Sponsorship Form.
Asia Society Members receive discounted admission to this program. Learn more about membership here.
Schedule
11:30 am | Registration
12:00 pm | Luncheon and Program
About the Panelists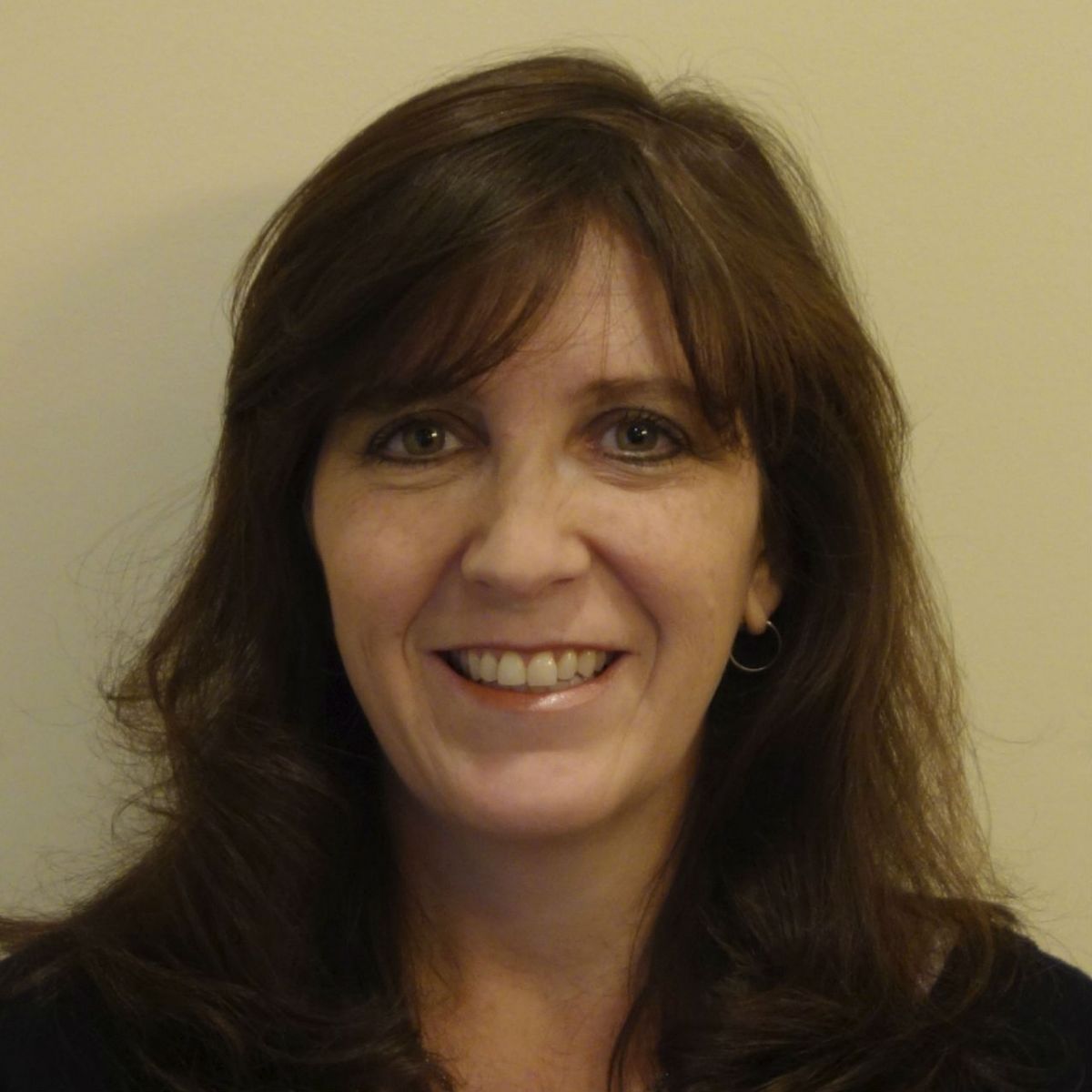 Linda Castaneda is the Americas Oil and Gas Advisory Leader at Ernst & Young (EY). She has 25 years of experience in the oil and gas industry helping clients improve the efficiency and effectiveness of their operations. Prior to joining EY, Ms. Castaneda was a managing director at Accenture in their North American Upstream unit. She has worked primarily in the upstream sector, focused on systems integrations and business process re-engineering, and most recently has been working with companies in the unconventional space to optimize their back office functions.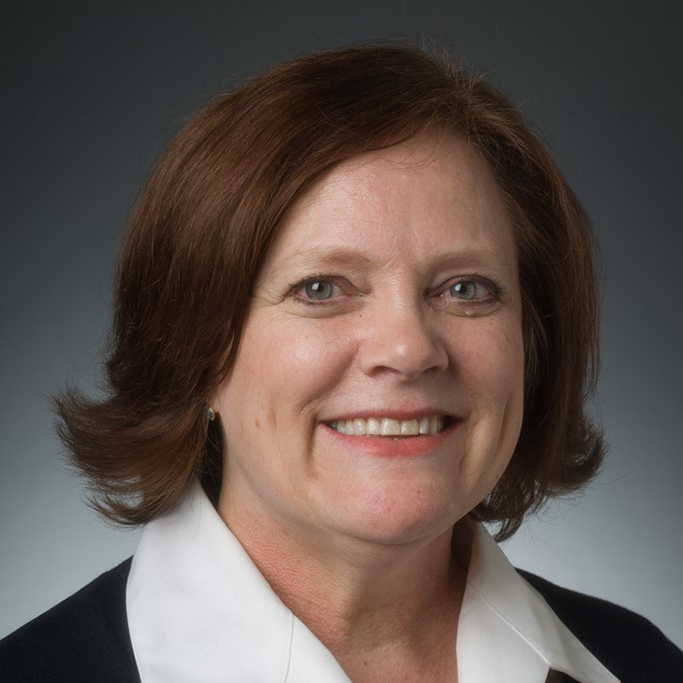 Sabrina Watkins serves as Head of Sustainable Development for ConocoPhillips, with global responsibility for corporate policies, positions and implementation strategies for sustainable development. Watkins began her career in upstream production and drilling engineering for deepwater Gulf of Mexico, in New Orleans, Louisiana. She has held senior management roles in asset development, production, procurement, drilling, health, safety, and environment in Lafayette, Louisiana, Houston and Corpus Christi, Texas. Since 2001, she led work on early-stage innovation, emerging technologies, and developed the company's upstream technology strategy. She managed global corporate environmental technology from 2006-2008, and assumed her current role in 2009. She served as chairman of the board of the U.S. Business Council for Sustainable Development from 2007-2009, on the board of Houston Wilderness from 2009-2010 and as chair of the Senior Advisory Council for the Global Environmental Management Initiative from 2012-2014. In 2012, she was named to the Industrial Safety and Health News "Power 101" list of influential leaders in sustainability. She currently chairs the Board of Trustees of Pinchot University, is a member of the Social Venture Network, and does community volunteer work in leadership training and board strategy development.
Morag Watson is the Vice President of Digital Innovation at BP. In this role, she works with the BP business segments and functions to accelerate the efficient adoption of new technologies and deployment at scale. Her current position has evolved from the role of Chief Technology Officer and helps improve alignment and integration across BP.  Most recently, Morag served as the Director of Global IT Operations and Infrastructure for the America's region. She also held a senior business unit leadership role in BP's Alternative Energy business responsible for exploring and developing a new part of the renewable energy portfolio, focusing on low carbon power opportunities. Over Morag's twenty five-year tenure at BP, she has held other leadership positions including a wide range of roles in strategy, planning, and architecture in addition to the development of leading edge technologies. Outside of the technical arena, she was appointed as the Chief Financial Officer and later Vice President, for the North America Commercial Fuels Marketing business.
About the Moderator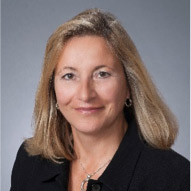 Emma Cochrane is Vice President of Upstream Strategic Planning at ExxonMobil and is based in Houston. In this role, Emma leads an organization focusing on the identification of strategic insights, opportunities and options across ExxonMobil's Upstream portfolio, reporting to the presidents of ExxonMobil's Upstream companies. Emma joined ExxonMobil in 1985 and has over 30 years of experience in both downstream and upstream businesses, working in Europe, Qatar and the USA in a series of increasingly responsible positions. Prior to her current role she was Vice President, Asia Pacific, Africa and Power, ExxonMobil Gas and Power Marketing Company, leading ExxonMobil's flowing gas and gas commercialization efforts across the Asia Pacific and Africa regions, and ExxonMobil's global power portfolio.
Previous Women's Leadership Program
Local Leaders Share Personal and Professional Successes at Inaugural Women's Leadership Program
The Women's Leadership Series is made possible through generous support from presenting sponsors ExxonMobil and United Airlines. Lead funding provided by Nancy C. Allen, with additional support from BP America, Inc, Nancy T. Chang, Anne and Albert Chao, Eagle Global Advisors, Wells Fargo, Cathay Bank, the Mandy Kao Foundation, Sultana and Moez Mangalji, Michelle and Catherine Herrera, Amegy Bank, and S&S AgriSource Holding. Generous funding also provided by an anonymous Friend of Asia Society Texas Center.
The Women's Leadership Steering committee is chaired by Dr. Anne Chao and Paula W. Hinton. Members include Nancy C. Allen, Ming Chen Burdette, Donna Cole, Kathy Goossen, Michelle Herrera, Kay Ikawa, Mandy Kao, Rosine Matthews, Alice Mong, and Y. Ping Sun. Henrietta Holsman Fore serves as an honorary member.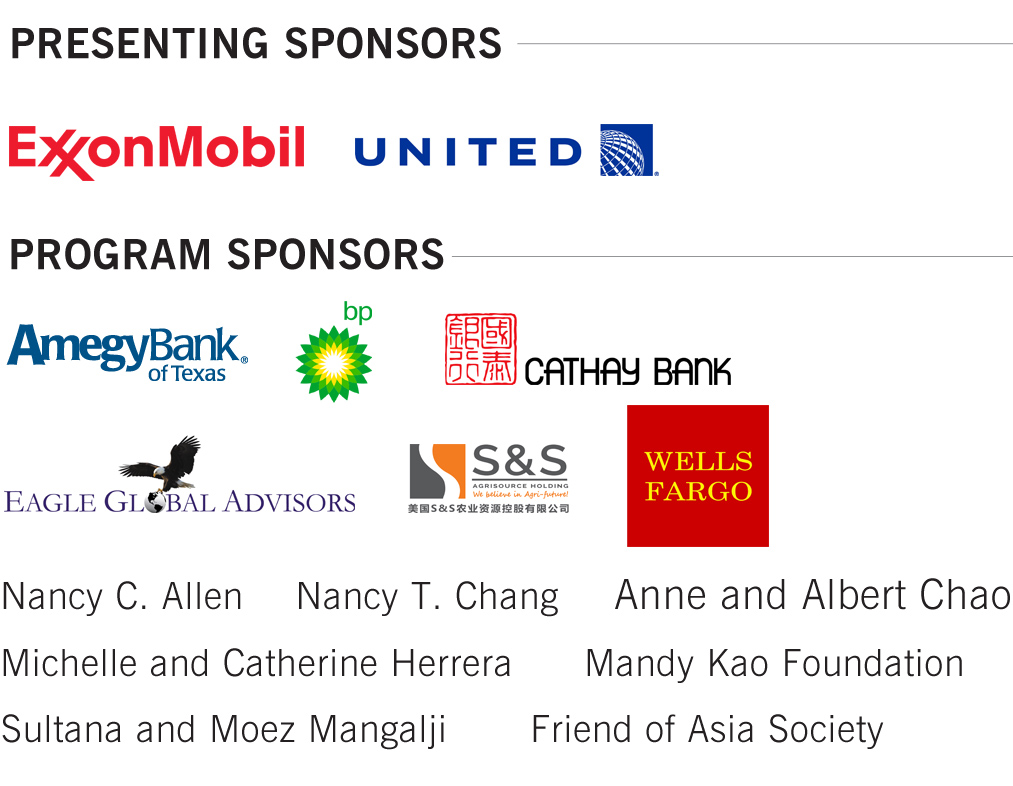 Event Details
12 - 1:30 p.m.
1370 Southmore Blvd Houston, TX 77004 713.496.9901
Buy Tickets
General: $75 Members, $100 Nonmembers. All sales final.