U.S.-Japan Energy Policy
VIEW EVENT DETAILS
with Energy Attaché Jeffrey Miller
How will Japan continue to juggle its high demand for energy, its condition as an island nation with few natural resources, lingering concerns surrounding nuclear power following the Fukushima incident, and environmental issues associated with cheap coal and oil imported from the crisis prone Middle East? With powerful voices backing different energy sources, it seems no policy pleases everyone. Jeffrey Miller, Energy Attaché at the United States Embassy in Tokyo, Japan, joins Asia Society to discuss Japan's struggle to find a balanced energy strategy and its global implications.
About Jeffrey Miller

Jeffrey Miller is the Energy Attaché at the United States Embassy in Tokyo, Japan, and Director of the U.S. Department of Energy's (DOE) Japan Office. In this connection, his primary responsibility is to sustain and enhance the bilateral and multilateral energy, policy, security, science, and environmental programs and common interests between DOE and Japanese Government, industry, research, and academic counterparts.
During his 13-year professional career, Miller has worked at the U.S. Departments of Energy and State, as well as for Battelle Memorial Institute, focusing principally on issues pertaining to energy, nuclear security, and critical infrastructure protection. Miller lives in Tokyo with his wife and two children. He completed his undergraduate studies at Muhlenberg College, in Allentown, Pennsylvania, and law school at the University of Maryland School of Law, in Baltimore, Maryland. Miller is licensed to practice law in the District of Columbia and the State of Maryland.
Chevron, ConocoPhillips, ExxonMobil, and United Airlines are presenting sponsors of Business & Policy programs, with lead support from BP America, and East West Bank. Generous funding also provided by the Friends of Business & Policy at Asia Society Texas Center, a premier group of individuals and organizations committed to bringing the best in public programming.
Presenting Sponsors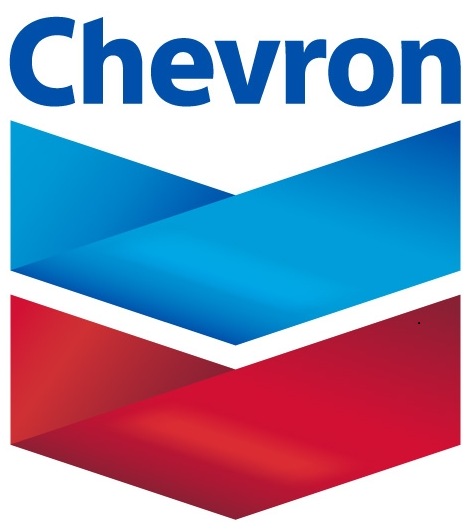 Program Sponsors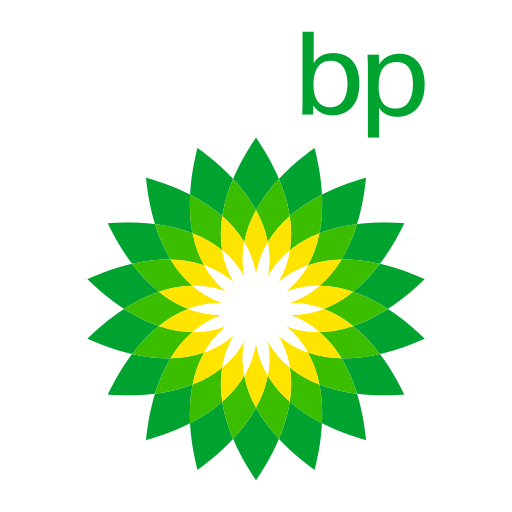 Event Details
7 - 8:30 p.m.
1370 Southmore Blvd Houston, TX 77004 713.496.9901
Buy Tickets
$10 Members, $15 Nonmembers. All sales final.
20160119T190000 20160119T203000 America/Chicago Asia Society: U.S.-Japan Energy Policy

For event details visit https://asiasociety.org/texas/events/us-japan-energy-policy 1370 Southmore Blvd Houston, TX 77004 713.496.9901
Bought tickets? Tell your friends on Facebook!
Join the Facebook Event »