UPDATE on Performing Asia: "Tu Tu" by Hou Ying Dance Theater
VIEW EVENT DETAILS
"Infinite" Receives its Western Premiere
Due to passport delays from the Chinese government, some members of the Hou Ying Ensemble were unable to travel to the U.S. this week.  Therefore, the performances of Tu Tu this weekend will be replaced by the Ensemble's piece Infinite, marking its Western premiere.
While this circumstance is regrettable, we are excited by the opportunity to bring our audiences a solo piece never before seen in the U.S. or Europe, created by noted choreographer and dancer Hou Ying.
Infinite debuted in 2013, at the Beijing ONE International Performance Festival. It is a collaboration inspired by the work of renowned painter/video artist Tan Ping.  In fact, Ping's paintings and video art form the scenery, and the aural environment is created by Hong Kong-based sound designer Dickson Dee.
While the circumstances of this program change were not under Asia Society's control, we apologize for the inconvenience.  Tickets for Tu Tu will be honored at the Infinite performances this weekend, and we thank you for your understanding.  However, if you would prefer a refund, please call us at 713-496-9901.
(Please note: there is strobe-effect lighting in this piece.)
An additional performance on Friday, March 16 features the same content.
---
About Hou Ying Dance Theater
Hou Ying Dance Theater was established in 2009. Its predecessor, Horizon Dance Theater, was founded by Hou Ying in New York City in 2006. In 2008, Hou Ying returned to China to choreograph the show titled The Picture for the Beijing Olympic Opening Ceremony. The next year, Horizon Dance Theater moved to Beijing, where it was officially renamed Hou Ying Dance Theater.
Hou Ying, the company's artistic director, is the soul of Hou Ying Dance Theater. She has long devoted her time to exploring the eastern rhyme and spirit, combined with the natural movement of the body from western dance techniques. Hou Ying trained in multiple Eastern traditional arts, including Chinese classical dance, folk dance, traditional Chinese opera, martial arts, and ballet. In the United States, she studied techniques with dance masters such as Martha Graham, Jose Limon, Merce Cunningham, Trisha Brown, and other world renowned dance professionals. As a result of her studies, she has created a unique and recognizable style called 'Hou Ying dance limbs movement skills,' a consciously driven movement that pushes the body.
Learn more at houyingdance.com.
---
The China Series at Asia Society Texas Center is presented by East West Bank. Major support for Performing Arts programs comes from Nancy C. Allen, Ellen Gritz and Milton Rosenau, the City of Houston through Houston Arts Alliance, and the Anchorage Foundation. Generous funding also provided by AARP, The Clayton Fund, Miller Theatre Advisory Board, New England Foundation for the Arts. Additional support provided by the Wortham Foundation, the Texas Commission on the Arts, and through contributions from the Friends of Asia Society, a premier group of individuals and organizations committed to bringing exceptional programming and exhibitions to Asia Society Texas Center.
China Series Presenting Sponsor 

Performing Arts Program Sponsors 


Additional Support
Sultana and Moez Mangalji | Westmont Hospitality Group

Promotional Partner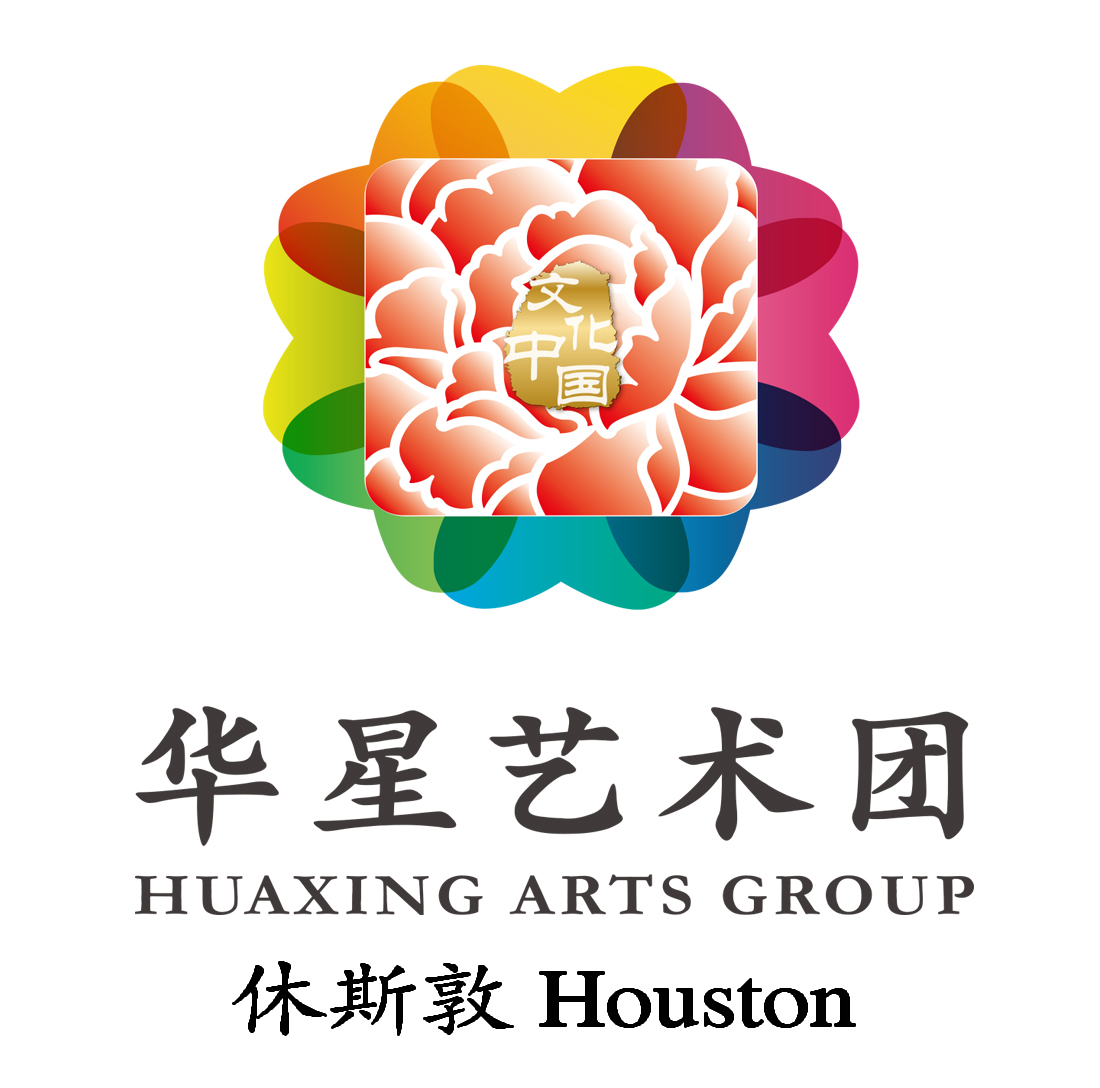 Event Details
8 - 9:30 p.m.
1370 Southmore Blvd, Houston, Texas 77004
Buy Tickets
$15 Members, $25 Nonmembers

Add to Calendar
20180318T010000
20180318T023000
UTC
Asia Society: UPDATE on Performing Asia: "Tu Tu" by Hou Ying Dance Theater
1370 Southmore Blvd, Houston, Texas 77004
---
Join the Facebook Event »