The TPP: Challenges and Opportunities for the Future of U.S.-Asia Trade
VIEW EVENT DETAILS
The Trans-Pacific Partnership (TPP) is the largest trade agreement in U.S. history. With twelve countries as signatories and eight more who have expressed interest in joining, the TPP encompasses over 20 percent of humanity and is arguably the crowning jewel of the Obama Administration's Pivot to Asia. Still, confusion surrounds the agreement as a cacophony of voices, both for and against the TPP, drowns out meaningful discussion of a very important matter. Center for Strategic and International Studies (CSIS) senior adviser Scott Miller will explore the challenges and opportunities the TPP poses for Asia and the United States.
Related
Interview: Scott Miller on the Trans-Pacific Partnership
Scott Miller, Senior Adviser, Center for Strategic and International Studies
Scott Miller is a senior adviser and holds the William M. Scholl Chair in International Business at CSIS. From 1997 to 2012, Mr. Miller was director for global trade policy at Procter & Gamble, a leading consumer products company. In that position, he was responsible for the full range of international trade, investment, and business facilitation issues for the company. Mr. Miller has led many campaigns supporting U.S. free trade agreements, and as a member of numerous business associations, he has been a key contributor to international trade and investment policy. He advised the U.S. government as liaison to the U.S. Trade Representative's Advisory Committee on Trade Policy and Negotiations, as well as the State Department's Advisory Committee on International Economic Policy. Mr. Miller was the founding chairman of the Department of Commerce's Industry Trade Advisory Committee (ITAC) Investment Working Group. Earlier in his career, he was a manufacturing, marketing, and government relations executive for Procter & Gamble in the United States and Canada. Mr. Miller was appointed to the Scholl Chair in August 2012. He holds a B.A. from Ohio Northern University and an M.A. from the University of Cincinnati College of Design, Architecture, Art, and Planning.
Chevron, ConocoPhillips, ExxonMobil, and United Airlines are presenting sponsors of Business & Policy programs, with lead support from BP America, and East West Bank. Generous funding also provided by the Friends of Business & Policy at Asia Society Texas Center, a premier group of individuals and organizations committed to bringing the best in public programming.
Presenting Sponsors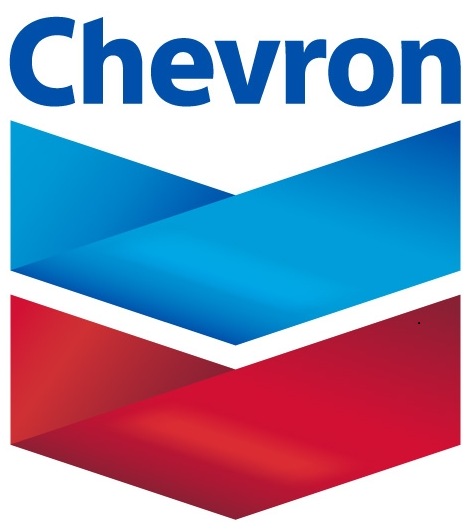 Program Sponsors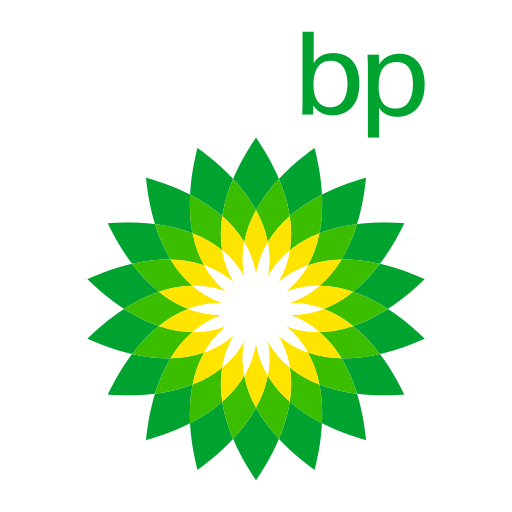 Presenting Partner

Event Details
7 - 8:15 p.m.
1370 Southmore Blvd Houston, TX 77004 713.496.9901
Buy Tickets
$10 ASTC and ACC Members, $15 Nonmembers. All sales final.
20160224T190000 20160224T201500 America/New_York Asia Society: The TPP: Challenges and Opportunities for the Future of U.S.-Asia Trade

For event details visit https://asiasociety.org/texas/events/tpp-challenges-and-opportunities-future-us-asia-trade 1370 Southmore Blvd Houston, TX 77004 713.496.9901