Tiger Ball 2018 – Celebrating the Diversity of Asia
VIEW EVENT DETAILS
Schedule | Tables and Tickets | Related Links
Save the date for this vibrant evening honoring long-time Asia Society supporters Sylvia and Gordon Quan. With limited seating, the festive evening event will once again take place inside the Asia Society Museum District location.

Honorary Chairs
The Honorable Theresa Chang and Dr. Peter Chang
Gala Co-Chairs
Kathy and Glen Gondo
Helene and Stephen Le
Sultana and Moez Mangalji
Presenting Sponsor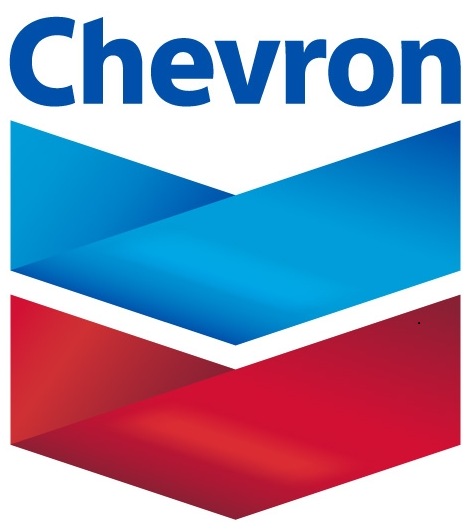 Media Sponsor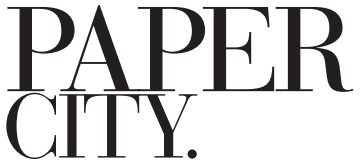 Please contact Jenni Rebecca Stephenson at JStephenson@AsiaSociety.org or 713.496.9909 with any questions.
---
Schedule
Reception: 7:00 pm
Seated Dinner: 8:00 pm
Dessert & Dancing: 9:30 pm
Auction: 7:00-10:15 pm
Black tie or national dress.
Valet parking available.
---
Valet
Southmore Boulevard will be closed. All vehicles should arrive on Caroline Street from Binz Street. Click here to download a pdf version of the directions and map.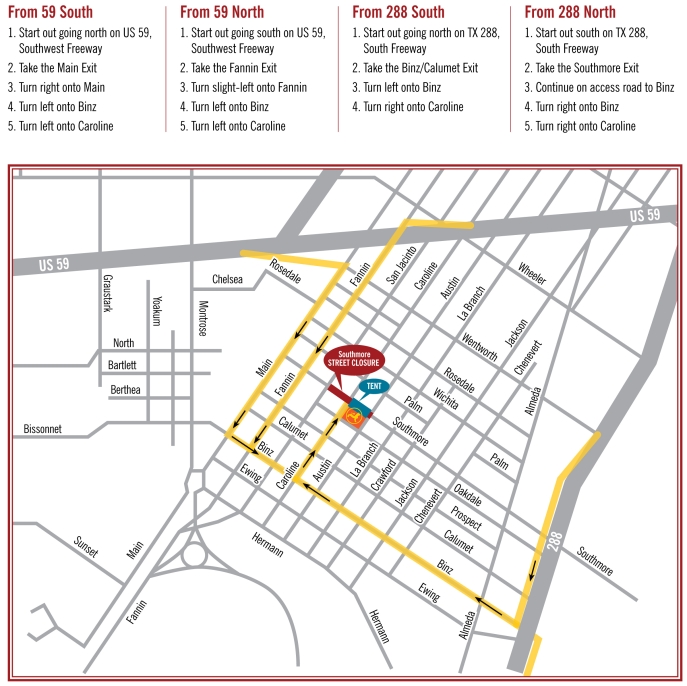 ---
Tickets and Tables
To purchase a table or ticket(s), please fill out and return this form. A letter acknowledging your contribution will be sent to person(s) in which your gift was made in honor of. For more sponsorship information, please contact Jenni Rebecca Stephenson at 713.496.9909 or JStephenson@AsiaSociety.org.
Great Wall of China
Nancy C. Allen
Shahla and Hushang Ansary
Chevron
---
Taj Mahal, India
Built by Emperor Shah Jahan to honor his beloved wife, this marble monument is a symbol of India's rich history.
---
Mount Fuji, Japan
The highest mountain in Japan, this volcano has inspired art and pilgrimages for centuries.
Chinhui Juhn and Eddie Allen
---
Jeju Island, South Korea
An island well known for waterfalls, white sand beaches, and South Korea's highest mountain.
Sushila and Dr. Durga Agrawal
Muffet Blake
The Honorable Theresa Chang and Dr. Peter Chang
ConocoPhillips
Maya Dang
Kathy and Glen Gondo
Exxon Mobil Corporation
Cindy and Frank Liu
Sultana and Moez Mangalji | Westmont Hospitality Group
Sylvia and Gordon Quan
Louisa Stude Sarofim
---
Grand Palace, Thailand
A complex of buildings at the heart of Bangkok, this palace was the official residence of the kings of Siam for centuries.
David Harvey and Mikki Hebl
William and Mandy Kao | Titan Management
Philadelphia American Life Insurance Company
Milton D. Rosenau, Jr. and Dr. Ellen R. Gritz
Y. Ping Sun and David W. Leebron | Rice University
Vinson & Elkins LLP
---
Great Barrier Reef, Australia
This natural wonder is the world's biggest single structure made by living organisms.
The Aga Khan Council for the Southwestern US
Asia Chemical Corporation
BP America, Inc.
Diane and Mike Cannon | Teri and Jeff Lee
John P. Cogan | Stone Pigman Walther Wittmann
Jay Cuclis/Christopher Richardson | White & Case LLP
Rania and Jamal Daniel
Foster LLP
Gardere Wynne Sewell LLP
Kathy and Marty Goossen | JP Morgan
Michelle and Hector Herrera | The Marek Family
Hines
The Houston Chapter of China General Chamber of Commerce - USA
Silvia and Edgard Kuri Slim
Helene and Stephen Le
Phuong and George Levan
Mitsubishi Corporation (Americas)
Miwa Sakashita and Dr. John Stroehlein
Susan and Fayez Sarofim
Sidley Austin, LLP
Sue and Randy Sim
Lulu Tan and Hugh Zhang
Rob Todd
Rishi and Michelle Varma
Minhas and Farzana Vellani
---
Additional Tiger Ball Contributors
Nancy T. Chang
Anne and Albert Chao
Neelofer and Aamir Kazmi | Noha Global
Leslie and Shannon Sasser Family Fund
NEUTEX LED/IllumiPure
Petrello Family Foundation
T.R. and Isla Reckling
Strake Foundation
Texas Capital Bank
United Airlines
Yauatcha
---
Host Committee
Sushila and Dr. Durga Agrawal
Murad and Sanober Ajani, The Aga Khan Council for the Southwestern US
Chinhui Juhn and Eddie Allen
Nancy C. Allen
Anissah Andang, Nguyen & Chen, LLP
Shahla and Hushang Ansary
Joni Baird
Nicole Barber, Chevron
Leah Barton and David Kim
Muffet Blake
Diane and Michael Cannon
The Honorable Theresa Chang and Dr. Peter Chang
Nancy T. Chang
Lou Ann and Alexander Chae, Gardere Wynne Sewell LLP
Anne and Albert Chao
Rose H. Chen and David Webster, Texas Capital Bank
Monjula and Ravi Chidambaram
Mike Chou, BB&T
John P. Cogan
Joshua Corless, ConocoPhillips
Joan and Brad Corson, Exxon Mobil Corporation
Jay Cuclis/Christopher Richardson, White & Case LLP
Maya Dang
Rania and Jamal Daniel
William Elser, Hines
Carl and Mary Fischer
Lily and Charles Foster, Foster LLP
Mary Frazier, Philadelphia American Life Insurance Company
Kathy and Glen Gondo
Kathy and Marty Goossen, JP Morgan
David Harvey and Mikki Hebl
Michelle and Hector Herrera
John C. Higgins, NEUTEX LED/IllumiPure
Gigi Huang, Yauatcha
Kay Ikawa, United Airlines
William and Mandy Kao, Titan Management
Neelofer and Aamir Kazmi, Noha Global
Shaista Khan and Shahzad Bashir
Silvia and Edgard Kuri Slim
Helene and Stephen Le
Teri and Jeff Lee
Phuong and George Levan
Sabria and Kevin Lewis, Sidley Austin, LLP
Shaolin Li, The Houston Chapter of China General Chamber of Commerce - USA
Cindy and Frank Liu
Sultana and Moez Mangalji, Westmont Hospitality Group
Stan and Reinnette Marek
Gary Mercer
Cynthia and Anthony Petrello
Sylvia and Gordon Quan
T.R. and Isla Reckling
Nathalie and Charles Roff
Milton D. Rosenau, Jr. and Dr. Ellen R. Gritz
David Ruiz, Bank of America
Miwa Sakashita and Dr. John Stroehlein
Sunila and Randhir Sahni
Louisa Stude Sarofim
Susan and Fayez Sarofim
Leslie and Shannon Sasser
Sue and Randy Sim
Ana Marie Simmons, United Airlines
Stone Pigman Walther Wittmann
Annette D. and George W. Strake
Y. Ping Sun and David W. Leebron, Rice University
Starlee Sykes and Al Vickers, BP America, Inc.
Tadashi Takasugi, Mitsubishi Corporation (Americas)
Lulu Tan and Hugh Zhang
Marian and Harry Tindall
Nanako and Dale Tingleaf
Rob Todd
Rishi and Michelle Varma
Minhas and Farzana Vellani, ATM Link, Inc.
Farid and Asha Virani
Andrea and Bill White
Margarida and Penn Williamson
Karen Wong
Shiang-Liang and Dr. George Yang, Asia Chemical Corporation
Joyce and Jason Yoo
---
Related Links
Event Details
1370 Southmore Blvd. Houston, TX 77004 713.496.9901

Add to Calendar
20180304T010000
20180304T050000
UTC
Asia Society: Tiger Ball 2018 – Celebrating the Diversity of Asia
1370 Southmore Blvd. Houston, TX 77004 713.496.9901
---