Screen Asia: "SOLD: Human Trafficking is Modern Slavery"
VIEW EVENT DETAILS
In Collaboration with the Ek Disha Foundation
Human trafficking is among the most lucrative criminal enterprises in existence today both globally and domestically. Based on true stories, SOLD illustrates the brutality of child trafficking, which affects millions of children around the globe every year. Following a screening of the film at Asia Society Texas Center, Jay Guerrero, Regional Director for Senator John Cornyn's office in Southeast Texas, Eesha Pandit, Managing Partner of the Center for Advancing Innovative Policy, and Minal Patel Davis, Special Advisor to Mayor Sylvester Turner on Human Trafficking, will discuss the gravity of the issue locally and what legislation has been created to address this crime. Dr. Bob Sanborn, President and CEO of Children at Risk, will moderate the program.
SOLD is a narrative, feature film adaptation of the globally acclaimed novel by Patricia McCormick and is directed by Academy and Emmy award-winner, Jeffrey D. Brown, executive produced by two time Academy Award winner, Emma Thompson, produced by Jane Charles, Co-Produced by Katie Mustard and written by Joseph Kwong and Jeffrey D. Brown. SOLD is a call to action, and a testament to the power and resilience of the human spirit.  This film contains adult themes and is generally suitable for ages 16 and up.
Asia Society Members receive discounted admission to this program. Learn more about membership here.
Schedule
5:30 pm | Reception
6:30 pm | SOLD screening
8:00 pm | Panel discussion
About the Panelists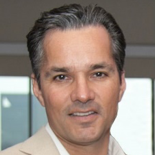 Jay Guerrero is United States Senator John Cornyn's Regional Director for Southeast Texas. He established the Senator's Southeast Texas office in January 2003 after Senator Cornyn was first elected to the Senate. Guerrero manages a region of 24 counties along the Texas Gulf Coast which encompasses over seven million of the senator's constituents, the large urban areas of Houston, Galveston, Beaumont and Victoria, and important entities such as the Texas Medical Center, the Port of Houston, the Johnson Space Center, and one of the world's largest concentrations of petrochemical facilities. Prior to his position with Senator Cornyn, Guerrero worked at the James A. Baker III Institute for Public Policy at Rice University where he managed events surrounding world leaders such as Russian President Vladimir Putin, Nelson Mandela and the King and Queen of Jordan.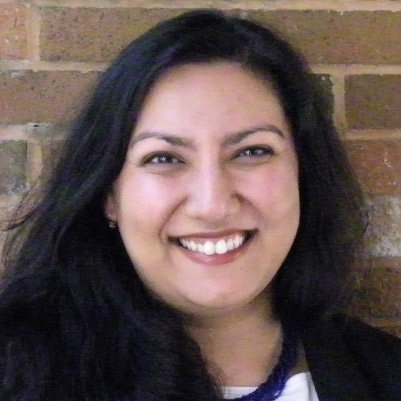 Eesha Pandit is a Houston-based writer, activist and consultant. She is the co-founder and Managing Partner of the Center For Advancing Innovative Policy, a national think tank that specializes in working with community groups, national organizations, local and state leaders, and funders to create innovate policy strategies that succeed in fostering progressive policy change and building vital connections across movements. She is a Movement Maker Fellow of the Novo Foundation's Move to End Violence program. Pandit is also a regular contributor to Salon where she covers issues relating to race, gender, reproductive justice, immigration and social justice movements. Pandit has a long history of non-profit leadership, having worked as Executive Director of Men Stopping Violence, Women's Rights Manager at Breakthrough, and Director of Advocacy at Raising Women's Voices. She has also worked for the Civil Liberties and Public Policy Program at Hampshire College, Carr Center for Human Rights Policy at Harvard University, and Amnesty International USA's Women's Rights Program. Pandit currently serves as the Co-President of the Board of Directors of the National Network of Abortion Funds. She has a B.A. from Mount Holyoke College and an M.A. from the University of Chicago.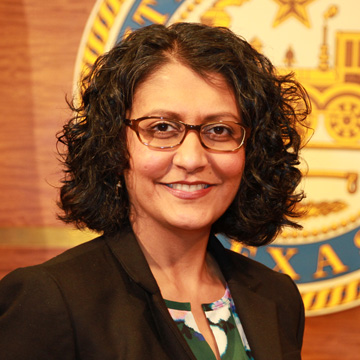 Minal Patel Davis serves as the Special Advisor to Mayor Sylvester Turner on Human Trafficking. Former Mayor Annise Parker appointed her to Houston's human trafficking task force in August 2014 and then appointed her Chair of the Houston Area Council on Human Trafficking (HAC-HT) in January 2015. Davis developed the City's first anti-trafficking strategic plan, which has been identified as the first comprehensive municipal response in the U.S. It aims to eliminate human trafficking by institutionalizing the city's response, leveraging key city departments, coordinating funding and services, implementing HAC-HT initiatives, and increasing awareness. Davis earned a B.A. in Political Science with a minor in English from New York University and a J.D./M.B.A. from the University of Connecticut. Her recent speaking engagements include the United Nations World Humanitarian Summit in Istanbul, Turkey (May 2016) and the Allies Against Slavery Conference in Austin, TX (April 2016).
About the Moderator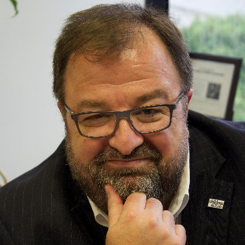 Dr. Bob Sanborn is the President and CEO of CHILDREN AT RISK. He earned his undergraduate degree at Florida State University and his doctorate at Columbia University in New York City. Before entering the non-profit sector, he had a distinguished career in higher education at institutions such as Rice University and Hampshire College. He has worked and served as a senior leader with many organizations, always bringing a focus on innovation, collaborations with like-minded groups, resource developing partnerships, and a belief that all children deserve extraordinary opportunities to succeed.
Under his leadership, CHILDREN AT RISK has expanded its influence considerably. Notable achievements include opening centers in Dallas and Fort Worth; launching the Public Policy & Law Center, the CHILDREN AT RISK Institute, the Center for Parenting and Family Well-Being and the Center to End Trafficking and Exploitation of Children; directing significantly increased media attention to the issues championed by the organization; and increasing the organizational capacity to drive macro-level change to improve the lives of Texas' most defenseless children. Sanborn is the Executive Editor of two peer reviewed, open access academic journals, the Journal of Applied Research on Children and the Journal of Family Strengths. He is also the host of the popular radio program and podcast Growing Up in America on the Pacifica Radio Network. He continues to work to end poverty at a systematic level through advocacy with community organizations and an increased awareness among public officials and the media.
Chevron, ConocoPhillips, ExxonMobil, and United Airlines are presenting sponsors of Business & Policy programs, with lead support from BP America, and East West Bank. Generous funding also provided by the Friends of Business & Policy at Asia Society Texas Center, a premier group of individuals and organizations committed to bringing the best in public programming. This program is presented in collaboration with the Ek Disha Foundation.
Presenting Sponsors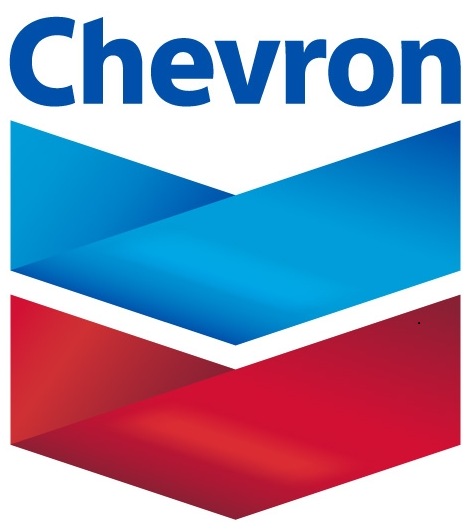 Program Sponsors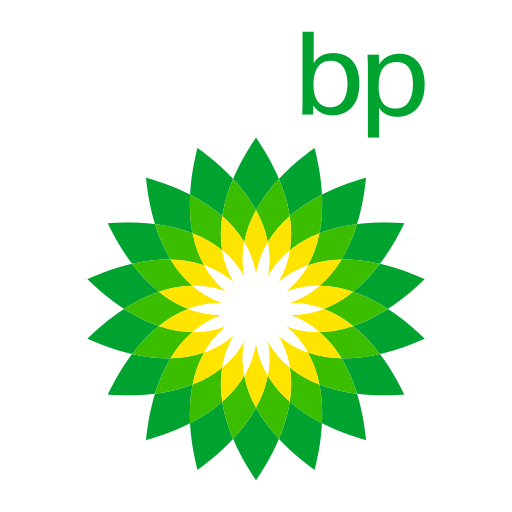 Presenting Partner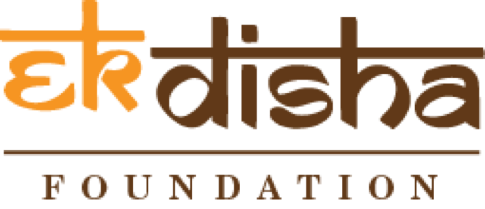 Promotional Partners
Event Details
5:30 - 9 p.m.
Asia Society Texas Center 1370 Southmore Blvd Houston, TX 77004
Buy Tickets
$10 Members, $20 Nonmembers.

Add to Calendar
20160915T223000
20160916T020000
UTC
Asia Society: Screen Asia: "SOLD: Human Trafficking is Modern Slavery"
Asia Society Texas Center 1370 Southmore Blvd Houston, TX 77004
---
Bought tickets? Tell your friends on Facebook!
Join the Facebook Event »