Screen Asia: Mountainfilm on Tour — Houston
VIEW EVENT DETAILS
This event is sold out. Tickets will not be available for purchase the day of the event. Please contact Patron Services with any questions at 713.496.9901.
Telluride Mountainfilm Festival returns to Asia Society for the fourth year in a row to showcase the power of films and ideas to motivate audiences to become champions of change to help make the world a better place.
This two-day event includes a dynamic spectrum of content from full-length documentaries, powerful short films, and avant garde animation, to adrenaline flicks and panel discussions.
Mountainfilm reaches over 40,000 people at 100 locations on five continents, generating energy and inspiration, hope and exhilaration, love and tears. Join us to enjoy delicious foods, drinks, and the very best thought-provoking and exciting documentaries on the planet!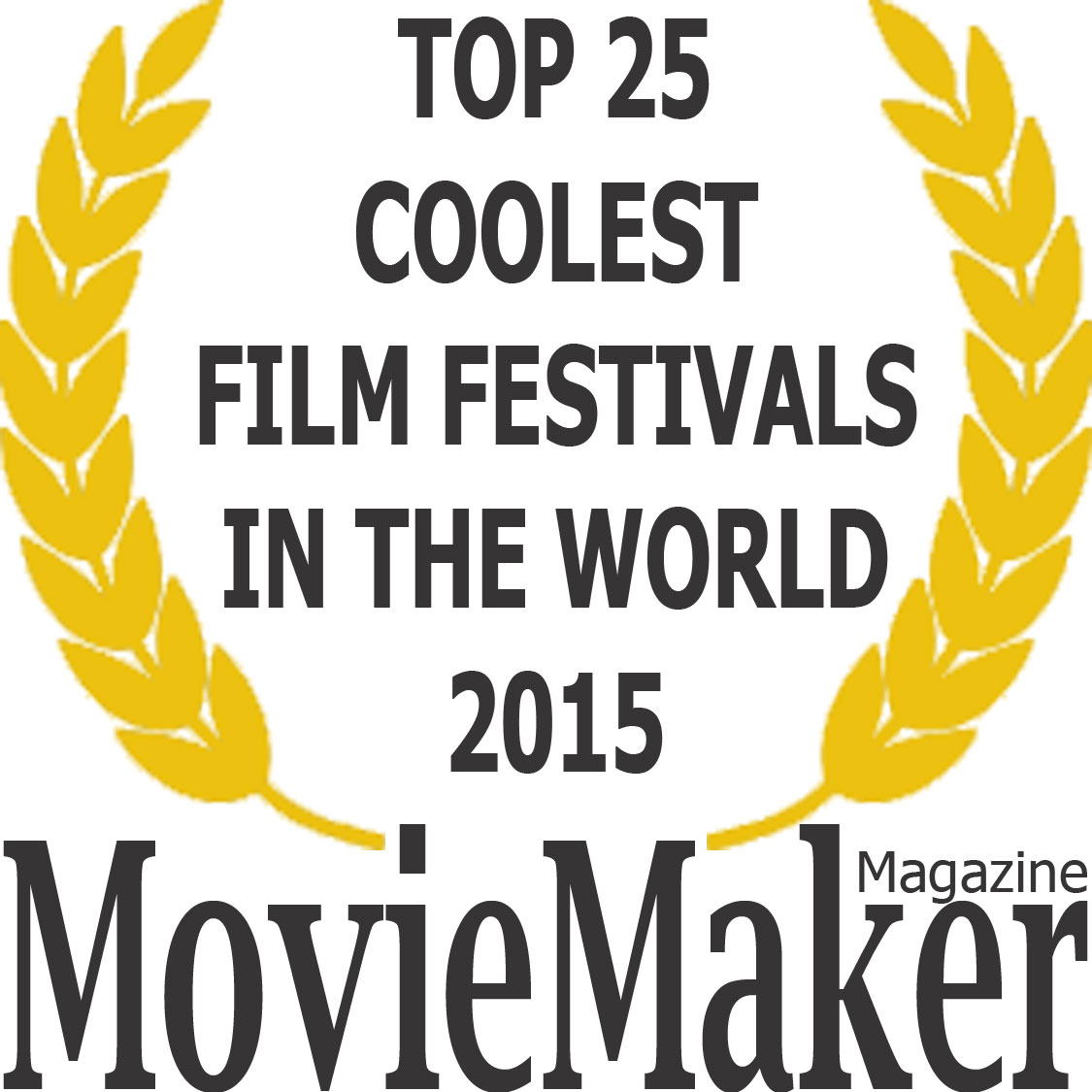 Schedule
Friday, February 19, 7:00-10:30 pm
Saturday, February 20, 7:00-10:30 pm
Doors open at 5:30 pm for food and beverages.
Films being shown at the festival can be found at www.icetalks.org/film-schedule.
Menu
Download the menu here.
Tickets
General Admission
Friday, February 19: $25 Members, $30 Nonmembers
Saturday, February 20: $25 Members, $30 Nonmembers
2-Day Pass: $45 Members, $55 Nonmembers
VIP Passes
2-Day Pass: $500-$10,000
ICE Worth Sustaining, Inc. (ICEtalks) is exempt from Federal Income Tax under section 501(c)(3) of the Internal Revenue Code and contributions to ICE Worth Sustaining, Inc. are deductible pursuant to section 170 of the Internal Revenue Code.
About Mountainfilm
Started in 1979, Mountainfilm in Telluride is one of America's longest-running film festivals. Through the years, in and out of trends and fads, the Mountainfilm in Telluride Festival has always been best described by one unchanging word: inspiring. Far more than any other adjectives, that's how festival audiences describe their experience. Year-round and worldwide, Mountainfilm takes a selection of festival films out on the road. It presents both single-event and multi-day shows, hosted by a wide array of organizations, including schools and colleges, corporations, community groups, and theater operators. Through the tour, it impacts some 40,000 people every year and visits more than 100 locations on five continents.
Bank of America is the presenting sponsor of performing arts and cultural programs, with generous support from the City of Houston through Houston Arts Alliance, the Hearst Foundations, and Mickey Rosenau & Dr. Ellen Gritz. Lead support is provided by the Cullen Trust for the Performing Arts, The Clayton Fund, the Favrot Fund, and the Wortham Foundation. Support is also provided by Friends of Performing Arts & Culture, a premier group of individuals and organizations committed to bringing the best in public programming to Houston. This program is presented in collaboration with Mountainfilm in Terlluride and ICE: Issues, Cultures, and Environments Worth Sustaining.
Asia Society Presenting Sponsor

Asia Society Program Sponsors


Presenting Partners


Event Details
Fri 19 Feb 2016 - Sat 20 Feb 2016
7 - 10:30 p.m.
1370 Southmore Blvd Houston, TX 77004 713.496.9901
20160219T190000 20160220T223000 America/New_York Asia Society: Screen Asia: Mountainfilm on Tour — Houston

For event details visit https://asiasociety.org/texas/events/screen-asia-mountainfilm-tour-—-houston 1370 Southmore Blvd Houston, TX 77004 713.496.9901
Planning to attend the event? Tell your friends on Facebook!
Join the Facebook Event »