Screen Asia: Japan CineFest
VIEW EVENT DETAILS
In partnership with MarCreation, Asia Society Texas Center highlights some of the most exciting new voices in cinema. Emerging Japanese and Japanese American filmmakers shed light on love and relationships, ethnic-based discrimination, concepts of social acceptance, and a sense of duty to one's family. Due to adult themes and sensitive material, these short films are recommended for visitors age 17 and older.
Schedule
7:00 pm | Short film screenings
9:00 pm | Q&A with Ema Ryan Yamazaki, director of Monk by Blood
Short Films
Confession Ranking of Girlfriend
Director Shinichiro Ueda, 2014, 19 minutes
Japanese with English subtitles

A man proposes to a woman. Rather than responding yes or no, the woman reveals 17 secrets about her personality. Will the man's proposal hold after these revelations?

 

Tadaima
Director Robin Takao D'Oench, 2014, 15 minutes
Japanese with English subtitles

A Japanese American family returns home from an internment camp at the end of WWII. Their home has been ransacked and is in disarray. Although each family member has different feelings about returning home, they all try to find the strength to rebuild their life amidst the emotional and physical destruction caused by the war. Robin Takao D'Oench's directorial debut honors the legacy of the late Paul Takagi, a 92-year old former internee, WWII veteran, and the director's grandfather.

 

Reflection
Director Hazuki Aikawa, 2014, 23 minutes
English

Tara, a young single mother, struggles to understand and come to terms with her son's gender identity. Reflection tells the story of this woman and her enduring influence on her child's life. It provides a poignant view into what it means to parent an LGBTQ+ youth.
Tsuyako
Director Mitsuyo Miyazaki, 2011, 25 minutes
Japanese with English subtitles

During post-war Japan, Tsuyako lives a demanding life as a mill factory worker, obedient wife, and loving mother. When an old female lover, Yoshie, pays a surprise visit, Tsuyako finds herself entranced by the dream of a different life. 

 

Monk by Blood
Director Ema Ryan Yamazaki, 2013, 25 minutes
English and Japanese with English subtitles

As a first-born son, 21-year-old Scion Sasaki is destined to take over his family's Buddhist temple, which is 800 years old and has been managed by 23 generations of Scion's family in Kyoto. Born in California, Scion returned to Japan at the age of 9 and was raised to understand his ultimate duty. Meanwhile, he juggles multiple worlds as a monk, DJ, and aspiring chef.
About the Speaker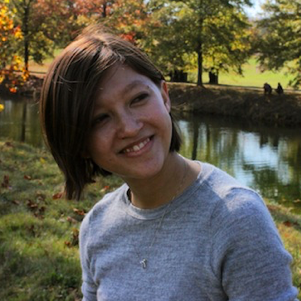 Ema Ryan Yamazaki is a documentary filmmaker and video editor. In 2013 her documentary, Monk by Blood, the story of a young Japanese man who faces the destiny of taking over his family's 800-year-old Buddhist temple in Kyoto, aired internationally on Al-Jazeera English. The film also played at the Full Frame Documentary Film Festival in 2014. Her film Neither Here Nor There, a documentary about growing up in multiple cultures, has screened at venues and educational conferences around the world. Yamazaki is a graduate of New York University's Tisch School of the Arts. While she was a student, Ema interned for Ken Burns' production company and trained at the BBC. Upon graduation, she became an assistant to filmmaker/editor Sam Pollard (When the Levies Broke, 4 Little Girls). Raised in Japan and England, Ema has a particular interest in telling stories that lie in-between cultures. Currently residing in New York City, she is now in post-production on her first feature documentary, while developing other projects in both Japan and New York. She loves eating and traveling. For more information, visit www.emaexplorations.com.
Bank of America is the presenting sponsor of performing arts and cultural programs, with generous support from the City of Houston through Houston Arts Alliance, the Hearst Foundations, and Mickey Rosenau & Dr. Ellen Gritz. Lead support is provided by the Cullen Trust for the Performing Arts, The Clayton Fund, the Favrot Fund, and the Wortham Foundation. Support is also provided by Friends of Performing Arts & Culture, a premier group of individuals and organizations committed to bringing the best in public programming to Houston. This program is presented in collaboration with Mar Creation, New York Japan Cinefest, Consulate General of Japan-Houston, OCA-Greater Houston, Japan America Society of Houston, and the Japanese American Citizens League.
Presenting Sponsor

Program Sponsors


Presenting Partners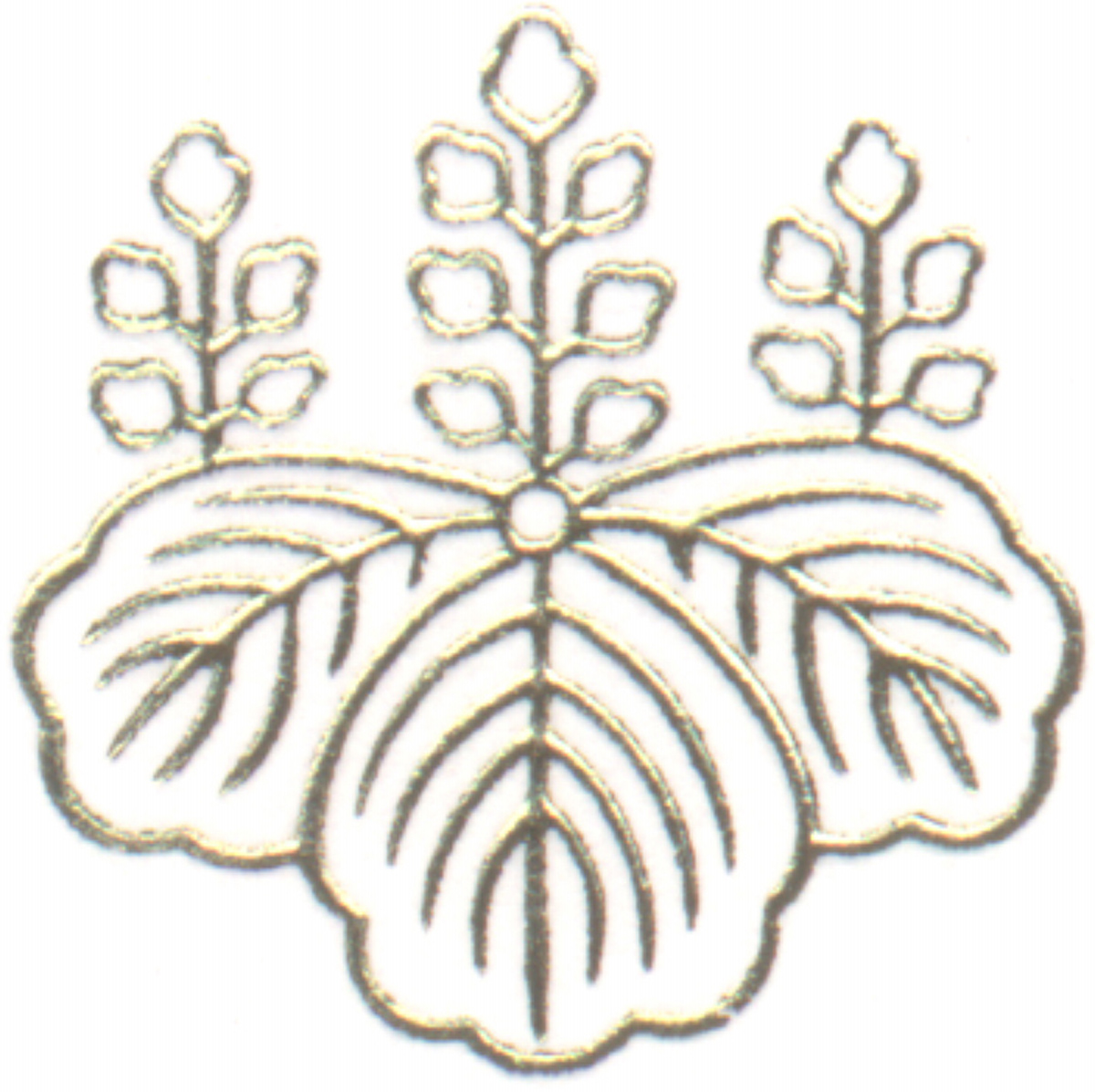 Event Details
7 - 9:30 p.m.
1370 Southmore Blvd Houston, TX 77004 713.496.9901
Buy Tickets
$5 Members, $10 Nonmembers. All sales final.

Add to Calendar
20160429T000000
20160429T023000
UTC
Asia Society: Screen Asia: Japan CineFest
1370 Southmore Blvd Houston, TX 77004 713.496.9901
---
Planning to attend? Tell your friends on Facebook!
Join the Facebook Event »