Reception Celebrating Ayomi Yoshida Exhibition
VIEW EVENT DETAILS
Related
Learn More
Join Asia Society Texas Center to celebrate the opening of Ayomi Yoshida.
Artist Ayomi Yoshida focuses on large-scale installations that incorporate prints to achieve a dramatic transformation to the space. In her first solo exhibition in Texas, Yoshida will present paintings and a multimedia installation that responds to Yoshio Taniguchi's unique architectural design of Asia Society Texas Center.
Visit with the artist over drinks and light bites and receive a FREE preview of the exhibition.
---
Related Links
Asian Art Museum: Ayomi Yoshida
Ayomi Yoshida Exhibition Installation at Carleton College: Day 1
Artillery Magazine: Ayomi Yoshida
---
About the Artist
Ayomi Yoshida (吉田 亜世美 YOSHIDA Ayomi, born 1958) is an artist currently living and working in Tokyo, Japan. She is renowned for her large scale installations that incorporate woodblock prints, video, sound, and sculpture. Her early practice focused on the woodblock printing tradition that her family is known for, including her grandfather, revered printmaker Hiroshi Yoshida, and her parents Hodaka and Chizuko Yoshida. Ayomi belongs to the third generation of woman artists in her family which is rare in Japan, following her mother Chizuko and her grandmother Fujio Yoshida.
After graduating from Wako University, she has transformed the use of woodblock prints as primary materials in installations. Her work has been exhibited at the British Museum, the Minneapolis Institute of Arts, the Asian Art Museum of San Francisco, and in other venues including international print biennials. One of her largest ongoing commissions has been for the headquarters of Target Corporation, Minneapolis, MN.
---
Related Event
Artist Talk: Ayomi Yoshida
Saturday, July 28, 2018 | 2-3:30 p.m.
Join the artist as she discusses her new works in the Fayez Sarofim Grand Hall exhibition.
---
This exhibition is organized by Asia Society Texas Center.
Exhibitions at Asia Society Texas Center are presented by Wells Fargo. The Japan Series is presented by Mitsubishi Corporation (Americas). Major support also comes from Chinhui Juhn and Eddie Allen, Nancy C. Allen, and Leslie and Brad Bucher, as well as The Brown Foundation, Inc., Houston Endowment, and the City of Houston through Houston Arts Alliance. Generous funding also provided by The Clayton Fund, Texas Commission on the Arts, Wortham Foundation, Inc., The Franci Neely Foundation, Olive Jenney, Nanako and Dale Tingleaf, and Ann Wales. Additional support given by The Japan Foundation. Funding is also provided through contributions from the Friends of Asia Society, a premier group of individuals and organizations committed to bringing exceptional visual art to Asia Society Texas Center.
Presenting Sponsor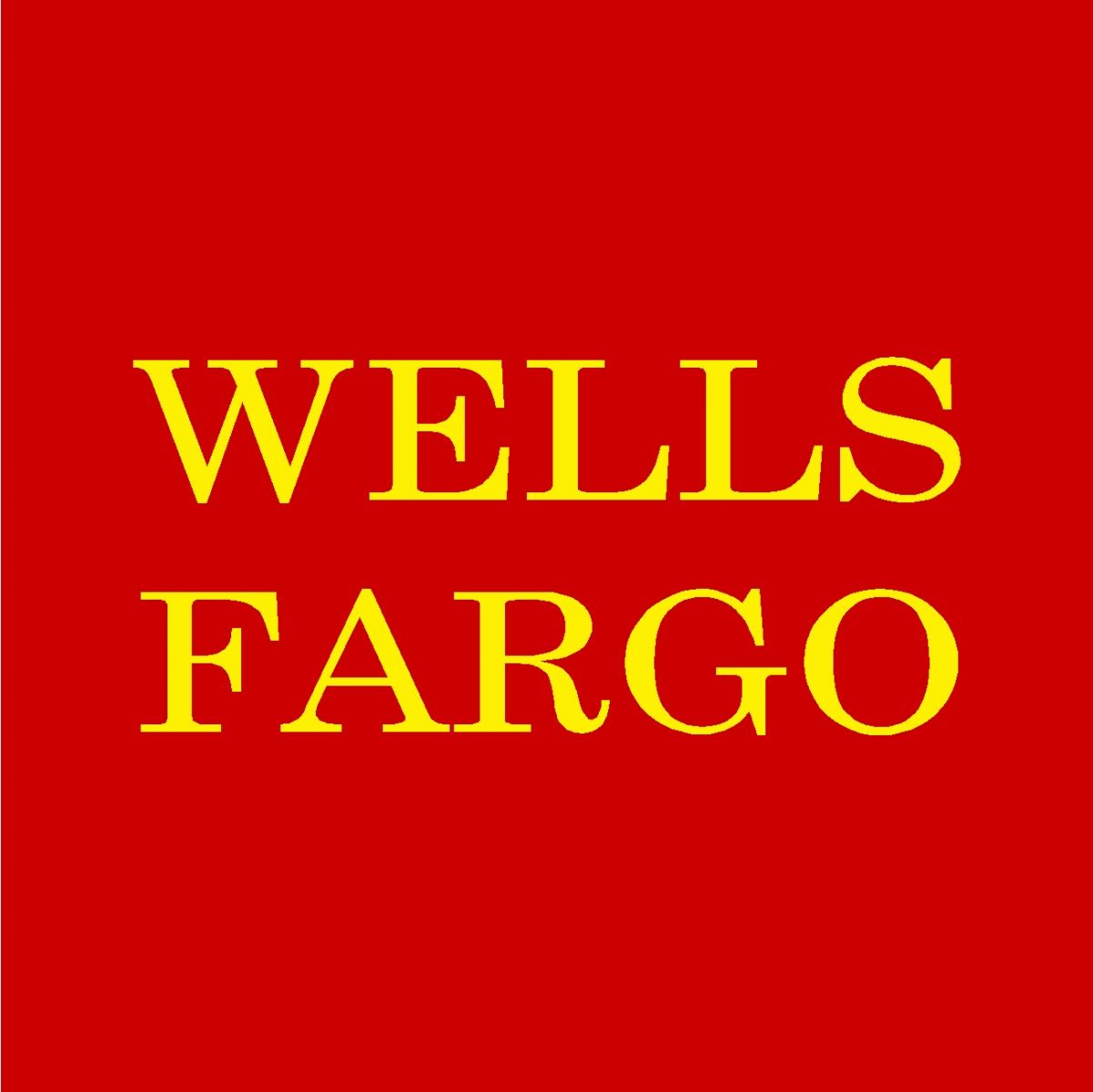 Japan Series Presenting Sponsor
Program Sponsors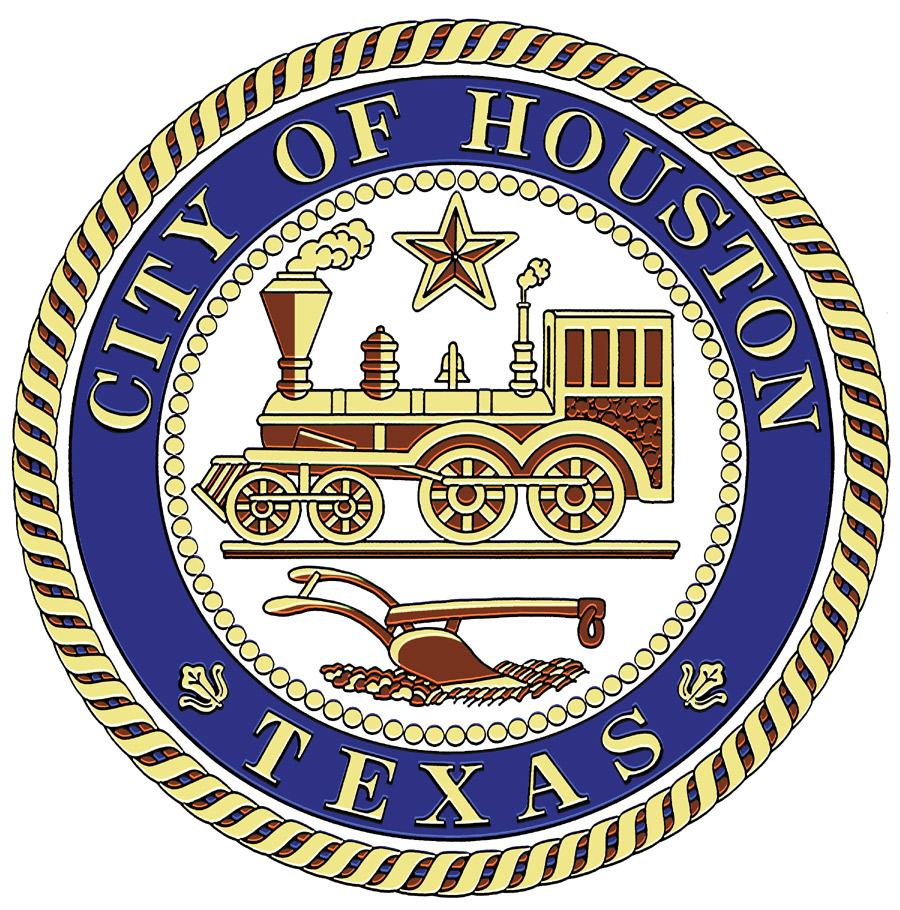 Additional Support
Event Details
6 - 8 p.m.
1370 Southmore Boulevard
Houston, Texas 77004
713.496.9901
RSVP
Free and open to the public
20180726T180000 20180726T200000 America/Chicago Asia Society: Reception Celebrating Ayomi Yoshida Exhibition Enjoy a special preview of Ayomi Yoshida's first exhibition in Texas and a reception with drinks and light bites.

For event details visit https://asiasociety.org/texas/events/reception-celebrating-ayomi-yoshida-exhibition 1370 Southmore Boulevard Houston, Texas 77004 713.496.9901
---