Performing Asia: Traditional and Contemporary Chamber Music for Two Shakuhachi, Oboe, and Cello
VIEW EVENT DETAILS
Combining the haunting sounds of the shakuhachi (Japanese bamboo flute) with the musical language of the West, this concert features classic Zen Buddhist music and works  by Minoru Miki and James Nyoraku Schlefer.
Performing Artists
Akihito Obama and James Nyoraku Schlefer, shakuhachi
Alecia Lawyer, oboe
Richard Belcher, cello
Presented in collaboration with River Oaks Chamber Orchestra (ROCO) and Kyo-Shin-An Arts, this unique program will also include a lively panel discussion featuring composer James Matheson, James Nyoraku Schlefer, Akihito Obama, and Maestro Edwin Outwater, moderated by Alecia Lawyer.
Note: This program complements ROCO's concert "Pacific Crossings," which takes place just two days later on November 14. It is free for ticket holders to "Pacific Crossings." As space is limited, please RSVP at 713-496-9901 to reserve your seats.
About River Oaks Chamber Orchestra
The River Oaks Chamber Orchestra (ROCO) is a forty-piece professional chamber orchestra that was founded in 2005 by Alecia Lawyer. A Juilliard-trained musician with an eclectic background as a performer, recording artist, adjunct professor, and radio host, Ms. Lawyer had a vision to reimagine the orchestral experience for both audience and musicians. The result is ROCO: an orchestra of all-star musicians, distinguished conductors, and contemporary composers who come together from all over the world to present unexpected classics, original compositions, and delightful performances that dissolve the barriers between audience and orchestra.
About Kyo-Shin-An Arts
Kyo-Shin-An Arts is dedicated to the integration of Japanese classical instruments—specifically shakuhachi, koto, and shamisen—in Western classical music. We are facilitating, commissioning, and producing new works and concerts that bring forth the outstanding virtuosity of the Japanese tradition within the context of chamber ensembles and orchestras. Uniquely positioned at the intersection of Western and Japanese classical music, Kyo-Shin-An Arts' projects capture the energy sparked by cross-cultural collaborations between two highly structured, formal disciplines in a contemporary context. Kyoshinan.org
Bank of America is the presenting sponsor of performing arts and cultural programs, with generous support from the City of Houston through Houston Arts Alliance, the Hearst Foundations, and Mickey Rosenau & Dr. Ellen Gritz. Lead support is provided by the Cullen Trust for the Performing Arts, The Clayton Fund, and the Favrot Fund. Support is also provided by Friends of Performing Arts & Culture, a premier group of individuals and organizations committed to bringing the best in public programming to Houston. Program presented in collaboration with River Oaks Chamber Orchestra and Kyo-Shin-An Arts.
Presenting Sponsor

Program Sponsors


Presenting Partners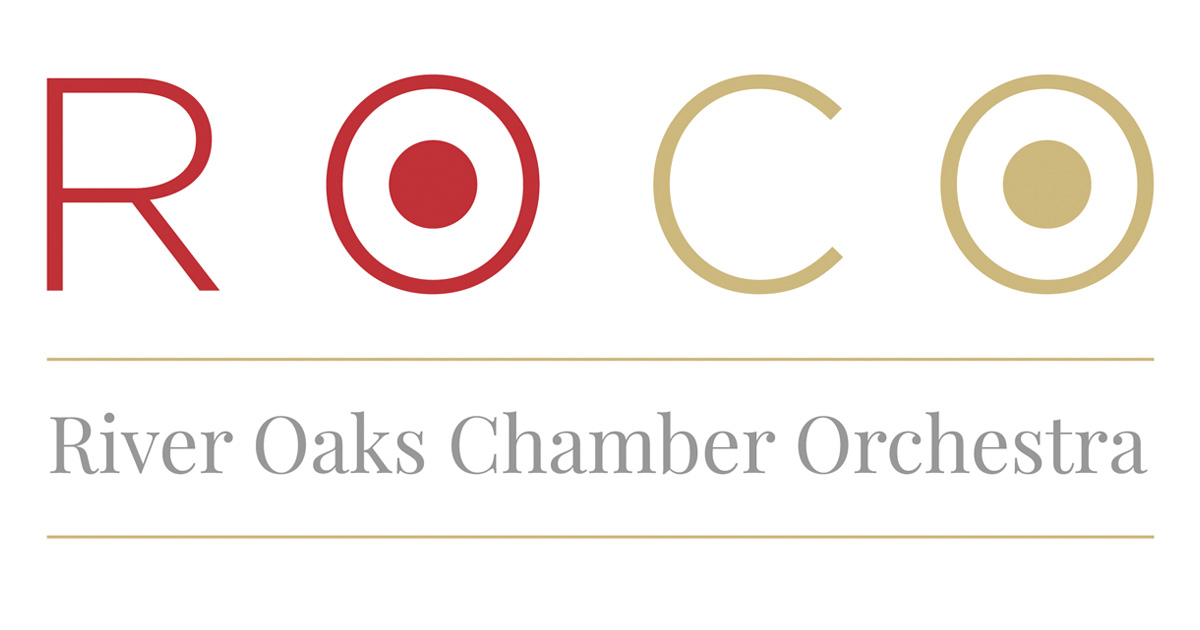 Event Details
7:30 - 9:30 p.m.
1370 Southmore Blvd Houston, TX 77004 713.496.9901
Buy Tickets
Free for Members, $10 Nonmembers. All sales final.
Bought tickets? Tell your friends on Facebook!
Join the Facebook Event »