Performing Asia: Beauty (美) is Universal with MATIMA
VIEW EVENT DETAILS
Breaking with traditions of ritualistic presentation, Japanese duo MATIMA will present Western classical music alongside a multi-sensory experience of Japanese culture. The post-concert reception will feature a sake-tasting, ramen noodles from AGU Ramen, takoyaki, and more!
By exploring the notion of beauty as a universal sensory experience, the performance looks to transcend cultural differences and encourage peace, harmony, and empathy.
---
Schedule
5:00 pm | Part I: The Music of Tea
A traditional Japanese tea ceremony presented as a musical experience, followed by a performance of western music influenced by the Japanese aesthetic.
6:00 pm | Part II: Universal Songs
Learn how melodies found in music from Brahms to traditional Japanese folk songs demonstrate universal patterns found in human vocal inflection.
7:00 pm | Reception: Experience Japan with all Five Senses
Taste, smell, and make your own traditional Japanese food and drink. Enjoy a sake-tasting, ramen noodles, takoyaki, and more!
---
About MATIMA
The ensemble MATIMA was co-founded by two Japanese Doctors of Musical Arts: clarinetist Maiko Sasaki and pianist Makiko Hirata. The two began their collaboration in 2011 to raise funds for the recovery efforts in Tōhoku, Japan, after the record-breaking earthquake and tsunami. They believe in the power of music to heal and to unite. Their programs are socially relevent, focusing on shared experiences over traditional ritualistic presentation. They have appeared at ClarinetFest2015 in Madrid, presented by the International Clarinet Association; Summer Music Festival at Church of the Goood Shepherd in Lake Charles, Louisiana; ArtsAhimsa; and in chamber music series performances presented by ROCO in Houston, Texas.
---
About the Artists
Fulfilling her childhood dream as she grew up in Japan, Dr. Maiko Sasaki, a clarinetist, enjoys a professional career as a solo, chamber, and orchestra musician. Dr. Sasaki plays in prestigious orchestras such as River Oaks Chamber Orchestra, Opera in the Heights, Gilbert & Sullivan Society of Houston, and Chamber Orchestra of San Antonio. She has also been featured in many chamber concerts such as the Kennedy Center Conservatory Project, the ROCO Connection Series, Musiqa, and Houston Symphony's Take Five. For her passionate and inspiring performances, she has been awarded the Presser Music Award, given to an artist who demonstrates excellence and outstanding promise for a distinguished career in the field of music. Beyond Dr. Sasaki's talents as a musician, she also excels in the full scope of musical producing as well as graphic design, audio engineering, computer technique, and more.
Since her first international tour as a soloist with the Bolivia National Orchestra at the age of seventeen, Dr. Makiko Hirata has performed in twelve countries in North and South America, Europe, and her native Japan. She loves sharing her music not just through performances but also as a recording artist, lecturer, writer, and pedagogue. As a consultant at the Center for Performing Arts Medicine at the Houston Methodist Hospital, she works with scientists to collect data on how music is neurologically beneficial. She is also on a mission to promote world peace through her musical activity. As a part of her effort, she has accepted her nomination as a delegate to the US-Japan Leadership Program, the flagship program of the United States-Japan Foundation. She has given recitals, lecture recitals, concerto performances and outreach concerts in venues such as Weill Recital Hall at Carnegie Hall, Lincoln Center, Coolidge Auditorium in the Library of Congress, and Ozawa Hall at Tanglewood Music Center. Her programs, always with a theme, emphasize the universal power of music to communicate, allowing us to transcend our differences, offering opportunity for each of us to empathize and resonate.
---
Donations
MATIMA will be donating the proceeds from this concert to EMERGE-HISD, a program that prepares talented HISD students from underserved communities to successfully attend and graduate from the nation's top colleges and universities, and especially its students most severely impacted by Harvey. MATIMA wishes to raise awareness, as well as funds, for these communities, by making this concert a fundraiser for them.
---
The Japan Series at Asia Society Texas Center is presented by Mitsubishi Corporation (Americas), with additional support from Kuraray and Nanako and Dale Tingleaf. Major support for Performing Arts programs comes from Nancy C. Allen, Ellen Gritz and Milton Rosenau, the City of Houston through Houston Arts Alliance, and the Anchorage Foundation. Generous funding also provided by AARP, The Clayton Fund, Miller Theatre Advisory Board, New England Foundation for the Arts. Additional support provided by the Wortham Foundation, the Texas Commission on the Arts, Donna Cole, Glen Gondo, Akemi Saitoh, and through contributions from the Friends of Asia Society, a premier group of individuals and organizations committed to bringing exceptional programming and exhibitions to Asia Society Texas Center.
Japan Series Presenting Sponsor

Japan Series Program Sponsor

Performing Arts Program Sponsors


Presenting Partners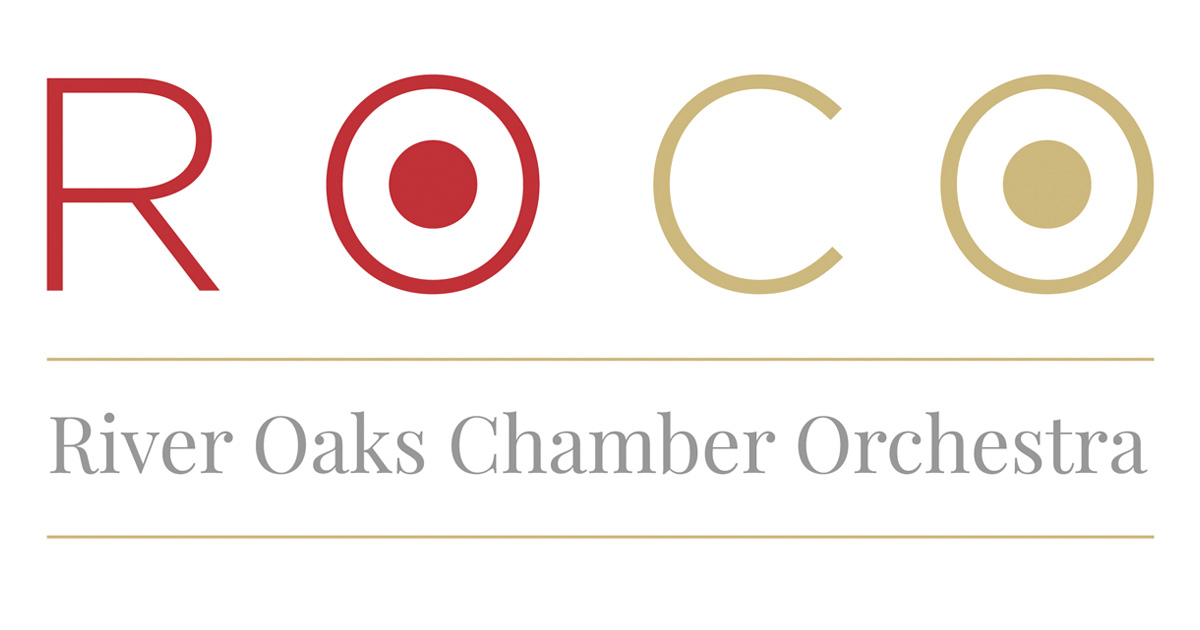 Event Details
5 - 8 p.m.
1370 Southmore Blvd, Houston, Texas 77004
Buy Tickets
$15 Members, $20 Nonmembers

Add to Calendar
20180203T230000
20180204T020000
UTC
Asia Society: Performing Asia: Beauty (美) is Universal with MATIMA
1370 Southmore Blvd, Houston, Texas 77004  
---
Join the Facebook Event »