Noh Unmasked
VIEW EVENT DETAILS
With an unbroken performance tradition of over 600 years, Noh is one of the world's most enduring theater forms—a combination of powerful narrative, exquisite costumes, graceful dance, and otherworldly music. In this presentation, musicologist Kevin Salfen will reveal the subtle mysteries of Noh and the refined aesthetics of this Japanese theater tradition.
Dr. Salfen's presentation complements the Texas Center's exhibition, Traditions Transfigured: The Noh Masks of Bidou Yamaguchi, on view October 25, 2014 – February 15, 2015.
About Kevin Salfen
Dr. Kevin Salfen's major research interests include twentieth-century British music and Japanese Noh theater. He has presented papers at numerous academic conferences and is the Southwest Chapter Representative to the American Musicological Society. Salfen is committed to making music history accessible and useful. In 2009-10, he organized residencies in Dallas for the international troupe Theatre Nohgaku, which introduced aspects of traditional Japanese theater arts to Dallas campuses and the greater community. Salfen became a member of Theatre Nohgaku in 2011 and is now Secretary of the troupe and Editor of its newsletter, In the Noh. His music has been performed internationally, and he continues to be an active composer. He was a finalist for ASCAP's Young Composer Award and received a special award for composition from the American College Theater Festival.
Asia Society Texas Center is funded in part by a grant from the City of Houston through Houston Arts Alliance. Additional support provided by Asia Society contributors and members.
Program Sponsors



Japanese Program Sponsor

Presenting Partner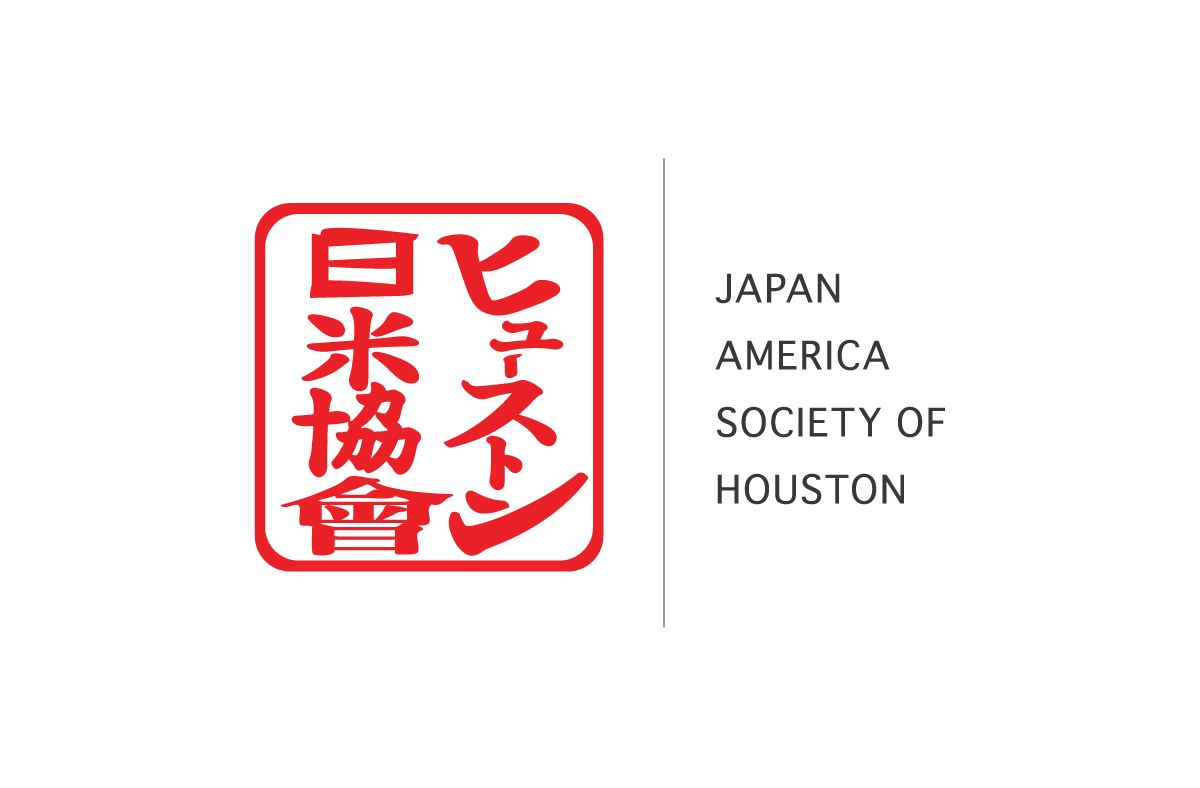 Event Details
1370 Southmore Blvd Houston, TX 77004 713.496.9901
Buy Tickets
$5 Members, $10 Nonmembers. All sales final.

Add to Calendar
20141211T010000
20141211T010000
UTC
Asia Society: Noh Unmasked
1370 Southmore Blvd Houston, TX 77004 713.496.9901
---
Bought tickets? Tell your friends on Facebook!
Join the Facebook Event »