Museum Educators Open House
VIEW EVENT DETAILS
Bring the world of art, science, history and more to your classroom! Join us for our 2015 Museum Educators Open House and connect with the museums through teaching and learning. Choose from a variety of curriculum-relevant presentations throughout the day plus earn CPE credits at this free event.
Whole Foods will offer participants an opportunity to attend their Healthy Teachers Program. The Program, taught by Whole Foods Market team members and Whole Kids Foundation partners, is held in schools, local community spaces and Whole Foods Market stores. You can also learn more about how to apply for a Whole Kids Foundation garden grant at your school.
Whole Kids Foundation has trained more than 7,000 teachers across the country and many Texas schools have participated sending over 1,300 teachers to this free nutrition and cooking class..
Together Chevron and Whole Foods will be co-hosting "Power Up" stations in between sessions, offering healthy snacks, beverages and outlets to charge your electrical devices.
Who should attend?
Teachers
Home school educators
School district administrators
Student teachers
Why Attend?
Free general admission to participating museums (Asia Society Texas Center, Children's Museum of Houston, The Health Museum, Holocaust Museum, and the Museum of Fine Arts, Houston)
Attend presentations and booths from area museums and cultural organizations
Learn about educational resources, trainings, programs, tools, and field trips
Event Admission?
Free for registered educators only. Click here to register.
Museum fees apply to family members and guests.
Due to space limitations, children, family members, and guests may not attend presentations.
Educators must present online registration confirmation receipt for entry to each host museum.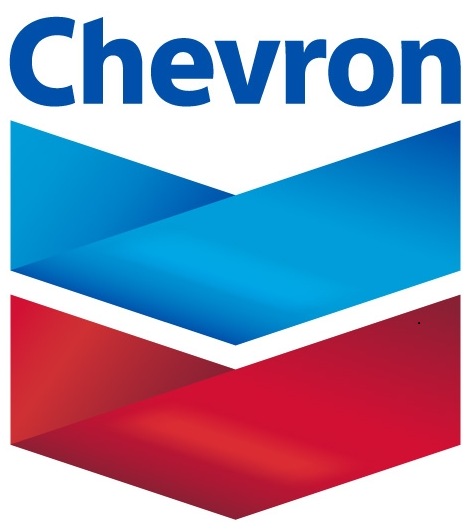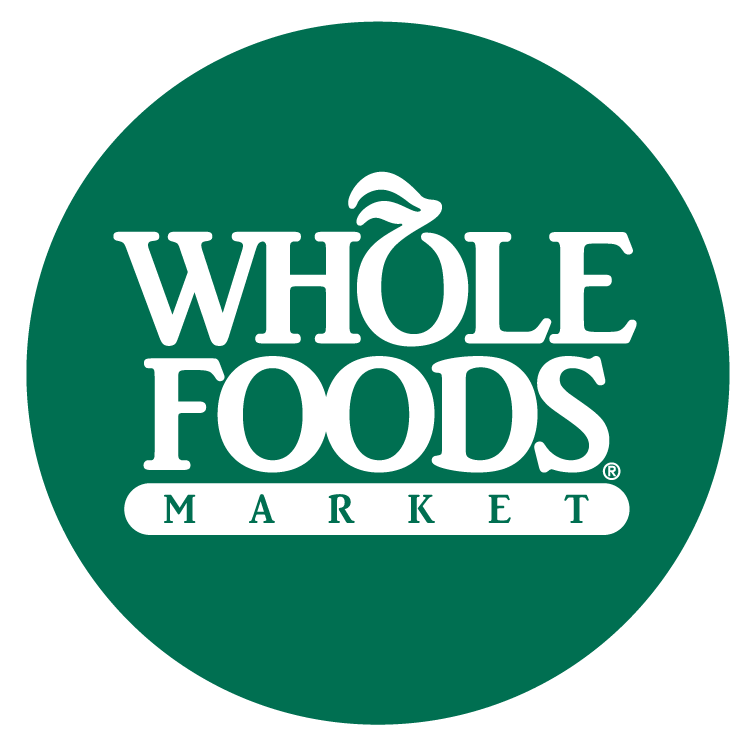 Event Details
9 a.m. - 2 p.m.
1370 Southmore Blvd. Houston, TX 77004 713.496.9901
Register Now
Free for registered educators with RSVP. Museum fees apply to family members and guests. Confirmation receipt must be presented to each host museum for entry.