Memories of the Nuclear Age
VIEW EVENT DETAILS
August 6, 2015 marked 70 years since Hiroshima, Japan was decimated by an atomic bomb. In November 1947, the Atomic Bomb Casualty Commission (ABCC) was established to undertake the long-term study of survivors. Asia Society will host Day 2 of this three-day conference illuminating the ongoing effects of radiation and the collaborative effort by Japanese and American scientists, historians, and archivists to preserve and disseminate the history and work of ABCC.
This morning program features a screening of the film Journey without End followed by a Q&A with the filmmaker Ms. Masako Sakata.  Dr. Kaori Maekawa will give a presentation afterwards about those inspired by survivors of Hiroshima to find peaceful uses for radiation. She will be followed by Dr. Tomoko Steen speaking about how to use the studies of the Atomic Bomb Casualty Commission to the cases of Fukushima
Schedule
9:00 am | Screening of Journey without End, followed by a Q&A with Ms. Masako Sakata
10:45 am | Presentation by Dr. Kaori Maekawa
11:20 am | Presentation by Dr. Tomoko Steen
About the Speakers

Masako Sakata is a Japanese filmmaker born in Nagano, Japan. Ms. Sakata attended high school in Maine as an American Field Service exchange student, then graduated from Kyoto University with a bachelor's degree in literature in 1972. From 1965-66, she worked at and managed a photowire service. Upon the death of her husband, photojournalist Greg Davis, she went to Vietnam to film victims of Agent Orange, and completed the film Agent Orange - A Personal requiem in 2007. The film's sequel Living the Silent Spring depicts the long lasting effects of defoliant in Vietnam and the USA. In 2014, she directed the film Journey without End-Living in the Nuclear Age.

Dr. Kaori Maekawa completed her Ph.D. in Asian Studies at Sophia University-Japan in 2009. She is a president of the Foundation of the War Affected in the East: Japanese Archives and Academic Contacts in the Netherlands and currently also is affiliated with the Institute of Asian Cultures at Sophia University, Tokyo. She worked as an Assistant Professor at the Department of Archival Sciences of the National Institute of Japanese Literature, National Institute of the Humanities. Her current research interests include Japanese POWs Policy and sharing the Japanese records information for non-Japanese readers. She was born in Hiroshima and lost many of her family in the atomic bombing.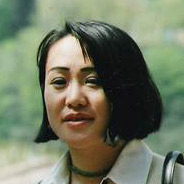 Dr. Tomoko Steen is a senior research specialist with the Library of Congress's science section with expertise in the genome and Japanese science and technology policy. Her research focuses have been on the biological effects of radiation and the social effects of the atomic bombings at Hiroshima and Nagasaki and the Fukushima Nuclear accident. She is a Professor at Georgetown University Medical School in Washington D.C. She is an associate editor of the "Journal of Heredity" published by Oxford University Press. She serves as a board member of Schull Institute in Houston and Fukushima Saisei no Kai (Resurrection of Fukushima). She is a native of Nagasaki.
Chevron, ConocoPhillips, ExxonMobil, and United Airlines are presenting sponsors of Business & Policy programs, with lead support from BP America, and East West Bank. Generous funding also provided by the Friends of Business & Policy at Asia Society Texas Center, a premier group of individuals and organizations committed to bringing the best in public programming.
Presenting Sponsors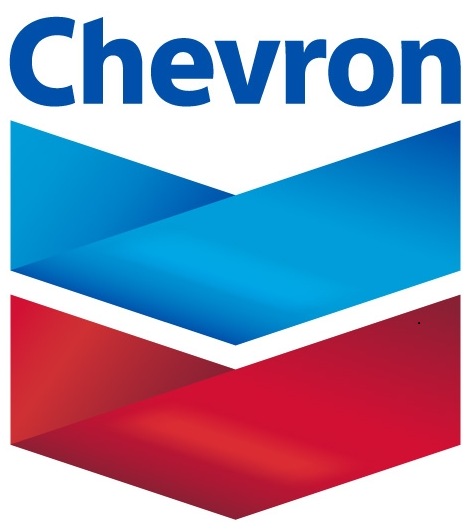 Program Sponsors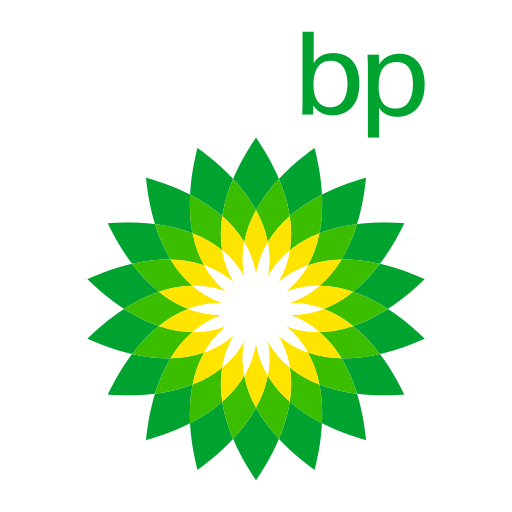 Presenting Partners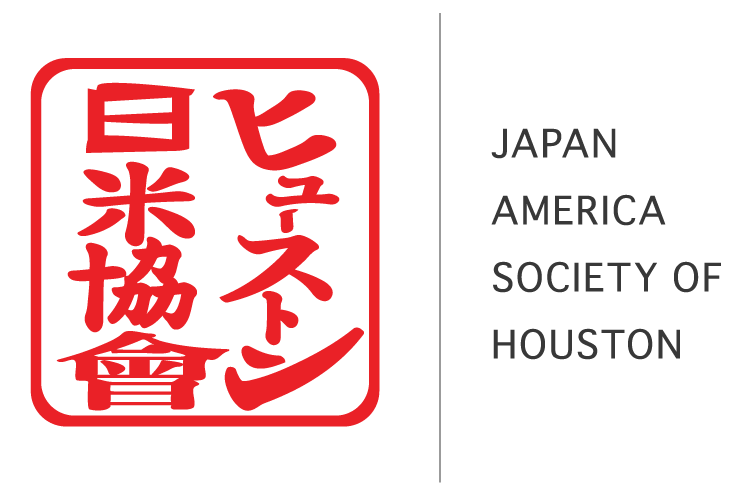 Event Details
1370 Southmore Blvd Houston, TX 77004 713.496.9901
RSVP

Add to Calendar
20151119T150000
20151119T180000
UTC
Asia Society: Memories of the Nuclear Age
1370 Southmore Blvd Houston, TX 77004 713.496.9901
---
Bought tickets? Tell your friends on Facebook!
Join the Facebook Event »