Leo Bar: ANI – A Harvest Kamayan Feast and Lechon Pig Roast
VIEW EVENT DETAILS
Leo Bar returns this November with a delectable and mouthwatering feast! ANI, which means "harvest" in Tagalog, will inspire this dinner featuring regional Filipino cuisine and celebrating local and seasonal ingredients from Texas.
This traditional Filipino kamayan dinner by acclaimed nomadic chef Yana Gilbuena will be coursed out, served on banana leaves, and eaten with your hands. As a special treat, dinner will feature lechon (roasted suckling pig), roasted on-site and carved just before service.
Spots are limited to the first 75 registrants.
---
Related Links
The New York Times: Yana Gilbuena Goes Around the World on a Sharp Blade
National Geographic: The Filipino Food Wave Is Coming
NBC News: Fifty Dinners: Chef Takes Filipino Food Across America
NoliSoli: How chef Yana Gilbuena taught Americans to eat with bare hands
Oxygen: Meet Yana Gilbuena, The Traveling Queen of Filipino Food
Asian Journal: The Personalities and Issues That Mattered in 2015
---
About Chef Yana Gilbuena

Yana Gilbuena, a Filipino-born, critically acclaimed global nomadic chef, started Salo Series to share with the world the vibrant food culture of the Philippines. The Salo Series hosts Filipino kamayan dinners, in which food is served on communal tables decked with banana leaves, and guests are asked to eat with their hands. In her American tour, Yana hosted pop-up dinners in 50 states in 50 weeks, as well as across Canada, Mexico and Colombia. She has also been featured in major publications such as The New York Times and National Geographic. This global culinary nomad aims to further her mission and aims to host a Salo on every continent.
---
About Leo Bar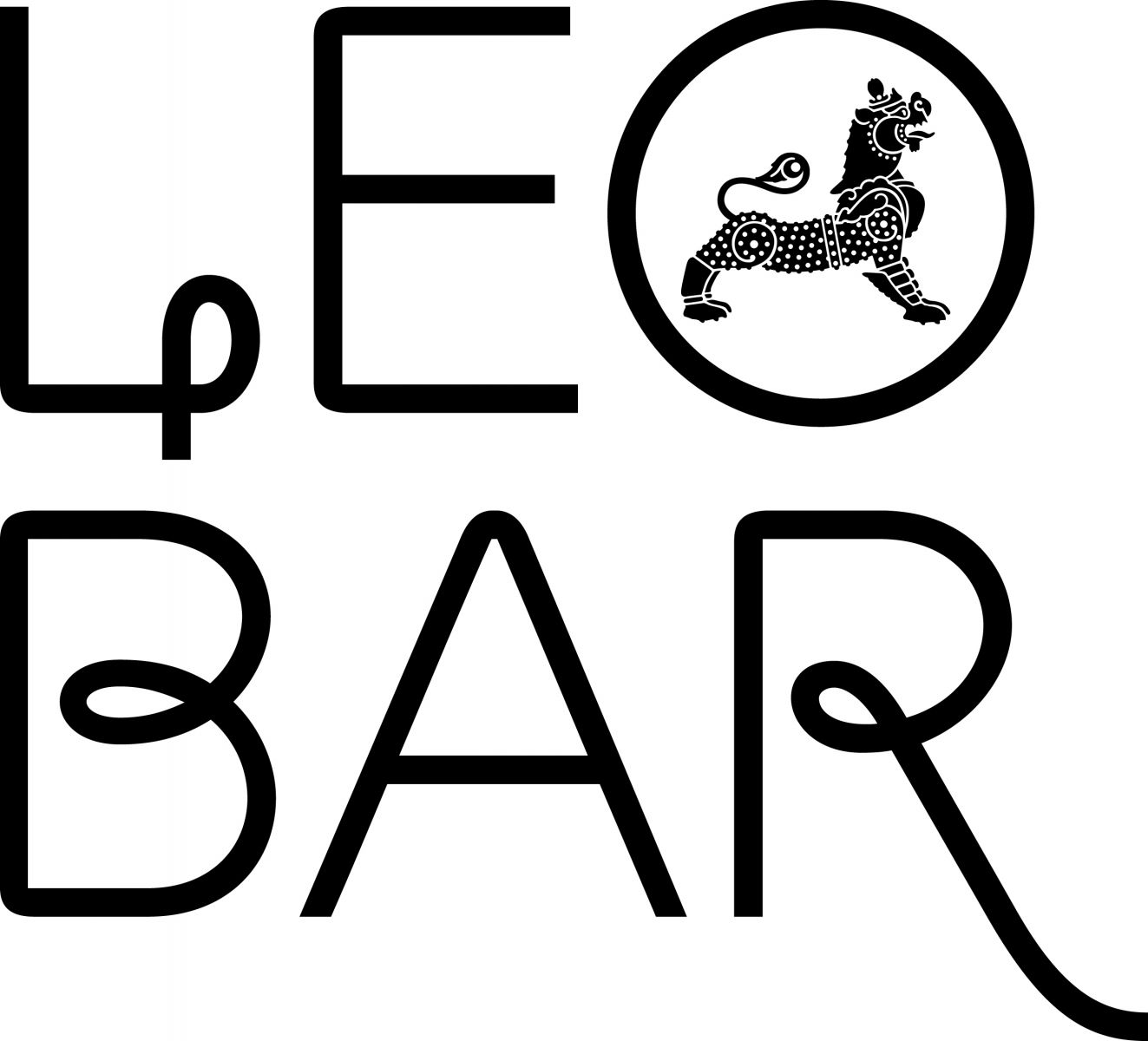 Asia Society Texas Center's Leo Bar events gather Houston's young professional community for cultural evenings of cuisine, cocktails, and creativity.
Past Leo Bar events
Chefs Bring the Heat to December Leo Bar
Christine Ha, From MasterChef to Masterful Leo Bar Delight
---
Major support for Performing Arts and Culture programs comes from Nancy C. Allen, Ellen Gritz and Milton Rosenau, the City of Houston through Houston Arts Alliance, and the Anchorage Foundation. Generous funding also provided by AARP, The Clayton Fund, Miller Outdoor Theatre, New England Foundation for the Arts, and through contributions from the Friends of Asia Society, a premier group of individuals and organizations committed to bringing exceptional programming and exhibitions to Asia Society Texas Center.
Program Sponsors


Event Details
5:30 - 8 p.m.
1370 Southmore Blvd Houston, TX 77004 713.496.9901
Buy Tickets
$60 Members, $75 Nonmembers