The Legacy of Japanese American Internment and Muslim American Discrimination Today
VIEW EVENT DETAILS
U.S. President Franklin D. Roosevelt famously marked December 7, 1941 as a "date which will live in infamy" as the country prepared to enter World War II after Japan's bombing of Pearl Harbor. Under Executive Order 9066, the U.S. government designated military zones in the name of national security, and the result was the mass internment of Japanese Americans. Although the official exclusion area surrounded the Pacific frontier, discrimination against Americans of Japanese ancestry occurred from coast to coast. Japanese Americans have not been the only victims of intolerance in U.S. history. Unfortunately, German, Hispanic, and Italian immigrants, among others, have experienced their own struggles in acceptance from mainstream America. In today's post-9/11 world, Muslim Americans are also the targets of similar prejudice, hatred, and violence. Moreover, proposals to visually identify Muslim Americans have been critiqued as tactics reminiscent of the 1930s and 40s. Join Asia Society to discuss the memory of Japanese American internment, the current status of the community, what it means to be Muslim American in the 21st century, and how we can foster a society more welcoming to Americans and immigrants of all backgrounds.
For the ongoing discussion on the 75th anniversary of Executive Order 9066 and Japanese American internment, please attend an earlier February program, Performing Asia: Life Interrupted.
About the Panelists

Dr. Abbie Grubb is an Instructor of History at San Jacinto College and the Honors Program Coordinator for San Jacinto South Campus. She continued her education at Rice University where she received her MA and PhD in History with a particular focus on 20th Century US History, Military History, and Public History after graduating from James Madison University in Harrisonburg, Virginia with a BA in History and a specialization in Public History. Her dissertation, The Internment of Memory: Forgetting and Remembering the Japanese American Experience During World War II, traces how the Japanese American confinement and military service were ignored in the first decades after WWII but gradually came to light through individual efforts. Dr. Grubb worked in several museums, including the Houston Maritime Museum and the Battleship Texas/San Jacinto Battleground State Historic Site while working on her graduate degrees. During her tenure at the Battleship, she met her husband, Ken who is now the Department Chair of History and Geography and a History instructor at Wharton County Junior College.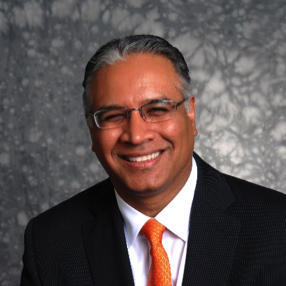 Mustafa Tameez is Founder and Managing Director of Outreach Strategists LLC, a bipartisan public affairs firm. His firm serves clients and projects ranging in size and scope from small local interests to national governments. Tameez' clients include Uber, AARP, Kelsey-Seybold Clinics, Cravath, Swaine & Moore, and the Houston Police Department. His long career in communications and public affairs has focused on helping clients overcome challenges at home and abroad. Texas Monthly named Tameez one of 5 political players to watch in Texas. Tameez holds seats on Boards of Unity National Bank, the Transportation Advocacy Group, and the Texas Lyceum, and is a senior fellow with the American Leadership Forum. He is a news analyst and regular contributor for CNN, CBSN, FOX News, the Houston Chronicle, and the Texas Tribune. Tameez also co-hosts the popular RoundUp Sunday morning show on FOX26.
About the Moderator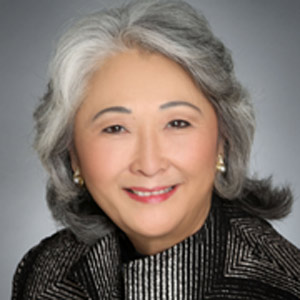 Donna Fujimoto Cole is President and CEO of Cole Chemical. She founded Cole Chemical in 1980 at the age of 27, divorced with a four-year old daughter with $5,000 in savings. In 2015, Cole Chemical exceeded $70.5 million in chemical & fuel sales and chemical supply chain management solutions to a wide range of customers and industries.
Ms. Cole was inducted into the Hall of Fame in 2009 by Greater Houston Women's Chamber of Commerce and recognized as a Junior Achievement Laureate. In 2010, she was selected as one of Houston's 50 Most Influential Women by Houston Woman Magazine. In 2013, she was selected as a Who's Who of Asian Americans, and received American Leadership Forum's Joseph Jaworski Leadership Award. In 2014, the Japanese Ministry of Foreign Affairs recognized her 10 years of work bridging US Japan relations. She has also served on many national and regional advisory boards: The Amos Tuck School of Business Board of Overseers, City of Houston's Forensic Science Board, The Houston Parks Board, National Minority Supplier Development Council, the Women's Business Enterprise Alliance of Texas, Center for Houston's Future, Asian Chamber of Commerce, Japan America Society Houston, the Asia Society Texas Center and the Houston Chemical Association. She currently serves on the National Veterans Network, US-Japan Council, Women Energy Network, The Center for Asian Pacific American Women, University of St Thomas, Rice University's Chao Center for Asian Studies, The Women's Home, and as the President of the Chado Urasenke Tankokai Houston Association.
She is a Co-founder of the Pantheon of Women, a production company telling great stories about strong women and supportive men in film to change the way men treat and perceive women and how young girls see themselves. Through good role models and education, women and young girls can empower themselves, lift up their families, help their communities and even change their countries.
Asia Society Texas Center Business & Policy Programs, Endowed by
Huffington Foundation
Business & Policy programs are endowed by Huffington Foundation. Muffet Blake, Chevron, ConocoPhillips, ExxonMobil, United Airlines, and Vinson & Elkins LLP are presenting sponsors of Business & Policy programs, with lead support from Nancy C. Allen, BP America, Nancy T. Chang, Anne and Albert Chao, Eagle Global Advisors, and Wells Fargo. Generous funding also provided by the Friends of Business & Policy at Asia Society Texas Center, a premier group of individuals and organizations committed to bringing the best in public programming.
Presenting Sponsors

Promotional Partners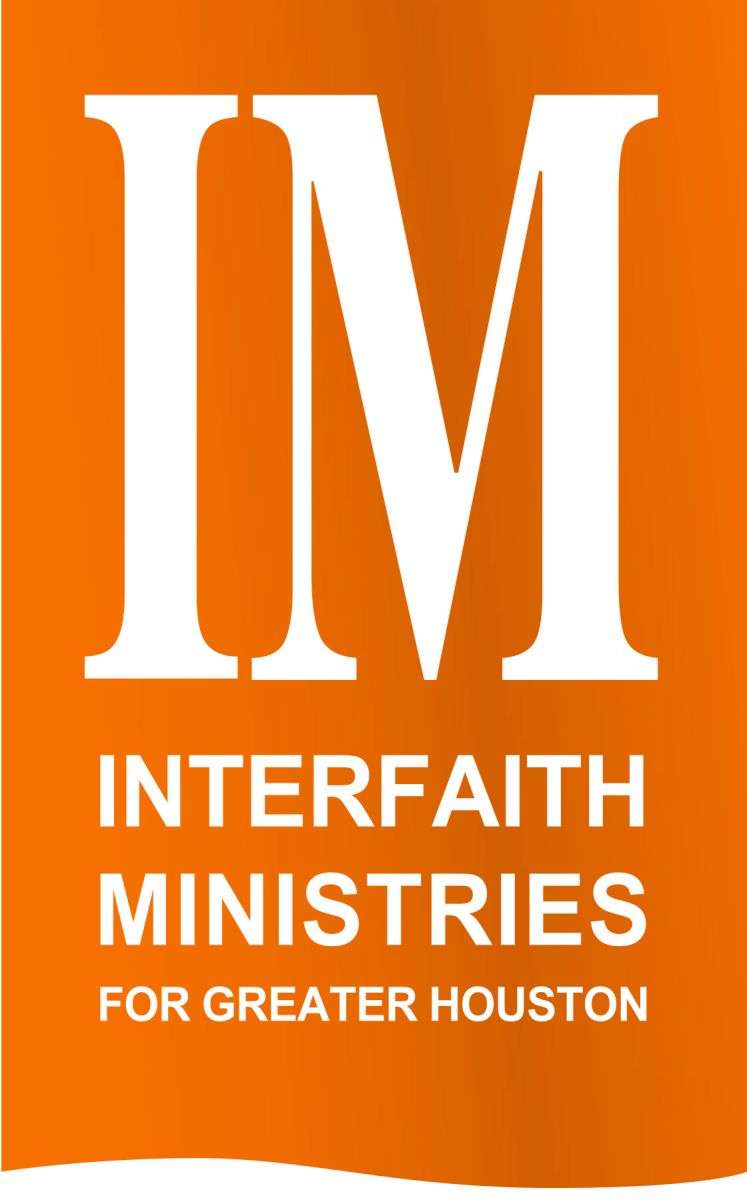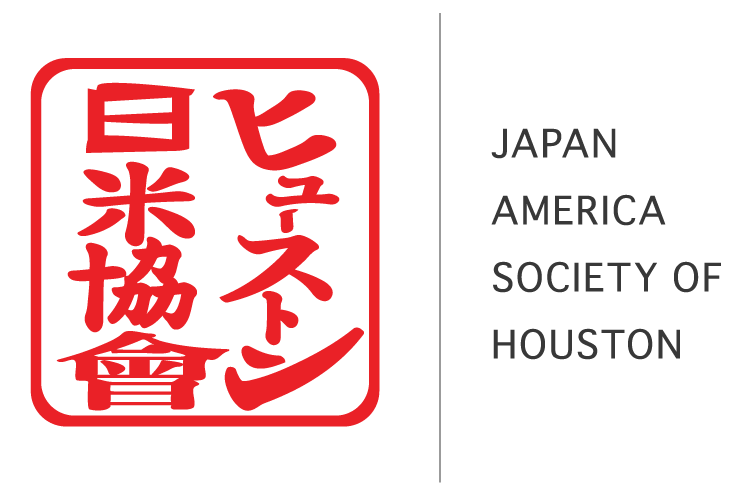 Event Details
7 - 8:30 p.m.
1370 Southmore Blvd Houston, Texas 77004
Buy Tickets
Free for Members with RSVP, $10 Nonmembers. All sales final.