Learning from the Past: Japan's 2011 Triple Disaster and Emergency Preparedness in Southeast Texas
VIEW EVENT DETAILS
On March 11, 2011, Japan was struck by the fourth strongest earthquake in modern history. The accompanying tsunami killed thousands and displaced millions. Adding to the tragedy was damage to the Fukushima nuclear power plant, which resulted in radioactive leaks. The titled "Triple Disaster" caused an estimated $360 billion in losses, which out-numbered Hurricane Katrina's $250 billion estimate, the costliest disaster in U.S. history. Human casualties are the focus of first responders, however, the economic impact of a natural disaster lingers, further hindering a community's emotional recovery and ability to rebuild its infrastructure. The United States Armed Forces assisted directly through Operation Tomodachi, spending $90 million in relief.
A global expert who worked for the US Embassy to Japan in 2011 will join Asia Society to discuss what happened five years ago, address economic realities on natural disasters, and share how communities can better prepare for the eventuality of these tragedies. Local experts will also focus on emergency preparedness in Southeast Texas, a region that experienced Hurricane Ike's destructive power in 2008, and most recently, two series of floods that crippled the Greater Houston area in the spring. The region is vulnerable to coastal surge and inland flooding, which can easily cause destruction to the Texas Gulf Coast's oil exploration and refinery infrastructures.
This program is in support of In the Wake: Japanese Photographers Respond to 3/11, on display at Asia Society Texas Center through January 1, 2017. Through photographs, this exhibition reflects on the powerful role of artists in the journey of recovery from cataclysmic events.
Panelists:
Suzanne Basalla, Executive Vice President and COO, U.S.-Japan Council
Jim Blackburn, Professor in the Practice of Environmental Engineering, Rice University
Colonel (Ret.) Christopher Sallese, Coastal Programs Manager, Dannenbaum Engineering Corporation
Moderator:
George R. Willy, Attorney at Law, Nanayakkara & Associates, and TV host, "The Other Side"
Schedule
6:00 pm | Reception with light bites and guided tour of In the Wake
7:00 pm | Program
Related Link
Rice University's Baker Institute for Public Policy: Texas Coastal Exchange
About the Panelists
Suzanne Basalla serves as Executive Vice President and Chief Operating Officer of the U.S.-Japan Council. From 2010 to 2012, Suzanne served as Senior Advisor to Ambassador Roos in U.S. Embassy Tokyo. In that capacity, she supported the Ambassador on the full portfolio of security, economic, political and cultural issues in the U.S.-Japan relationship. She has been involved in the creation and development of the TOMODACHI Initiative, a public-private partnership established in cooperation with the U.S.-Japan Council. Previous to her Embassy assignment, she was Director for Japan in the Office of the Secretary of Defense, Washington, DC (2006-2010) and Country Director for Japan in the Pentagon (2004-2006). She formerly served as an officer in the United States Navy. Basalla received a master's degree in Asian Studies from George Washington University and graduated from the University of Virginia. In 2008, she received the inaugural Ryozo Kato Award for service to the U.S.-Japan Alliance.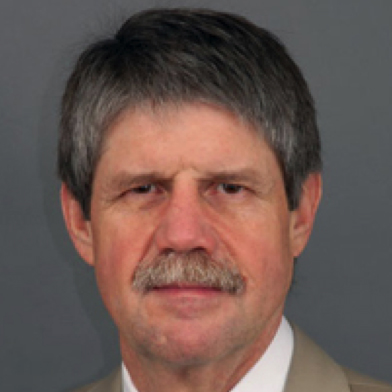 Jim Blackburn is a Professor in the Practice of Environmental Engineering at Rice University, teaching courses in sustainable development and environmental law. He is also a practicing environmental lawyer with the BlackburnCarter law firm in Houston and a Rice faculty scholar at the Baker Institute. At Rice, he serves as the co-director of the Severe Storms Prevention, Education and Evacuation from Disaster (SSPEED) Center and as director of the undergraduate minor in energy and water sustainability. He has received various public service awards, including the Barbara C. Jordan Community Advocate Award from Texas Southern University in 2007, the National Conservation Achievement Award from the National Wildlife Federation in 2001, and the Bob Eckhardt Lifetime Achievement Award for coastal preservation efforts from the Texas General Land Office in 1998. In 2003, he was awarded an honorary membership by the American Institute of Architects for legal work associated with urban quality of life issues in Houston. Blackburn received a B.A. in history and a J.D. from The University of Texas at Austin and an M.S. in environmental science from Rice University.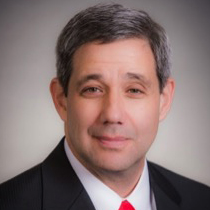 Colonel (Ret.) Christopher Sallese is Coastal Programs Manager at Dannenbaum Engineering Corporation. He spent more than 25 years in the U.S. Army before entering the private sector, including more than three years as the Commander of the U.S. Army Corps of Engineers (USACE) Galveston District. His extensive background and qualifications include leadership and management experience in engineering; emergency management; coastal operations and management; ecosystem restoration and resource sustainability; risk mitigation; strategic planning; interagency operations; and disaster response and recovery. During his military career, he was extensively involved in the planning, programming and execution of federal civil works programs along the Texas Gulf Coast encompassing flood damage reduction, navigation, regulatory activities, water quality, environmental conservation, recreation, emergency response services, and economic vitality.
About the Moderator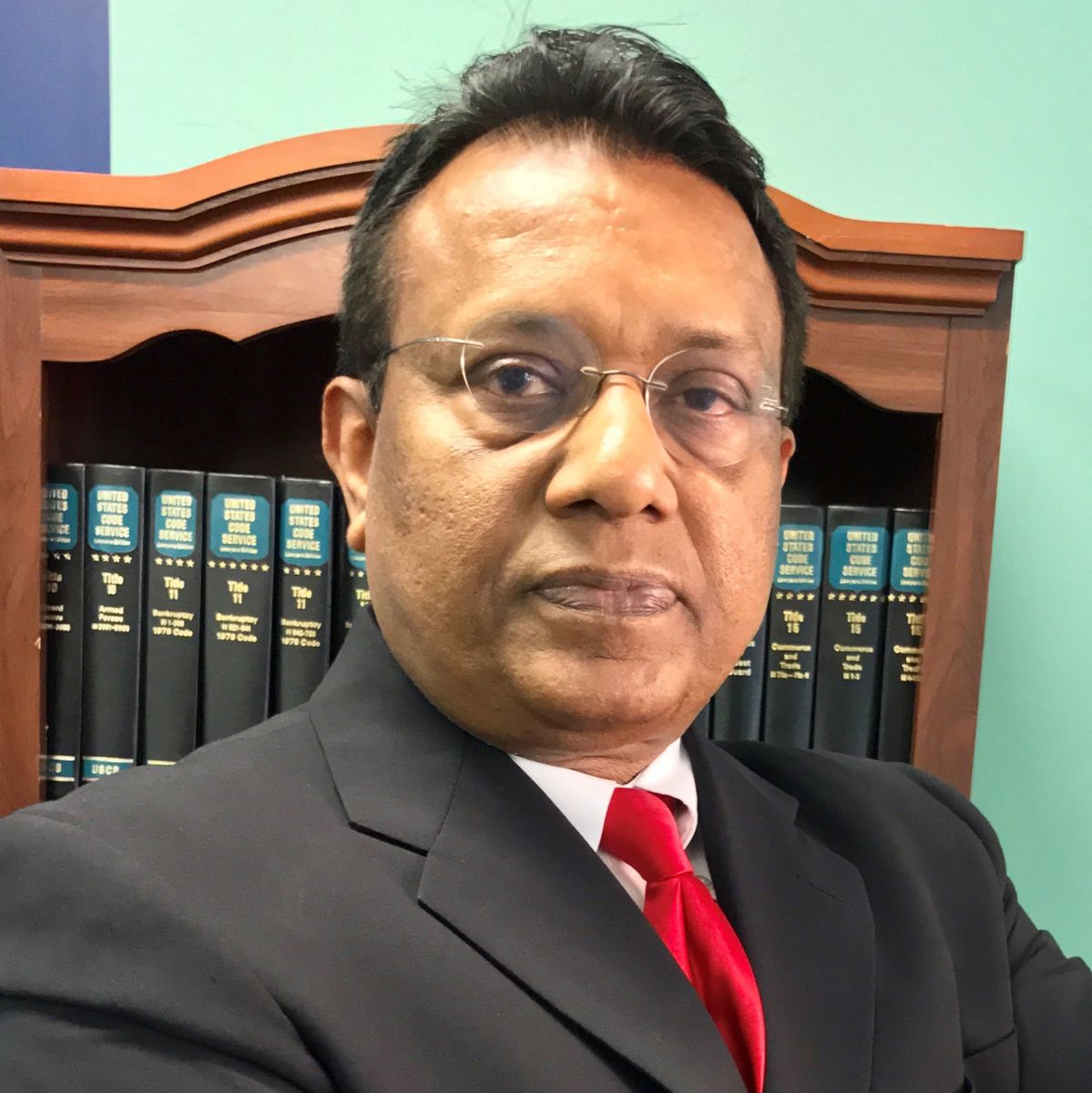 George R. Willy is the founder and principal of Willy, Nanayakkara & Associates. Over the last 30 years, Mr. Willy has built the Houston-based firm from a single attorney practice to a bustling four-attorney firm with a presence in Atlanta, Georgia, Montreal, Canada and Hyderabad, India. Mr. Willy combines a thorough knowledge of immigration law with a unique perspective. As host of the TV show, The Other Side, Mr. Willy has interviewed such prominent guests including former U.S. Secretary of Defense Robert Gates, Houston Mayor Bill White, and the President and CEO of the Texas Medical Center Robert C. Robbins. He is also a regular guest on radio shows broadcast every week on AM 1320 and AM 1050. He received his BA, with double honors (Summa Cum Laude) in Political Science and Philosophy from McMaster University, Canada, and a Doctorate of Jurisprudence from South Texas College of Law.Since his arrival to Houston more than three decades ago, Mr. Willy has been a leading member of Houston's society and has been particularly involved in the local South Asian community.
Chevron, ConocoPhillips, ExxonMobil, United Airlines, and Vinson & Elkins LLP are presenting sponsors of Business & Policy programs, with lead support from BP America, and East West Bank. Generous funding also provided by the Friends of Business & Policy at Asia Society Texas Center, a premier group of individuals and organizations committed to bringing the best in public programming.
 
Presenting Sponsors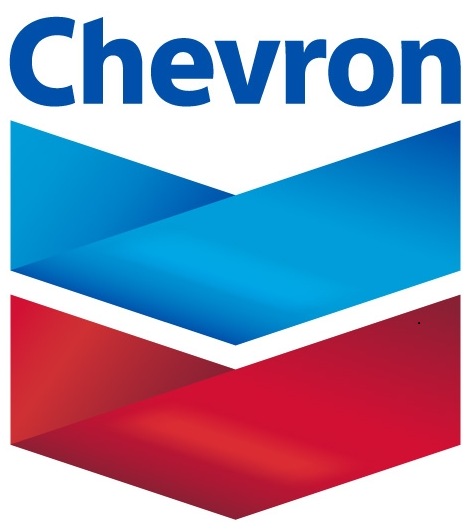 Program Sponsors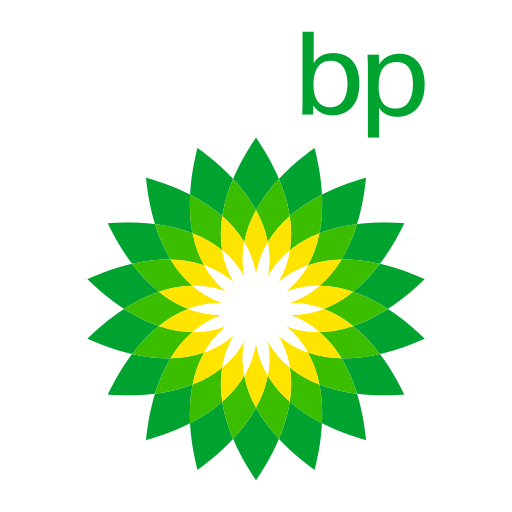 Promotional Partners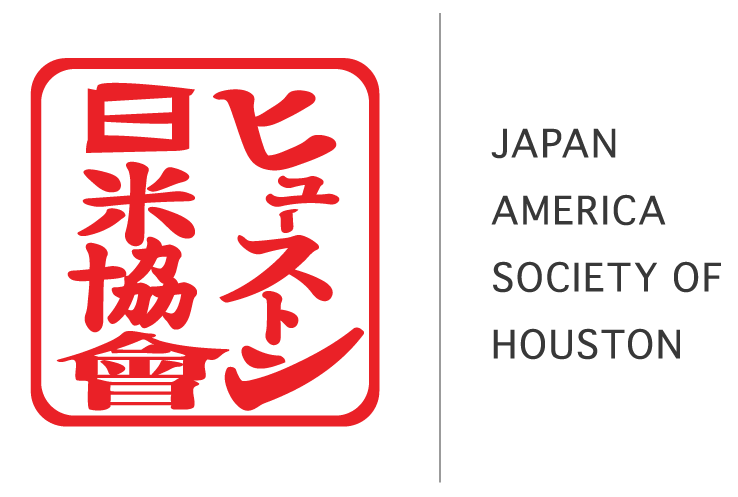 Event Details
6 - 8:30 p.m.
1370 Southmore Blvd Houston, Texas 77004
Buy Tickets
Free for Members with RSVP, $15 Nonmembers. All sales final.
20161207T180000 20161207T203000 America/New_York Asia Society: Learning from the Past: Japan's 2011 Triple Disaster and Emergency Preparedness in Southeast Texas

For event details visit https://asiasociety.org/texas/events/learning-past-japans-2011-triple-disaster-and-emergency-preparedness-southeast-texas 1370 Southmore Blvd Houston, Texas 77004
Planning to attend? Tell your friends on Facebook!
Join the Facebook Event »