India's Economic Ascent and Opportunities for Investment
VIEW EVENT DETAILS
In collaboration with McKinsey & Company
India has continued its rapid rise in the 21st century and has grown to be the world's third largest economy, according to the International Monetary Fund (IMF) and the World Bank. With its growing economic incentives, investors also look to the country as a location to do business and increase their global assets. The World Economic Forum recently named Bangalore and Hyderabad as two of the globe's top ten most dynamic cities, and have become major IT hubs. The country aims to spur growth not only for its wealthy and elite, but also to empower the middle and lower classes through mobile technology and banking services. For India to complete its transformation to an economic superpower, the world's largest democracy must also modernize in a number of areas, including access to education, infrastructure, and ease of doing business. Join Asia Society for a discussion on inclusive growth, investment opportunities, and the economic outlook in India.
---
Schedule
6:00 pm | Reception 
7:00 pm | Program
---
About the Speaker
Anu Madgavkar is a partner with the McKinsey Global Institute (MGI), McKinsey's business and economics research arm. Anu joined MGI in 2011 and leads teams based in India, working on global as well as India-focused research.
Anu's recent research has focused on labor markets, skills, gender economics, economic development and poverty alleviation, and applying technology to solving development challenges. She has co-authored several MGI reports including: India's path from poverty to empowerment, India's tech opportunity: Transforming work, empowering people, and India's economic geography: States, cities and clusters.
Previously, Anu was a partner with McKinsey based in Mumbai, where she co-led McKinsey's Financial Institutions practice in India. She served a range of clients, including a top tier global bank, a dominant Indian state-owned bank, a leading Indian universal bank, a capital markets focused financial services group, and an infrastructure-focused financial institution, across diverse areas of portfolio mix, organization, and product-market strategy in wealth management, wholesale banking, institutional securities, retail brokerage, life insurance, and retail banking.
Anu also led McKinsey's India research on infrastructure financing and co-authored Building India: Financing and India insurance 2012: Fortune favours the bold. She has authored several reports and white papers on India's economic growth and financial sector development. She advises business and government leaders on economic development and frequently contributes to policy debates through articles and conference presentations. Anu currently serves on the National Economic Growth and Investments Council of the Confederation of Industry in India.
---
About the Moderator
Scott Nyquist is a senior partner in McKinsey's Houston office and supports clients in its Oil & Gas, Sustainability & Resource Productivity (SRP), and Electric Power & Natural Gas (EPNG) Practices, in addition to being a member of McKinsey's shareholder's council, which is the firm's governing body. He is also on the McKinsey Global Institute Council, which advises on MGI's research on global economic, business, and technology trends.
During Scott's 30 years with McKinsey, he has served National Oil companies in Russia, Middle East, India, Latin America, and Southeast Asia. He has published extensively on the challenges and opportunities facing global energy markets and is a regular speaker at industry conferences. In 2013, Scott co-authored two major reports with the McKinsey Global Institute: Game changers: Five opportunities for US growth and renewal, and Resource revolution: Tracking global commodity markets. Prior to joining McKinsey, Scott received an MBA from Harvard Business School, and worked for Exxon Production Research, where he was involved in offshore oil platform design.
---
Asia Society Texas Center Business & Policy Programs, Endowed by
Huffington Foundation
Business & Policy programs are endowed by Huffington Foundation. Muffet Blake, Chevron, ConocoPhillips, ExxonMobil, United Airlines, and Vinson & Elkins LLP are presenting sponsors of Business & Policy programs, with lead support from Nancy C. Allen, BP America, Nancy T. Chang, Anne and Albert Chao, Eagle Global Advisors, and Wells Fargo. Generous funding also provided by the Friends of Business & Policy at Asia Society Texas Center, a premier group of individuals and organizations committed to bringing the best in public programming.
Presenting Sponsors

Presenting Partner

Promotional Partner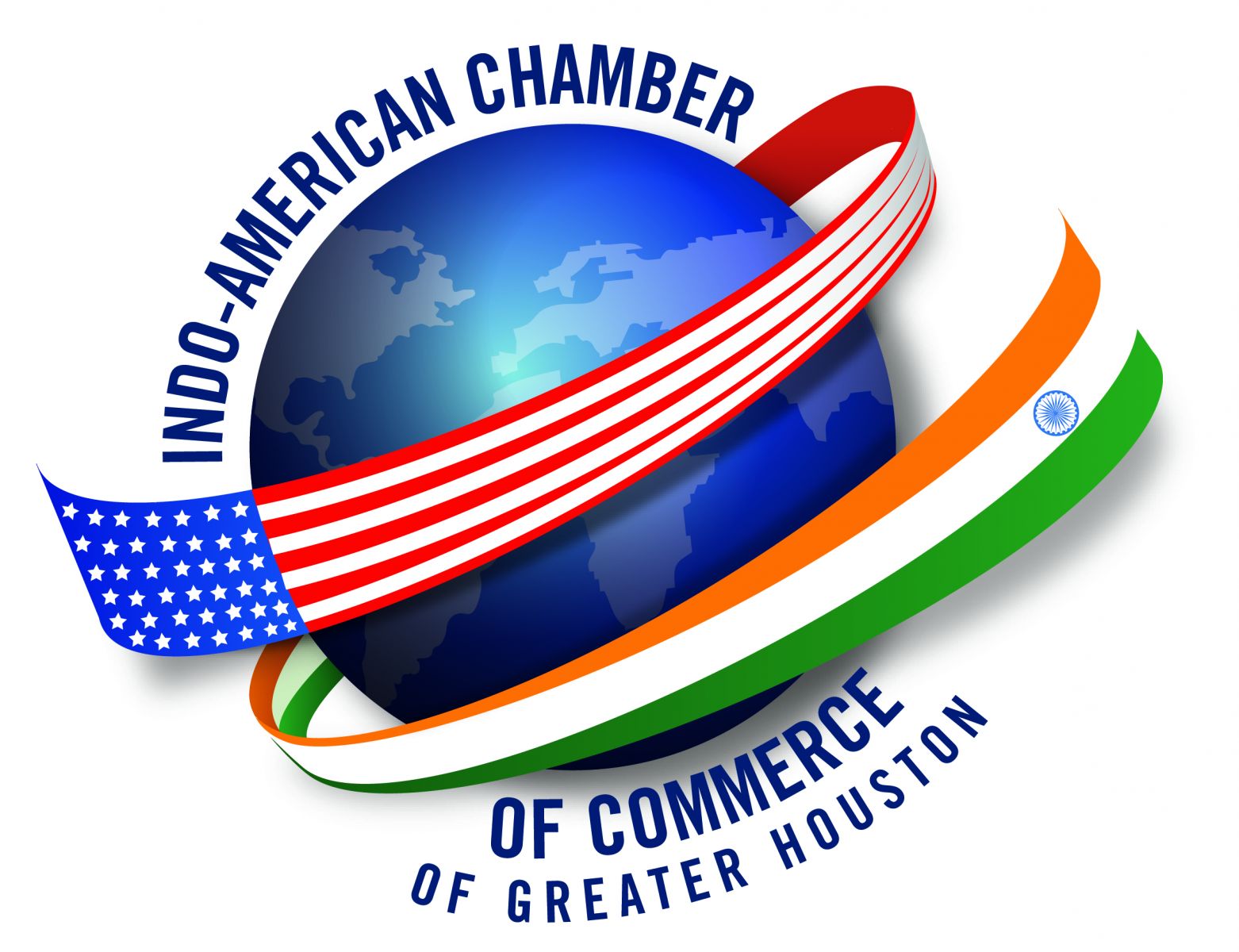 Event Details
6 - 8:15 p.m.
1370 Southmore Blvd Houston, Texas 77004 713.496.9901
Buy Tickets
$15 Members, $25 Nonmembers, FREE for Asia Society Student Members (with valid membership card and student ID)
20170412T180000 20170412T201500 America/New_York Asia Society: India's Economic Ascent and Opportunities for Investment

For event details visit https://asiasociety.org/texas/events/india's-economic-ascent-and-opportunities-investment 1370 Southmore Blvd Houston, Texas 77004 713.496.9901