Forecast Asia: China's Ambition Grows as the Global Economy Slows
VIEW EVENT DETAILS
In China, the services sector has trumped manufacturing since 2011 and consumption has for the first time actually exceeded investment; China may be on the verge of becoming the consumer-led economy that the U.S. has long sought. Internationally, China saw record inbound and outbound investments and a record trade surplus with the U.S. ($260 billion) in 2013, and the yuan is growing in prominence as an international currency. Economic reforms under Xi Jinping, particularly the Third Plenum reforms announced in 2013, constitute China's most ambitious reform plan yet and are already having an impact in some areas, though much remains unknown.
Can China resolve long-term problems like IP theft, an inefficient financial system that privileges SOEs, and endemic corruption problems? Even as China dominates the headlines, will the advanced economies of South Korea, Taiwan, and Japan continue to be key drivers of economic growth and integration in the region?
Leading the discussion on these topics are Oral W. Dawe, Founder and Chief Executive Officer of Dawe Holding Pte, Nick Lardy, Senior Fellow at the Peterson Institute for International Economics, and Barry Naughton, Professor of Chinese Economy at UC San Diego. Martyn E. Goossen, President of JPMorgan Chase Bank – Houston Region, will moderate the program.
To sponsor this program, please click here or contact Jordan Witherspoon, Director of Institutional Giving, at 713.496.9909 or JWitherspoon@AsiaSociety.org.
Schedule
Reception: 6:00 pm
Program 7:00 pm
About the Panelists and Moderator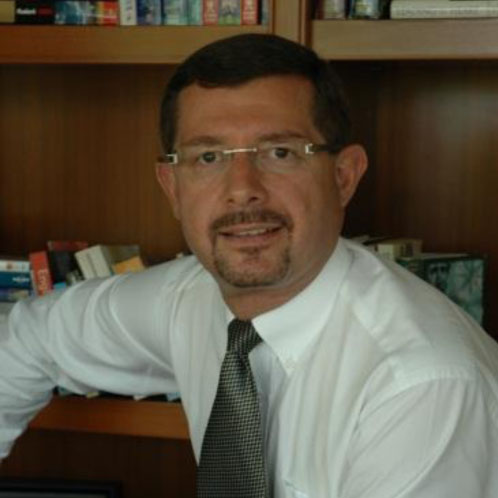 Oral W. Dawe is the Founder, Chairman and Chief Executive Officer of Dawe Holdings Pte. Previously, Oral was the Managing Director and Chief Executive Officer of Asia Pacific Commodities for J.P. Morgan. Based in Singapore, he was responsible for all aspects of J.P. Morgan's commodity business in the region including sales, trading and principal investing. He was a member of J.P. Morgan's Asia Pacific Management Committee, Reputation Risk Committee, Asia Balance Sheet Committee, China Executive Committee and the China Management Committee. Prior to his roles in J.P. Morgan, Oral was the President of Goldman Sachs (Singapore) Pte. and Co-Head of the Goldman Sachs' Commodity sales and trading businesses in Asia Pacific, as well as a board member of Goldman Sachs Asia LLC for Asia Ex-Japan.
Nicholas R. Lardy is a Senior Fellow at the Peterson Institute for International Economics. He joined the Institute in March 2003 from the Brookings Institution, where he was a senior fellow from 1995 until 2003. Before Brookings, he served at the University of Washington as the director of the Henry M. Jackson School of International Studies. From 1997 to 2000, he was also the Frederick Frank Adjunct Professor of International Trade and Finance at the Yale University School of Management. He is an expert on the Chinese economy.
Barry Naughton is a Professor of Chinese Economy and Sokwanlok Chair of Chinese International Affairs-UC San Diego. He is an authority on the Chinese economy, with an emphasis on issues relating to industry, trade, finance, and China's transition to a market economy. Recent research focuses on regional economic growth in China and the relationship between foreign trade and investment and regional growth. He is also completing a general textbook on the Chinese economy.

Martyn E. Goossen is the President of JPMorgan Chase Bank – Houston Region as well as the Market Manager for the JPMorgan Private Bank in Houston and Central, Texas. Mr. Goossen has over 35 years experience in financial services, nearly all of which has been in the wealth management field. The large majority of his career was spent working in Asia. Mr. Goossen started his career with Citibank in New York in 1973 where he worked in its domestic private bank for two years. He rejoined the bank in 1977 after obtaining his post-graduate business degree, and later moved to Hong Kong in 1978 to work in its international private bank. In 1988, Mr. Goossen joined JPMorgan in Tokyo, Japan, to oversee the private banking team in that office. In 1989 he returned to Hong Kong to assume responsibility for JPMorgan Private Bank in Asia and held senior roles in Hong Kong, Singapore and Tokyo until his move to Houston in March, 2006. Mr. Goossen holds a Bachelor of Science degree in Economics from Union College of Schenectady, New York (1973) and a Master of Business Administration degree from Harvard Business School (1977).
About Forecast Asia
Forecast Asia is a new annual series that brings together some of the world's leading Asia-focused economists, investors, and business visionaries for a high-level discussion of macroeconomic trends and future prospects in emerging Asian economies for the coming year. Experts gather together to present forecasts, debate findings, and engage in strategic thinking about longer-term trends in Asian markets, focusing each year on a designated theme.
Lead support for Business & Policy programs provided by United Airlines, The Official Airline of Asia Society Texas Center, and through generous support by Friends of Business & Policy.
Program Sponsors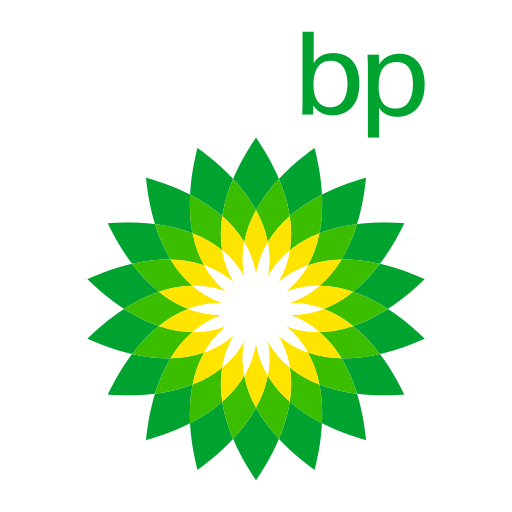 Event Details
1370 Southmore Blvd Houston, TX 77004 713.496.9901
Buy Tickets
$10 Members, $20 Nonmembers. All sales final.

Add to Calendar
20150203T010000
20150203T010000
UTC
Asia Society: Forecast Asia: China's Ambition Grows as the Global Economy Slows
1370 Southmore Blvd Houston, TX 77004 713.496.9901
---
Planning to attend? Tell your friends on Facebook!
Join the Facebook Event »