ExploreAsia: Culture Camp for Kids
VIEW EVENT DETAILS
Video Game Maker with Writers in the Schools (WITS) Digital
If you turned your favorite story into a video game, what would it look like? In this design camp, you'll use Gamestar Mechanic to bring your stories and poems to life. Dive into stories and artwork from India, China, and Japan, and discover how to weave stories like a pro!
After demonstrating video game story-telling, WITS Professional writers will guide you in creating your own work. At the end-of-camp celebration, everyone will debut their projects. Students will need to bring their own laptops (no tablets, please).
Recommended for students ages 9-12.
For more information, or to be added to the ExploreAsia email list, please contact Michael Buening at MBuening@AsiaSociety.org.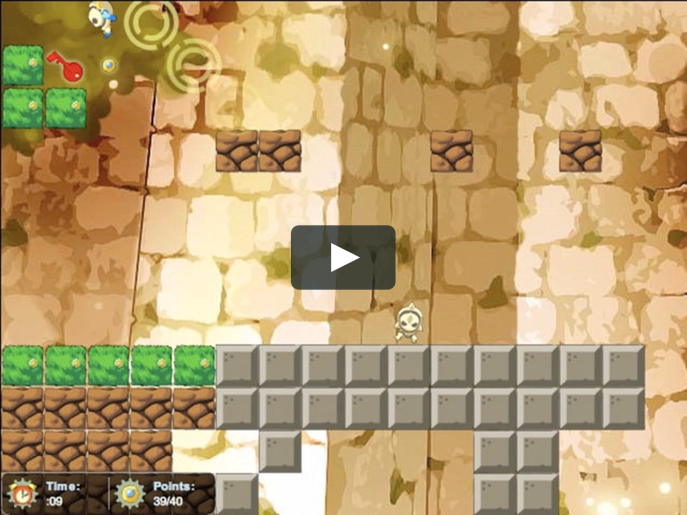 ---
About WITS Digital
Writers in the Schools (WITS), in partnership with Histrionix Learning Company, has implemented a new digital initiative in schools. WITS Digital is an innovative program that combines writing and game-based technologies, bridging the process of writing with that of game design. Through game play, students become creators versus consumers of media, using their writing as the foundation for design as a new method for publication.
---
Testimonials
"My daughter loves it, and we are amazed with the knowledge and projects she brings home...This is the best camp, and she is in many, many camps. Thank you again and we will see you next year." – Parent, Summer Camper
"How rewarding [it is] to find a place that brings the best of so many camps...and is able to also showcase the richness of Asia and its contributions." – Parent, Summer Camper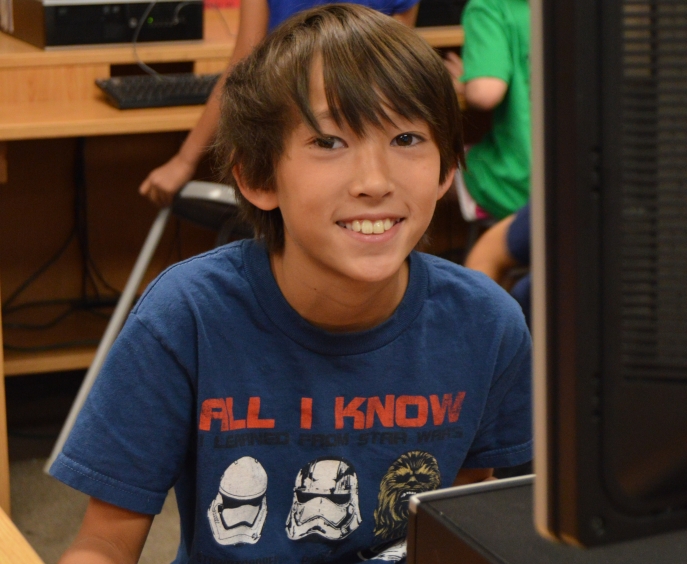 ---
Additional Camps
Manga Pop!
Monday–Friday, June 18–22
Attention, budding artists and manga fanatics! At this camp, you'll create your own comics inspired by the Japanese manga style. Learn how comics are made, dive into manga from Astro Boy to Dragon Ball, compete in sketching contests, then show off your work at camp Comic Con on the last day! Recommended for students ages 9-12. 
Storytelling Traditions Camp
Monday–Friday, June 25–29
If you love myths and legends, let your imagination run wild while inventing your own! Create your own script based on India's classic tale The Mahabharata, and then weave together ancient Indian dances, Chinese music, and Japanese drumming to bring it to life by performing for your family and friends on stage at the end of the week. Recommended for students ages 8-12. 
Superheroes of Asia
Monday–Friday, July 9–13
Join us for an action-packed week filled with heroes and villains from Asian lore, including the Monkey King, the demon Ravana, and the Crane Princess. Explore myths and legends by performing plays, building costumes and puppets, playing music, and more! Recommended for students ages 6-9. 
Shadow Puppetry Camp
Monday–Friday, July 23–27
Discover the theatrical magic of shadow and light at our Shadow Puppetry Camp! You'll dive into the shadow puppetry traditions from different Asian countries, including the Wayang Kulit from Indonesia. Design and build your own shadow puppets, then discover how to make them tell a story, and join your fellow campers in an exciting performance on stage! Recommended for students ages 8–12. 
Amazing Asian Eats
Monday–Friday, August 6–10
Travel across Asia as a globe-trotting foodie! Taste and cook foods from India, Thailand, China, Korea, and Japan. Compete to see who can name the most spices. See who can make the best dumplings. At the end of the week, you and your teammates will create a food stand for an Asian Night Market. This camp is not recommended for children with food allergies or food sensitivities. Recommended for students ages 6–9.
---
Education and outreach programs at Asia Society Texas Center are made possible through generous funding from Karen Chang and the George and Mary Josephine Hamman Foundation. Additional support is provided by Friends of Asia Society Texas Center, a premier group of individuals and organizations committed to bringing the best in exhibitions and public programming to Houston.
Program Sponsors

Presenting Partner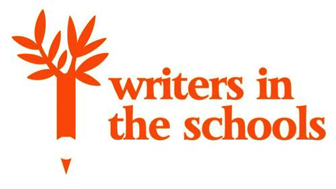 Event Details
Mon 04 Jun 2018 - Fri 08 Jun 2018
9 a.m. - 3 p.m.
1370 Southmore Blvd, Houston, Texas 77004
Register Now
Early Bird Special (through April 1): $275 Members, $300 Nonmembers. Regular Pricing: $300 Members, $325 Nonmembers

Add to Calendar
20180604T140000
20180608T200000
UTC
Asia Society: ExploreAsia: Culture Camp for Kids
1370 Southmore Blvd, Houston, Texas 77004
---