Escaping North Korea: A Defector's Journey
VIEW EVENT DETAILS
In Collaboration with the World Affairs Council of Greater Houston
Every year, thousands of North Koreans make the perilous journey across the border in hopes of a new and better life. They must risk their own lives and the safety of their family members to escape a secretive society which does not allow them to move of their own free will. Defectors know that it is unlikely that they will ever return to their homeland and that any loved ones staying in North Korea may encounter reprisal by the government. Two decades ago, Hyeonseo Lee was one of the lucky defectors who crossed into China. Since then, she has started her life over in South Korea and has become an advocate for North Korean refugees with the same challenges she faced as a young woman. Join Asia Society for a discussion about growing up in North Korea, the dangers of defecting, and the resolve to rebuild one's life. Jieun Baek, author of North Korea's Hidden Revolution: How the Information Underground is Transforming a Closed Society, will add to the dialogue, drawing on research for a recent book and giving a scholarly perspective of contemporary North Korea.
Schedule
6:00 pm | Reception
7:00 pm | Program
About the Panelists
Hyeonseo Lee is a North Korean defector living in Seoul, South Korea. Her recently published memoir, The Girl with Seven Names – A North Korean Defector's Story, has been published in 18 languages in 25 countries. Over 8 million people have viewed her TED Talk (including the cross-posting on YouTube) about her life in North Korea, her escape to China and struggle to bring her family to freedom. Oprah called it, "The most riveting TED Talk ever." She has given testimony about North Korean human rights in front of a special panel of the UN Security Council in 2014 and at the UN Commission on the Status of Women in 2016. She has also discussed North Korean human rights issues with various officials, including US Ambassador to the UN Samantha Powers.
Lee has written articles for The New York Times and Wall Street Journal. She has also been interviewed by TIME, BBC, CNN, Reuters, AP, AFP, NYT, FOX, CBS, MSNBC's Morning Joe, Glamour magazine and countless other television, newspaper and radio outlets throughout the world. She is currently writing her second book with other female North Koreans living in South Korea, and is starting an NGO, "North Star NK," to help North Korean refugees improve their lives and interact with the international community.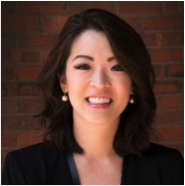 Jieun Baek is a Ph.D. candidate in Public Policy at the University of Oxford. Previously, she was a research fellow at the Belfer Center for Science and International Affairs at Harvard University. Her book, North Korea's Hidden Revolution: How the Information Underground is Transforming a Closed Society was published by Yale University Press in November, 2016. Baek worked at Google, where, among other roles, she served as Google Ideas' North Korea expert. She has spoken on NPR, PBS, and WSJ, and has written for The New York Times, Foreign Affairs, and various Harvard publications. Baek co-produced a 53-minute documentary on divided Korean families since the Korean War called Divided Families and works with North Korean defector organizations that send information into North Korea. Baek received her bachelor's in Government and master's degree in Public Policy from Harvard.
About the Moderator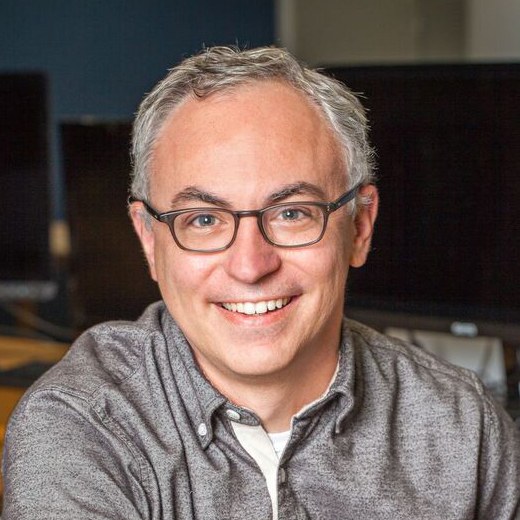 Michael Dokupil co-founded SFC Capital Management in 1999 where he focuses on statistical arbitrage trading strategies. Michael is the chair of the North Korean division of the Human Rights Foundation (HRF). He first began working with HRFs "Disrupt North Korea" program in 2015 during a site visit to Seoul. It was at this occasion that he was able to meet numerous defector and refugee partner organizations, and learn more about how outside information is the key to liberating the North Korean people. In the past two years, Michael has helped the program grow through various initiatives, events, and new partnerships as the organization continues to increase the flow of outside information into North Korea. Michael is a life-long Houstonian where he resides with his four children: David, Benjamin, Annabelle, and Jonathan.
Asia Society Texas Center Business & Policy Programs, Endowed by
Huffington Foundation
Business & Policy programs are endowed by Huffington Foundation. Muffet Blake, Chevron, ConocoPhillips, ExxonMobil, United Airlines, and Vinson & Elkins LLP are presenting sponsors of Business & Policy programs, with lead support from Nancy C. Allen, BP America, Nancy T. Chang, Anne and Albert Chao, Eagle Global Advisors, and Wells Fargo. Generous funding also provided by the Friends of Business & Policy at Asia Society Texas Center, a premier group of individuals and organizations committed to bringing the best in public programming.
Presenting Sponsors

Program Sponsors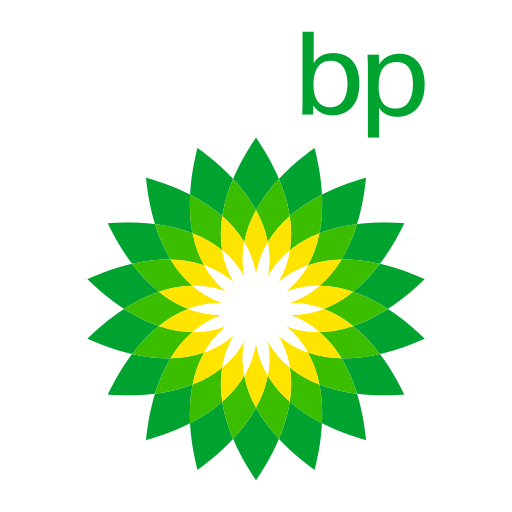 Presenting Partner

Event Details
6 - 8:30 p.m.
Asia Society Texas Center 1370 Southmore Blvd Houston, TX 77004
Buy Tickets
$10 ASTC and WACH; $20 Nonmembers
20170405T180000 20170405T203000 America/New_York Asia Society: Escaping North Korea: A Defector's Journey

For event details visit https://asiasociety.org/texas/events/escaping-north-korea-defector's-journey Asia Society Texas Center 1370 Southmore Blvd Houston, TX 77004