The Entrepreneurial Instinct
VIEW EVENT DETAILS
Monica Mehta's latest book, The Entrepreneurial Instinct, looks past the rags to riches stories of self-made entrepreneurs to explore how the mind, behavior, and brain chemistry impact ability to be enterprising in the absence of formal training.
Interviews with dozens of entrepreneurs reveal the traits and habits that allow them to take rewarding risks, overcome fear and failure, and thrive in the face of ambiguity. Conversations with experts in the fields of neuroscience and behavioral psychology expose the scientific explanation behind seemingly innate knack to succeed as an entrepreneur and shed light on how the rest of us who may not be naturally gifted entrepreneurs can use brain chemistry to find success.
Schedule
Registration: 6:00pm
Program: 7:00pm
Book signing to follow program
Tickets
Click here to purchase a member ticket.
Click here to purchase a nonmember ticket.
About Monica Mehta
Monica Mehta is a sought after small business and finance expert with 15 years of hands-on experience as an investor, an operator of multi-million dollar consumer businesses, and an advisor to hundreds of entrepreneurs.
She is currently a Managing Principal at Seventh Capital, a New York-based investment firm, where she is actively involved with the day-to-day operations of portfolio companies. She also writes a monthly small business column for Bloomberg BusinessWeek and appears on-air for Fox Business, ABC News, and MSNBC.
Prior to her career as a principal investor, Mehta worked closely with start up businesses as a portfolio manager at a seed-stage fund backed by the Texas Pacific Group, managed a $150MM cosmetics business unit for L'Oreal, and advised Fortune 1000 companies, including Bank of America and Nordstrom, as a strategy consultant.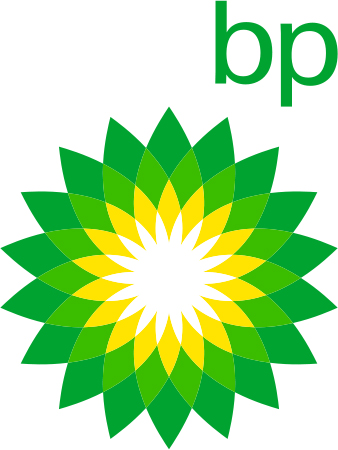 Event Details
1370 Southmore Blvd. Houston, TX 77004 713.496.9901
Asia Society members $5; nonmembers $10. Links to purchase tickets below event description.