Creation Station: Japanese Masks and New Year's Cards
VIEW EVENT DETAILS
Start your holiday season with a celebration of Japanese culture!
Create masks inspired by the Noh musical drama tradition in Japan. Noh masks are made from Japanese cypress and typically worn by the main actor during a performance. There is great variance in the portrayal of these masks, ranging from female roles to divine, demonic, or animal characters.
We will also make nengajo, traditional greeting cards in Japan delivered on January 1. The last family program of 2014 will also celebrate Urban Asia: Kirk Pedersen through a scanning and printing activity with Houston Center for Photography. To complement the Japanese theme, choose to take a photo in our Sarofim Gallery, which will display Traditions Transfigured: The Noh Masks of Bidou Yamaguchi.
Schedule
Japanese New Year's storytelling, 1:00 pm
Drop-in Mask Making and New Year's Card Creation, 1:00-3:00 pm
Printing Activity and Mobile Photographic Unit, 1:00-3:00 pm
Family programs at Asia Society Texas Center are made possible through generous funding from The Simmons Foundation and Marathon Oil. Additional support provided by the Friends of Education & Outreach at Asia Society Texas Center.
 
Program Sponsors


Japanese Program Sponsor

Program Partners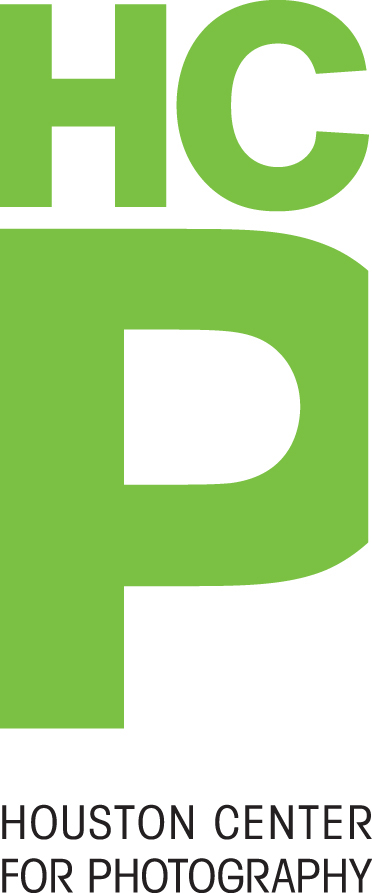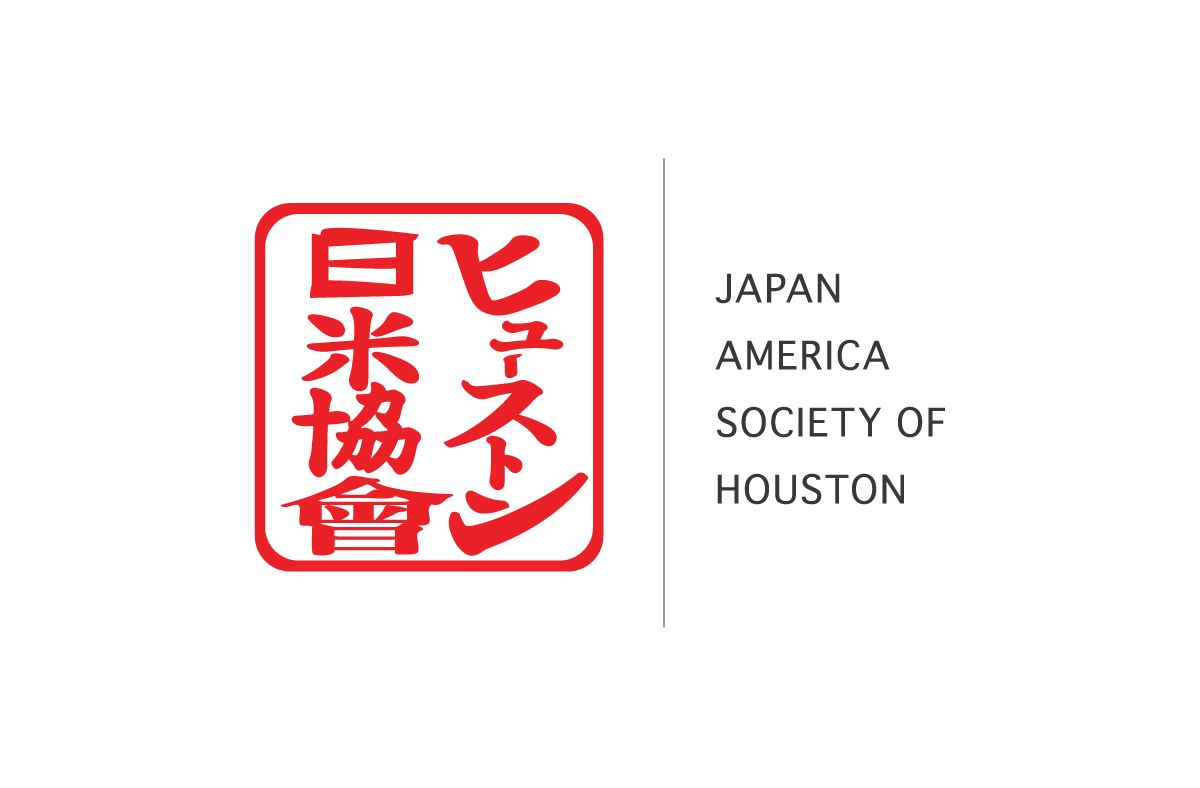 Event Details
1370 Southmore Blvd. Houston, TX 77004 713.496.9901
RSVP
Free with reservations (limit 4 per person).

Add to Calendar
20141206T190000
20141206T210000
UTC
Asia Society: Creation Station: Japanese Masks and New Year's Cards
1370 Southmore Blvd. Houston, TX 77004 713.496.9901
---
Planning to attend? Tell your friends on Facebook!
Join the Facebook Event »