Confronting Climate Change: What Can the U.S. and Japan Contribute to Creating Sustainable Societies?
VIEW EVENT DETAILS
In collaboration with The Japan Foundation Center for Global Partnership and the Social Science Research Council
The recent devastation caused by hurricanes Harvey and Irma have brought home the potential impact of climate change on our economy, society, and individual daily lives. Measures to deal with climate change are urgent matters that can only be resolved with international cooperation. In this session, experts from the United States and Japan discuss some of the lessons that have been learned from Asia's experiences. Following the period of high growth (1960s-1980) which made Japan an economic power house, the Japanese government took strong steps to clean up its air and water. The Fukushima nuclear power plant disaster in 2011 forced Japan to take even more aggressive steps to reduce energy consumption and lessen its impact on the global environment. In contrast, the United States, the world's largest economy, is one of the world's largest polluters and recently made headlines when it withdrew from the Paris Agreement negotiated at the 2015 United Nations Climate Change Conference.
Asia Society is proud to welcome scholars and experts in economics, geography, urban planning, and sustainability for a discourse on these important issues. They will be visiting Houston as part of the Abe Fellows Global Forum (Abe Global), a new initiative of the Abe Fellowship Program which encourages international multidisciplinary research and U.S.-Japan cooperation on topics of pressing global concern. Join Asia Society for a discussion on the environment and how two of the globe's largest economies are working to create a more sustainable future.
---
Schedule
6:00 pm | Reception
7:00 pm | Program
---
About the Speakers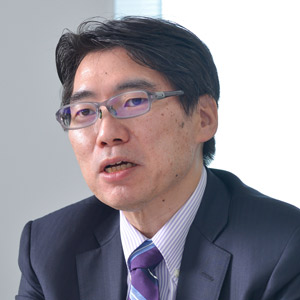 Dr. Toshi H. Arimura (2005 Abe Fellow) is a professor of political science and economics and the director of the Research Institute for Environment Economics and Management at Waseda University in Tokyo, Japan. Prior to his current position, he was a professor at Sophia University in Tokyo as well as the director of the Center for Environment and Trade Research at the university. His research focuses on climate change and energy policies, particularly regulations for air pollution, voluntary environmental actions, and innovation of environmental technology. He is a coauthor of An Evaluation of Japanese Environmental Regulation: A Quantitative Approach from Environmental Economics (Springer 2015), and his recent research project examined the economic impact of carbon pricing on Japanese economy. Dr. Arimura holds his PhD in economics from University of Minnesota, an MSc in environmental sciences from University of Tsukuba, and a BA in history of science from University of Tokyo. He has served on a number of Japanese government committees on environmental issues.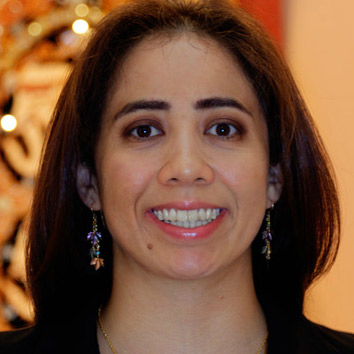 Dr. Janelle Knox-Hayes (2011 Abe Fellow) is the Lister Brothers Associate Professor of Economic Geography and Planning in the Department of Urban Studies and Planning at the Massachusetts Institute of Technology (MIT). She holds a visiting research fellowship at the Smith School of Enterprise and the Environment at Oxford University. Her research focuses on the ways in which social and environmental systems are governed under changing temporal and spatial scales as a consequence of globalization. She has studied the political and economic interface of financial markets and environmental systems and how individuals and organizations plan and make decisions under conditions of socio-economic uncertainty. Her latest project examines how social values shape sustainable development. She has been the recipient of an Abe Fellowship for study of environmental finance in the Asia-Pacific and of a Fulbright Fellowship for the study of sustainable decision-making in Iceland. Dr. Knox-Hayes is the author of a number of peer-reviewed works in prestigious journals and presses.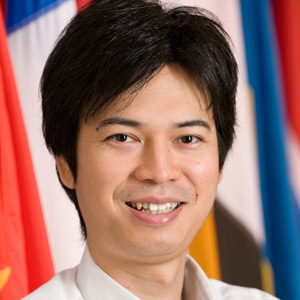 Dr. Shinsuke Tanaka (2016 Abe Fellow) is an assistant professor of economics at The Fletcher School (primary) and at the School of Medicine (secondary), Tufts University. He is currently visiting the Massachusetts Institute of Technology (MIT) Center for Energy and Environmental Policy Research. His research interests are in the fields of environmental economics, health economics, and development economics. Broadly, he is interested in the study of interactions between environmental policies, public health, and economic activities, and their implications for economic development in low-income countries. In particular, he studies effects of environmental pollution on child health; evaluations of environmental policies regulating pollution emissions or automobile fuel economy; child and maternal health policies; valuation of environmental risk by the hedonic approach. He has been the recipient of an SSRC Abe Fellowship to study the effect of environmental policies applied to the automobile industry on pollution reductions. He received a PhD in Economics from Boston University.
---
About the Moderator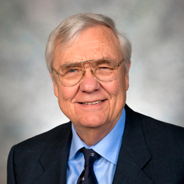 Dr. Ronald L. Sass is the fellow in global climate change at the Baker Institute and the Harry C. and Olga K. Wiess Professor of Natural Sciences emeritus at Rice University. Now retired, he joined the Rice faculty in 1958 and served as chairman of the Ecology and Evolutionary Biology Department. Sass has received the Rice University Award of Highest Merit, the Rice University Alumni Association Meritorious Service Award and the Association of Rice Alumni Gold Medal. Sass' current research interests are in climate change, wetland environments and estuary systems; he has also studied wetland sources of biogenic radiatively active atmospheric trace gases. He was a co-convenor of the International Geosphere-Biosphere Program focus group on exchange of methane and other trace gases in rice cultivation. Sass is an active consultant and an expert witness in legal cases involving environmental issues. He consulted for the Environmental Protection Agency and advised the United Nations Development Program Interregional Research Program on methane emission from rice fields in Asia. His work with the Intergovernmental Panel on Climate Change helped establish guidelines and values for national greenhouse gas inventories throughout the world.
---
Asia Society Texas Center Business & Policy Programs, Endowed by
Huffington Foundation
Bank of America, Muffet Blake, ConocoPhillips, ExxonMobil, United Airlines, and Vinson & Elkins LLP are presenting sponsors of Business & Policy programs at Asia Society Texas Center. Mitsubishi Corporation (Americas) is the presenting sponsor for the Japan Series, with additional support from Kuraray and Nanako and Dale Tingleaf. Lead support for Business & Policy programs comes from Nancy C. Allen, BP America, Nancy T. Chang, Anne and Albert Chao, Eagle Global Advisors, and Wells Fargo.  Generous funding also provided by the Friends of Asia Society Texas Center, a premier group of individuals and organizations committed to bringing the best in public programming. This program is presented in collaboration with The Japan Foundation Center for Global Partnership and the Social Science Research Council.
Business & Policy Presenting Sponsors

Japan Series Presenting Sponsor

Japan Series Program Sponsor

Presenting Partners
Promotional Partners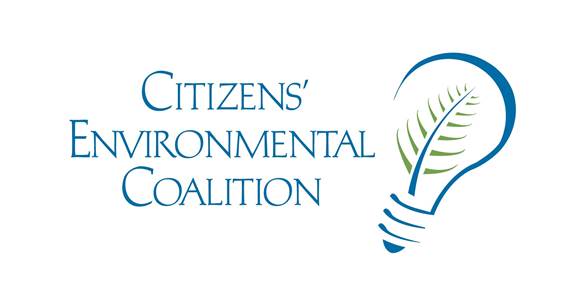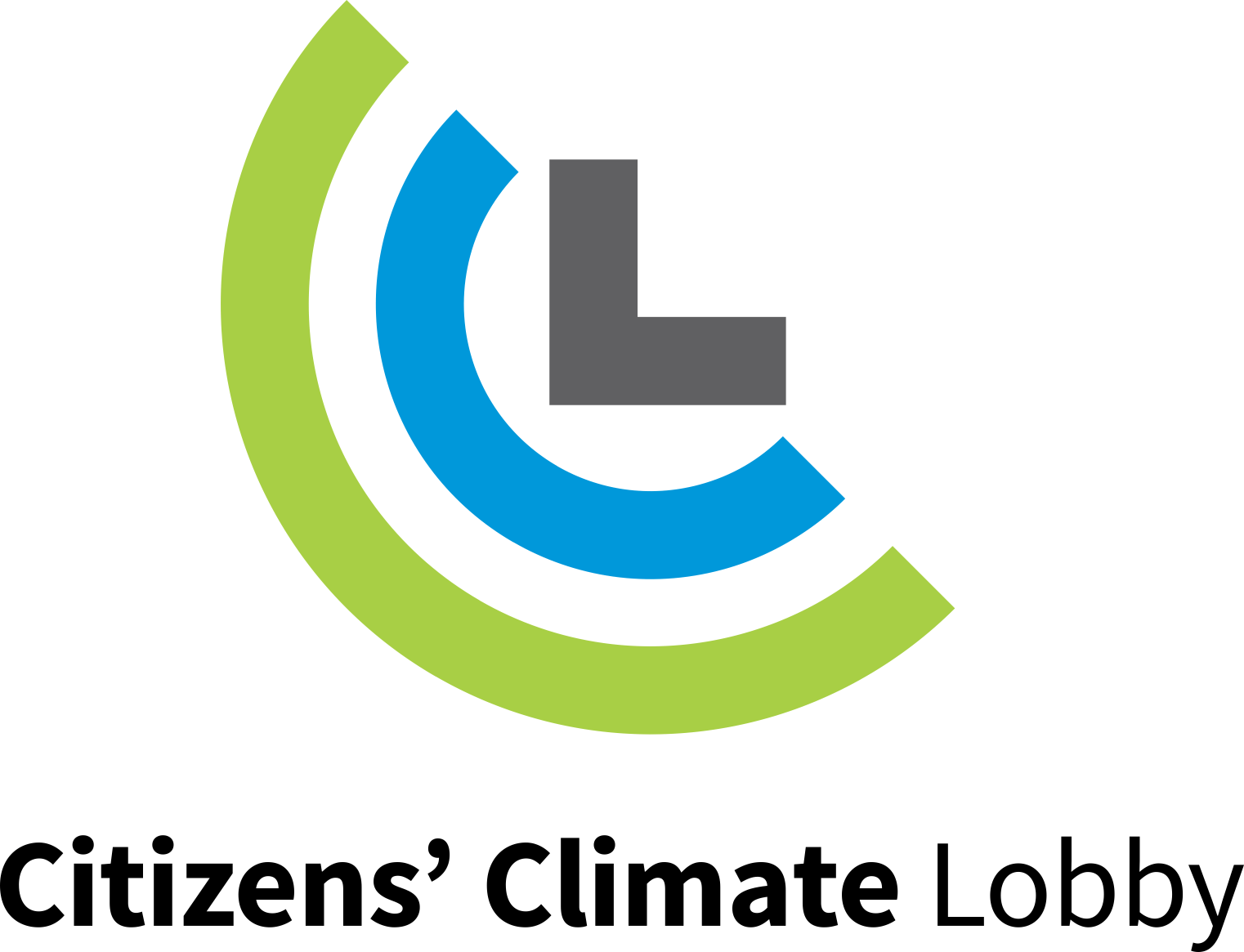 Event Details
6 - 8 p.m.
1370 Southmore Blvd Houston, Texas 77004
Buy Tickets
$5 Members, $10 Nonmembers. All sales final.
20171018T180000 20171018T200000 America/New_York Asia Society: Confronting Climate Change: What Can the U.S. and Japan Contribute to Creating Sustainable Societies?

For event details visit https://asiasociety.org/texas/events/confronting-climate-change-what-can-us-and-japan-contribute-creating-sustainable 1370 Southmore Blvd Houston, Texas 77004