Authors & Asia: Kevin Kwan, "China Rich Girlfriend"
VIEW EVENT DETAILS
At this time, the author talk on June 16 with Kevin Kwan will proceed as planned, beginning promptly at 7:00 pm. If you have any questions, please call Patron Services at 713.496.9901.
Asia Society welcomes back author Kevin Kwan in support of China Rich Girlfriend—follow-up to the widely celebrated, critically acclaimed Crazy Rich Asians. This wickedly funny new novel tells of social climbing, secret e-mails, fashion-world scandal, and the outrageous story of what happens when Rachel Chu, engaged to marry Asia's most eligible bachelor, discovers her birth father.
On the eve of her wedding to Nicholas Young, Rachel should be over the moon. Her fiancé is willing to defy his mother and sacrifice his entire inheritance in order to marry her. But Rachel still regrets the fact that her father, a man she never knew, won't be able to walk her down the aisle. Until: A shocking revelation draws Rachel into a world of Shanghai splendor beyond anything she has ever imagined.
Following the program, Kwan will visit with guests and sign books. Brazos Bookstore will sell China Rich Girlfriend on site.
Related Links
Yellow Magazine: Kevin Kwan Returns to Houston
Asia Blog: Interview: Kevin Kwan on World of 'Insane Fortunes' in New Novel 'China Rich Girlfriend'
Library Journal: Kevin Kwan's Chinese Consumers: Conspicuous Comedy
Entertainment Weekly: Kevin Kwan Q&A: Update on 'Crazy Rich Asians' movie adaptation, and book sequel title announced
NPR: 'You Couldn't Make This Stuff Up': Inside The Lives Of The 'China Rich'
WWD: Chinese Socialites Revealed in Book by Kevin Kwan
LA Times: 23 Fiction Books You'll Want to Read This Summer
Entertainment Weekly: Hot Reads: 6 Sequels Coming to Bookshelves this Summer
The New York Times: A Family Blinded by Bling and Fancy Designer Names
About Kevin Kwan
Kevin Kwan was born and raised in Singapore. A graduate of Parsons School of Design and the University of Houston, Kwan spent much of the 1990s working for Martha Stewart Living, Interview Magazine, and M&Co, the legendary design firm founded by Tibor Kalman. Over the past decade and a half, Kwan has managed to balance three diverse lives—writer, fine art photographer, and creative consultant. Kwan was a contributing writer to SOMA Magazine and was Fodor's Travel Guides' "Man in the Bahamas." His evocative nighttime color photography has been exhibited internationally and acquired in public and private collections, including the permanent collection of the Museum of Fine Arts, Houston. In 2000, he established Kevin Kwan Projects to pursue a diverse array of publishing, commercial, and cultural projects. He has served as a creative consultant for The New York Times, Rockwell Group, TED.com, and others, and has produced acclaimed visual books for Oprah Winfrey, Gore Vidal, Larry McMurtry, and Elizabeth Taylor. He is the author of I Was Cuba and Crazy Rich Asians, and co-author of Luck: The Essential Guide (Collins, 2008), which has been translated into nine languages. Kwan lives in Manhattan.
Performing arts and cultural programs at Asia Society Texas Center are made possible through generous support from Bank of America, the City of Houston through Houston Arts Alliance, the Cullen Trust for the Performing Arts, The Clayton Fund, and Mickey Rosenau & Dr. Ellen Gritz, with additional support from the Favrot Fund. Funding is also provided from Friends of Performing Arts & Culture at Asia Society Texas Center. Presented in partnership with Doubleday and Brazos Bookstore.
Program Sponsors



Presenting Partners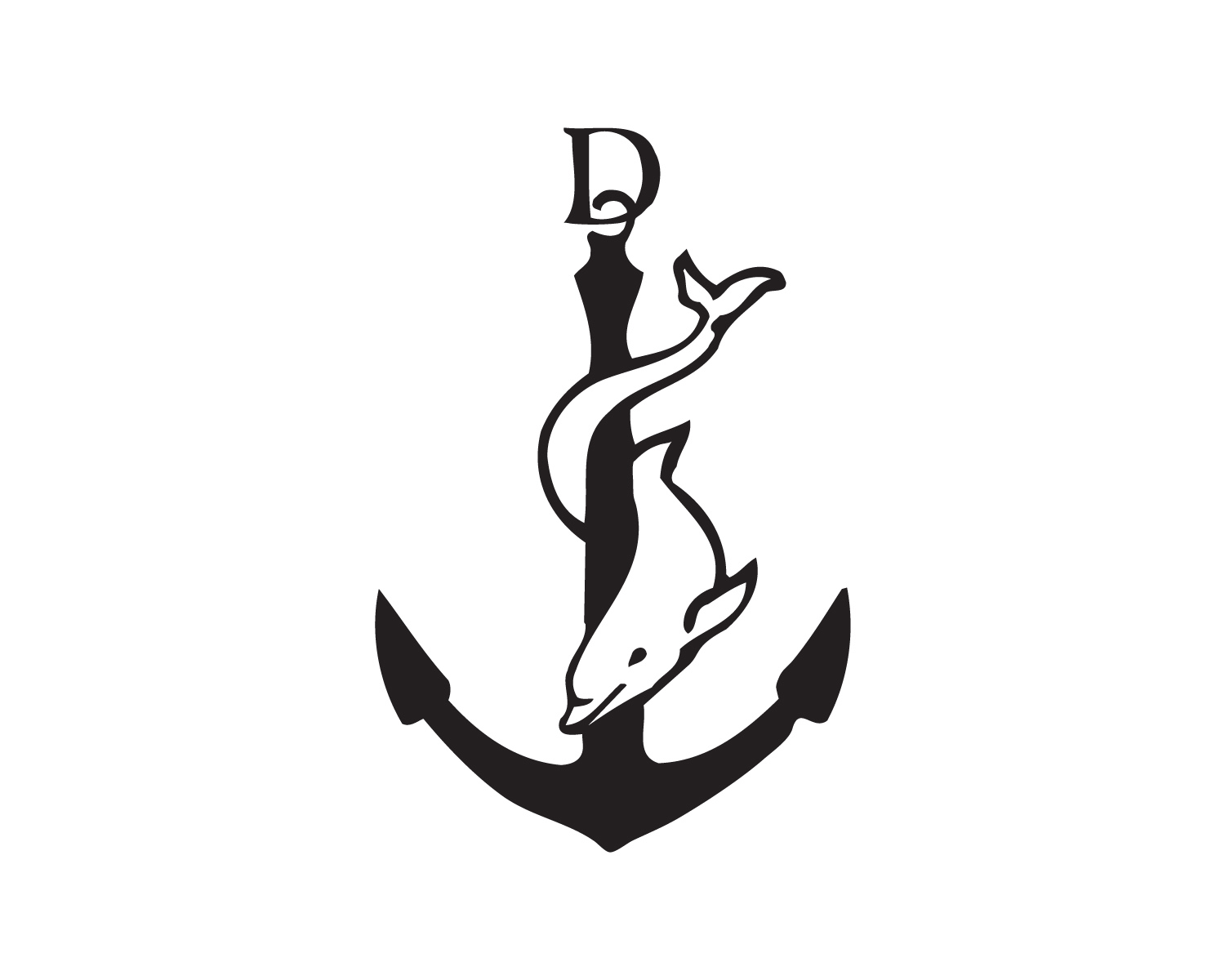 Event Details
1370 Southmore Blvd Houston, TX 77004 713.496.9901
Buy Tickets
$5 members, $10 nonmembers. All sales final.
Planning to attend? Tell your friends on Facebook!
Join the Facebook Event »