AsiaFest 2016
VIEW EVENT DETAILS
Parking | About Asian Pacific American Heritage Month | Volunteering | Sponsorship & Support
Celebrate Asian Pacific American Heritage Month with Asia Society's annual family event featuring community performances, fusion cuisine, creative activities, local vendors, and more!
Follow us on social media and share your photos with us:
Facebook: @AsiaSocietyTexas | #AsiaFestTX
Instagram and Twitter: @AsiaSocietyTX | #AsiaFestTX  
Mistresses/Master of Ceremonies
Serving as Mistresses of Ceremonies on the Festival Lawn Stage will be ABC Channel 13's Gina Gaston (10:30 am–12:00 pm) and Miya Shay (12:00–2:00 pm). Houston rapper Rocko Stedy will serve as Master of Ceremonies and perform between sets from 2:00-6:00 pm.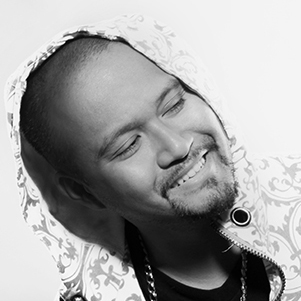 ---
Fusion Food and Snacks
Food trucks representing the Bayou City's culinary diversity will be lined up on Southmore Boulevard. Choose from Casian King, Churrasco Truck, D'Lish Curbside Bistro, It's a Wrap, Pho-Jita Fusion, Smoosh Cookies, Tila's Taco Truck, and Wokker TX Ranger. Jade Stone Café will serve light bites and beverages.
Pop Cart Handmade Ice Pops will also sell popsicles, and Asia Society will sell mochi ice cream and Asian beers.
---
Community Demonstrations and Performances
Festival Lawn Stage (Outdoors)
10:30 am
11:30 am
12:30 pm
1:30 pm
2:30 pm
3:30 pm
4:30 pm
5:30 pm

Clear Lake Iaido Martial Arts Demonstration
Viet Wave Music
Yun Hwa Lee Dance Studio
Bollywood Workshop by Dolly Goyal
Carnatic Music by Prema Bhat
Iranian Youth Dancers by Iranian Culture Foundation 
Tai Chi Demonstration by Henderson Smith
Kamishibai by Consulate-General of Japan
The Brown Foundation Performing Arts Theater (Indoors)
11:00 am
12:00 pm
1:00 pm
2:00 pm
3:00 pm
.
4:00 pm
4:30 pm
5:00 pm

Bharatanatyam Youth Dance by Anjali School
Ismaili Dance Ensemble by Aga Khan Council for Southwestern USA
North American Chinese Youth Orchestra
Kim Kuja Dancers
Performances provided by the Consulate General of the Republic of Indonesia in Houston
Dance of Asian America
Kalaangan School of Odissi Dance
Sinulog Dances by Tropical Rhythms
---
Activities
Central Asian Carpet Canvases
Folding 1000 Paper Cranes by Consulate General of Japan in Houston
Ikebana Display by Houston Ikebana International
Maori Koru Art Designs
Origami by Asian/Pacific American Heritage Association
Persian Calligraphy by Iranian Cultural Foundation
Pinch-Pot Game by OCA Greater Houston
Rangoli Creation by India Culture Center
Sari Wrapping by India Culture Center
Taiwanese Calligraphy-Traditional Chinese by Taipei Economic and Cultural Office/Taiwan Academy
Tanabata Wishing Tree
Vietnamese Lanterns by Vietnamese Culture and Science Association
Year of the Monkey Creations by SASE – Society of Asian Scientists and Engineers

---

Vendors

Big Creek Farms
Chaste Foods
Clay Flower Lady
The Community Cloth
Earthredz LLC
Heirloom Treasures
Human Nature USA
Nefaerieous Faces
Om Connection

Rosehip Essentials

Sacri Creation
South China Seas
YingSilver

---

Exhibitions
---
Parking and Access
Paid parking for AsiaFest is available in the Asia Society Texas Center parking lot across from the building on Southmore. For additional details about accessing the Museum District including Metrorail, cabs, and more parking options, please visit the Houston Museum District website.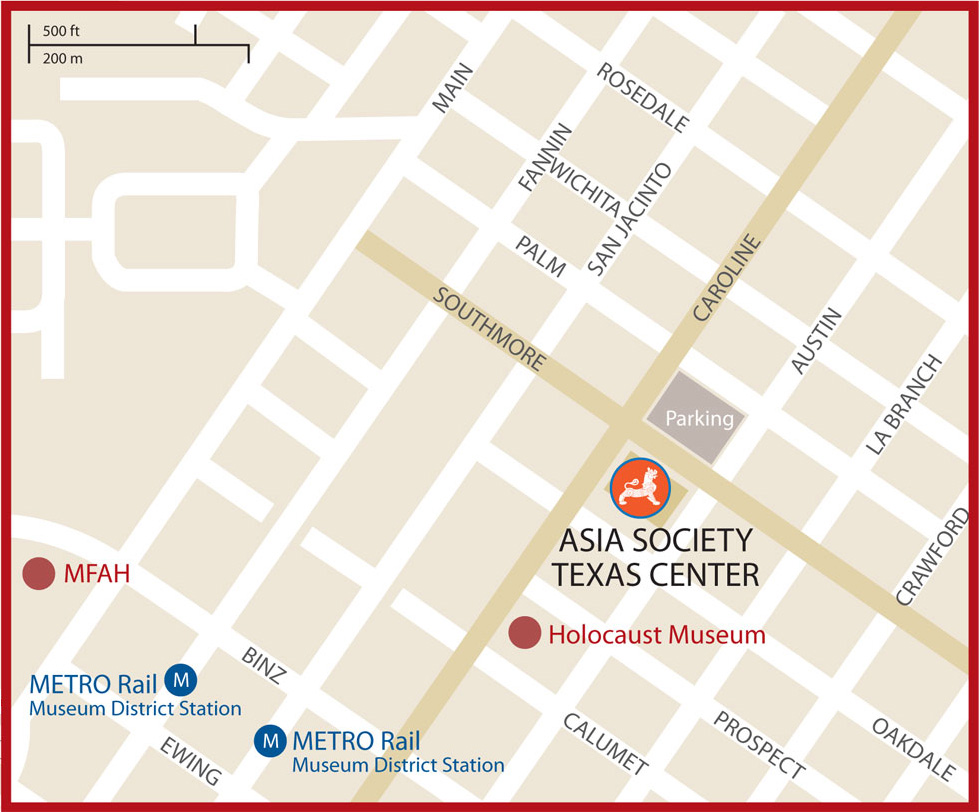 ---
About Asian Pacific American Heritage Month
Asian Pacific American Heritage Month celebrates Asians and Pacific Islanders. The month of May was chosen to commemorate the immigration of the first Japanese to the United States on May 7, 1843, and to mark the anniversary of the completion of the transcontinental railroad on May 10, 1869. The majority of the workers who laid the tracks were Chinese immigrants.

Back to top »
---
Volunteering
If you are interested in volunteering for AsiaFest, please fill out and return this form.
---
Sponsorship & Support
AsiaFest is free and open to all. You can make a donation for the event here.  To sponsor this program, please fill out and return this form. For questions, please contact Jordan Witherspoon, Director of Institutional Giving, at 713.496.9909 or JWitherspoon@AsiaSociety.org.
Chairmen Level Sponsorship
Hospice Compassus
Teresa Ong Lee and Jeffrey Y. Lee
Quan Law Group
Presidents Level Sponsorship
Hotard Family
J.D. Joyce Investment Management Group
Bonna Kol and James Clifford
Total Home Care, Inc.
Tudor, Pickering, Holt & Co. Asset Management
Cybele Woon, MD
Presenting Partners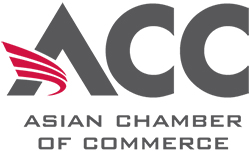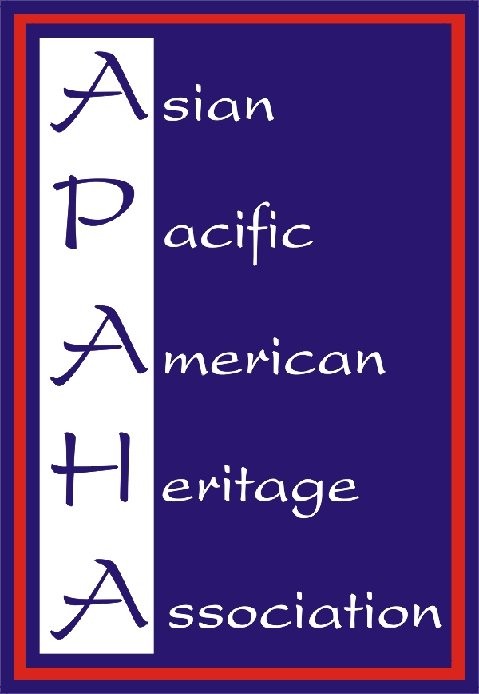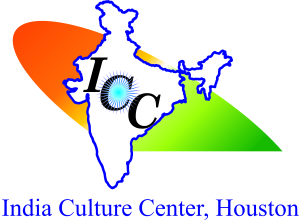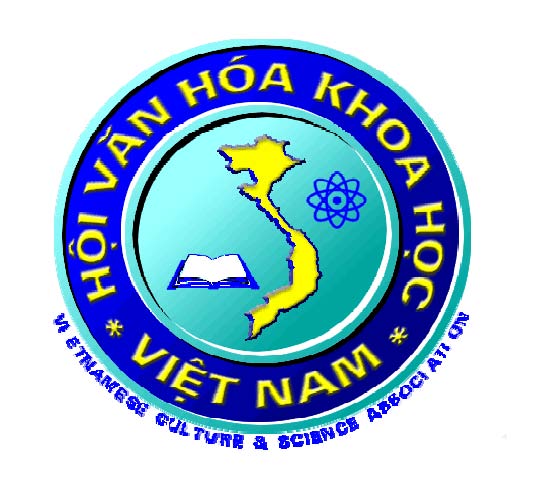 Event Details
10 a.m. - 6 p.m.
1370 Southmore Blvd Houston, TX 77004 713.496.9901
Free and open to the public
Planning to attend? Tell your friends on Facebook!
Join the Facebook Event »