Asia Society Presents! TSURU
VIEW EVENT DETAILS
In collaboration with Houston Ballet
Please note that this program has already taken place. To see photos from the June 27 -28 performances, please visit our blog.
Inspired by Japan's popular The Crane Wife folktale, Tsuru weaves traditional ballet and soundscape with new movement and music, creating a graceful and elegant retelling of the beautiful story.
Tsuru is a world premiere production, co-conceived by Houston dancer Nao Kusuzaki. Asia Society is pleased to name Houston Ballet as its principal collaborator.
The Crane Wife summary: Most commonly, the story tells of a man who marries a crane disguised as a woman. The woman earns the couple money by weaving beautiful textiles from her feathers and, in doing so, becomes ill. Upon the man's discovery of his wife's true identity, she flies away, leaving him forever.
An additional performance on Saturday, June 27 features the same program.
PERFORMERS
Nao Kusuzaki, Co-creator/Principal dancer
Charles-Louis Yoshiyama, Dancer
Shahar Dori, Dancer
Zecheng Liang, Dancer
Yumi Kurosawa, Koto
Lachezar Kostov, Cello
CREATIVE TEAM
Kenta Kojiri, Choreographer
Matthew Ozawa, Artistic Director
Ryan McGettigan, Scenic Designer
Renee Brode, Lighting Designer
Related Links
Arts+Culture Texas: Tsuru at Asia Society Makes its Mark as an Elegant Chamber Ballet
Houston Chronicle: Innovative 'Tsuru' developed into ballet with wings of its own
Houstonia Magazine: Pointes East, Asia Society Texas premieres Japanese-based ballet Tsuru
Houston Style Magazine: Special Performances at Asia Society - This Weekend Only!
Dedicated support for Tsuru is provided by Akemi and Yasuhiko Saitoh, Nancy C. Allen, Ginni and Richard Mithoff, and Mitsubishi Corporation (Americas). Series support of Asia Society Presents! is provided by Bank of America. Performing arts and cultural programs at Asia Society Texas Center are made possible through generous support from the City of Houston through Houston Arts Alliance, the Cullen Trust for the Performing Arts, The Clayton Fund, and Mickey Rosenau and Dr. Ellen Gritz, with additional support from the Favrot Fund and the Texas Commission on the Arts. Funding is also provided through contributors from Friends of Performing Arts & Culture at Asia Society Texas Center
Presenting Sponsor


Program Sponsors



Japan Program Sponsor
Presenting Partners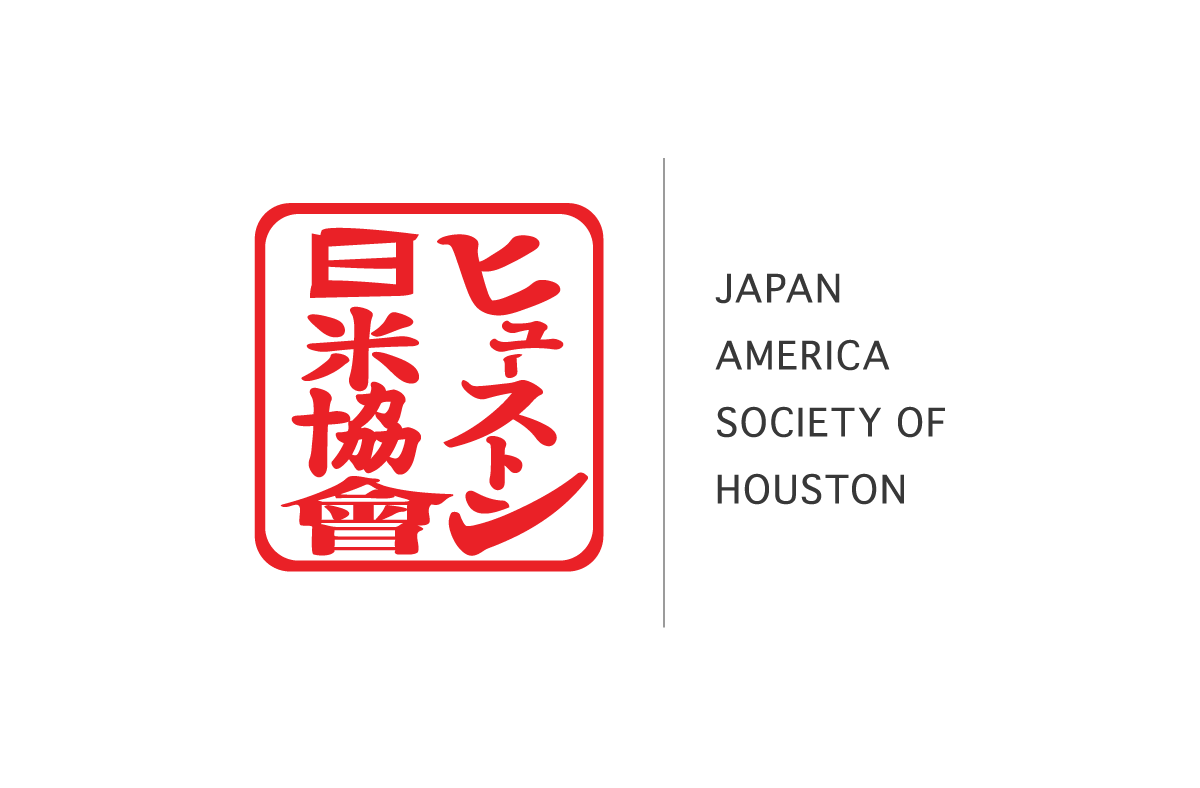 Event Details
1370 Southmore Blvd. Houston, TX 77004 713.496.9901
Buy Tickets
$25 Members, $35 Nonmembers. Seating is limited. All sales final.
Bought tickets? Tell your friends on Facebook!
Join the Facebook Event »