Asia Society Presents! Murakami Music: Stories of Loss and Nostalgia
VIEW EVENT DETAILS
"…a complex combination of talents and emotion that left an audience engrossed and eager for more." — Carly Okyle, CRETUS
Inspired by musical references in Japanese novelist Haruki Murakami's writings, this genre-defying performance pushes artistic and intellectual boundaries as music and drama come together to tell the stories of Murakami's characters.
Conceived at The Cell Theatre (NY) by New York-based artist Eunbi Kim and directed by Kira Simring, Murakami Music imagines a world that blurs the lines between the real and surreal, where music is the only constant that keeps it all together. Works by Bach, Chopin, Mozart, Nat King Cole, The Beatles, and more blend with theatrical readings to explore the complex pianists in Murakami's books, including Sputnik Sweetheart, Kafka on the Shore, Norwegian Wood, and others.
Schedule
Meet the Artists: 6:30 pm
Performance: 7:30 pm
About Eunbi Kim

Pianist Eunbi Kim thrives in collaborating with other art forms to present classical and contemporary music in unique settings. Kim made her European orchestral debut with I Solisti di Perugia in Italy and has also performed solo and chamber programs in venues such as the National Museum of Women in the Arts in Washington, D.C. and the 92nd Street Y in New York City. She graduated with her Master's degree at Manhattan School of Music, where she also held a fellowship at The Center for Music Entrepreneurship.
About Laura Yumi Snell

Laura Yumi Snell is an accomplished pianist, singer, and actress. Born and raised in Los Angeles, she began her career as a classical pianist, performing and competing in venues across California, Japan, and Austria. She attended the University of California, Davis on a full scholarship and received degrees in music and dramatic art. As a singer and actress, she won many young artist awards as a soloist with her vocal jazz ensemble and has performed in numerous productions. She recently returned from a worldwide tour of Avenue Q.
Related Link
Cretus: Murakami Recital Wows Audience
In collaboration with Brazos Bookstore. Performing arts programs at Asia Society Texas Center are made possible by support from Bank of America. Additional support provided by Asia Society contributors and members. Asia Society Texas Center is funded in part by a grant from the City of Houston through Houston Arts Alliance.
Presenting Sponsor
Program Sponsors


Presenting Partners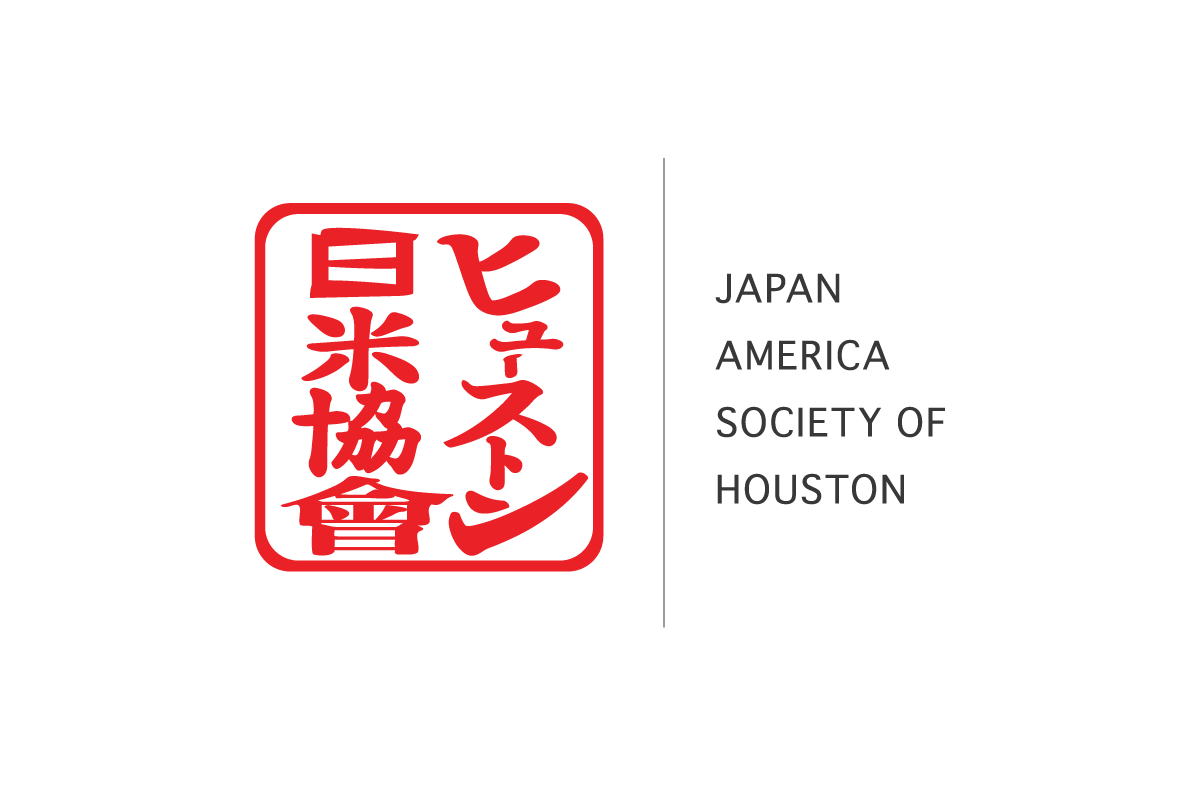 Event Details
1370 Southmore Blvd. Houston, TX 77004 713.496.9901
Buy Tickets
$15 Members, $25 Nonmembers. All sales final.
20141025T193000 20141025T193000 America/New_York Asia Society: Asia Society Presents! Murakami Music: Stories of Loss and Nostalgia

For event details visit https://asiasociety.org/texas/events/asia-society-presents-murakami-music-stories-loss-and-nostalgia 1370 Southmore Blvd. Houston, TX 77004 713.496.9901
Bought tickets? Tell your friends on Facebook!
Join the Facebook Event »