Encore Series: T.T.C. Dance
Asia Society at Home
Learn More
Asia Society Texas Center's Encore Series brings you the very best of our in-person programs — in bite-size form. Revisit highlights from events you've enjoyed live, or sample exciting new performances, all from the comfort of home.
---
Performed at Asia Society in September 2018, Persistence of Memory takes its audience on a journey between the real and the surreal, where imagination is the only limitation of beauty. Choreographer Ting-Ting Chang conceptualized a convergence of dance and painting, focusing on the idea of moving sculptures and reexamining Salvador Dali's drawers and Sigmund Freud's unconscious mind.
Learn more about the performance »
---
About T.T.C. Dance
T.T.C. Dance was established in the autumn of 2012 in an effort to return to the essence of dance, focusing on the body and reimagining its possibilities. Since then, the company has channeled this energy in reinventing the visual aspect of the performing art. By collaborating with artists from various fields and experimenting with different concepts, they continue to make positive strides towards a dynamic visual spectacle that is equally entertaining and inspiring. T.T.C. Dance was awarded the Grand Award of the 2016 McCallum Theatre Choreography Festival and has been recognized as a 2016 Ministry of Culture Cultivation Team, as well as being honored as a 2014 Outstanding Performing Arts Group of Taipei. Since 2013, T.T.C. Dance has received support from the Ministry of Culture, Ministry of Foreign Affairs, The National Culture and Arts Foundation, and Taipei City's Department of Cultural Affairs. Their international tour has taken them through China, England, France, Malaysia, and the U.S.
---
Major support for Performing Arts programs comes from Nancy C. Allen, Mickey Rosenau and Ellen Gritz, the City of Houston through Houston Arts Alliance, and the Anchorage Foundation. Generous funding also provided by AARP, The Clayton Fund, Miller Theatre Advisory Board, New England Foundation for the Arts. Additional support provided by the Wortham Foundation, the Texas Commission on the Arts, and through contributions from the Friends of Asia Society, a premier group of individuals and organizations committed to bringing exceptional programming and exhibitions to Asia Society Texas Center. Presented in Partnership with Taipei Economic and Cultural Office in Houston and Taiwan Academy.
Program Sponsors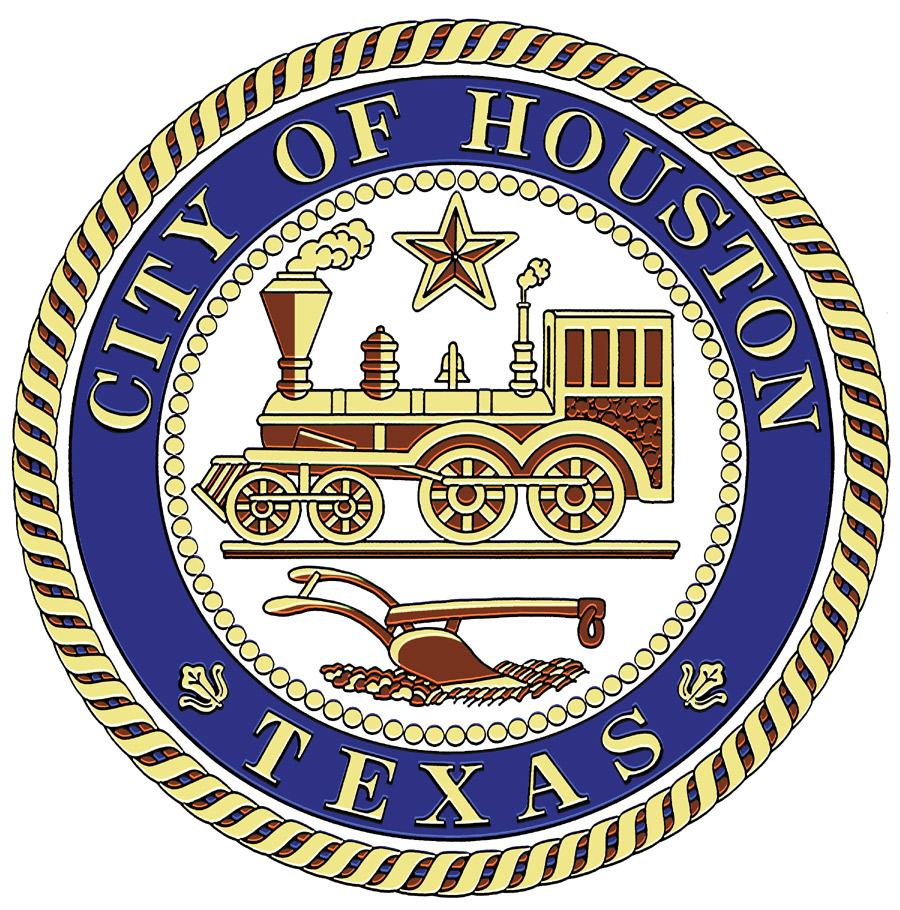 Presenting Partners
Additional Support
---
Business and Policy programs are endowed by Huffington Foundation. We give special thanks to Bank of America, Muffet Blake, Anne and Albert Chao, ConocoPhillips, ExxonMobil, Nancy Pollok Guinee, and United Airlines, Presenting Sponsors of Business and Policy programs; Nancy C. Allen, Chinhui Juhn and Eddie Allen, and Leslie and Brad Bucher, Presenting Sponsors of Exhibitions; Dr. Ellen R. Gritz and Milton D. Rosenau, Presenting Sponsors of Performing Arts and Culture; Wells Fargo, Presenting Sponsor of Education & Outreach; and Mitsubishi Corporation (Americas), Presenting Sponsor of the Japan Series. General support of programs and exhibitions is provided by The Brown Foundation, Inc., The Hearst Foundation, Inc., Houston Endowment, Inc., the City of Houston through Houston Arts Alliance, McKinsey & Company, Inc., National Endowment for the Arts, Texas Commission on the Arts, Vinson & Elkins LLP, and Mary Lawrence Porter, as well as Friends of Asia Society.
---
About Asia Society at Home
We are dedicated to continuing our mission of building cross-cultural understanding and uplifting human connectivity. Using digital tools, we bring you content for all ages and conversations that matter, in order to spark curiosity about Asia and to foster empathy.
---
About Asia Society Texas Center
With 13 locations throughout the world, Asia Society is the leading educational organization promoting mutual understanding and strengthening partnerships among the peoples, leaders, and institutions of Asia and West. Asia Society Texas Center executes the global mission with a local focus, enriching and engaging the vast diversity of Houston through innovative, relevant programs in arts and culture, business and policy, education, and community outreach.
---
Connect with Us!
Asia Society At Home
Celebrate Houston's vibrant and diverse Asian and Asian American communities through Asia Society Texas' project highlighting concentrated areas of AAPI-owned businesses as well as the city's rich history and offerings.

Produced in partnership with the University of St. Thomas MAX Studios and Yetter Coleman LLP, Asia Society Texas' video series 'Houston's Asian American Journeys' illuminates the voices of Asian Americans and Houston's rich diversity.

Join us for virtual field trips, online classes for adults, and at-home adventures and resources for students!

Revisit highlights from the very best of our in-person programs — in bite-size form.

Explore insights and conversations that contextualize information around the COVID-19 pandemic.

Join us for broad-ranging webcast conversations with speakers and artists to inform, educate, and uplift.

Stay entertained indoors with the Asia Society Texas Center team's favorite books, shows, games, podcasts, and more!

Enjoy a closer look at the art and architecture of Asia Society Texas Center.

Dive into a curated variety of videos, articles, webcasts, and more from around the web.