The Story of Alibaba — and the Future of Digital China
VIEW EVENT DETAILS
A conversation with Duncan Clark
Along with Baidu and Tencent, Alibaba now ranks among China's best known and most successful tech companies. The country, which has more internet users than any other in the world, is fast becoming a major player and source of innovation in the digital world. What can Alibaba's story tell us about how the digital economy has developed in China, and where it may go in the future?
We are discussing with Duncan Clark, who has written the bestselling book about Alibaba and its founder Jack Ma: Alibaba: The House That Jack Ma Built.
---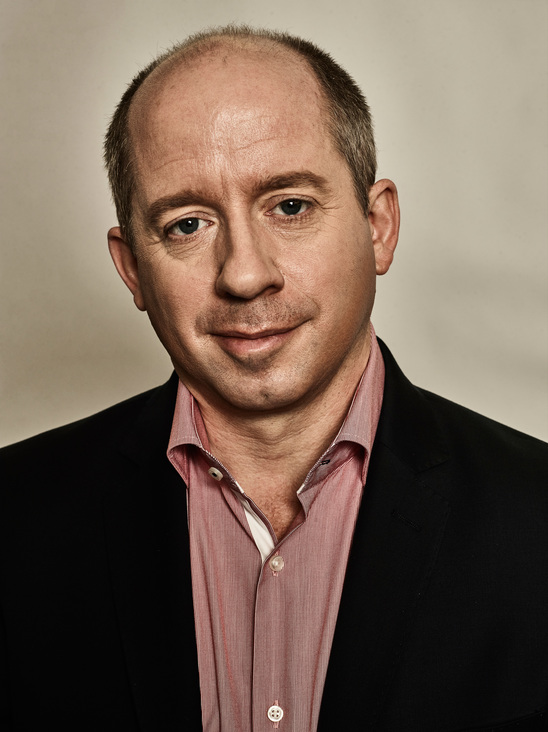 Duncan Clark is an expert on the Internet and entrepreneurship in China, where he has lived and worked for almost 25 years. He is the Chairman of BDA China, an investment consultancy company he founded in Beijing in 1994. Furthermore, Duncan serves as a Global Trustee of the Asia Society in New York, an independent director of Bangkok Bank (China) in Shanghai, a member of the Advisory Board of the Pictet Digital thematic mutual fund, and a trustee of the UK charity/international board of the San Francisco-based NGO WildAid. As a graduate of the London School of Economics, Duncan serves since 2016 as a Visiting Senior Fellow at the LSE's new Institute of Global Affairs and was earlier invited as a Visiting Scholar at Stanford University where he co-founded China 2.0, an influential research initiative and forum at the Stanford Graduate School of Business.
 
---
Sunnie J. Groeneveld is the founder and Managing Partner of Inspire 925, a consultancy specialized in employee engagement and digital innovation. Recent mandates include building up digitalswitzerland, the country's biggest cross-industry association that aims to make Switzerland a leading digital innovation hub of Europe. She is also a board member of the Swiss engineering company HHM Group and the Swiss Foundation Pro Zukunftsfonds Schweiz. She has been selected by Women in Business for their "Top 40 under 40" list and recognized by Handelszeitung in their "Top 50 Who is Who in Digital Switzerland". She holds an Economics degree from Yale University.
 
Event Details

Amboss Rampe Zollstrasse 80 8005 Zurich
Buy Tickets

Add to Calendar
20171010T101500
20171010T113000
UTC
Asia Society: The Story of Alibaba — and the Future of Digital China
Amboss Rampe Zollstrasse 80 8005 Zurich
---