One Country - How Many Systems?
VIEW EVENT DETAILS
Anson Chan on Hong Kong's future, and China's role in the world
While China is aspiring to assume a more global leadership role, Hong Kong is facing uncertainty about its future. Almost 20 years after the handover, it still has a thriving economy, but increasingly struggles with its relationship with China. How will China seek to position itself in the world, and what does that mean for Hong Kong?
Anson Chan has been a central figure of Hong Kong politics for decades. At Asia Society Switzerland's inaugural Geneva event, held in cooperation with the Geneva Center for Security Policy, she will discuss her views on Hong Kong's challenges and China's ambitions. 
---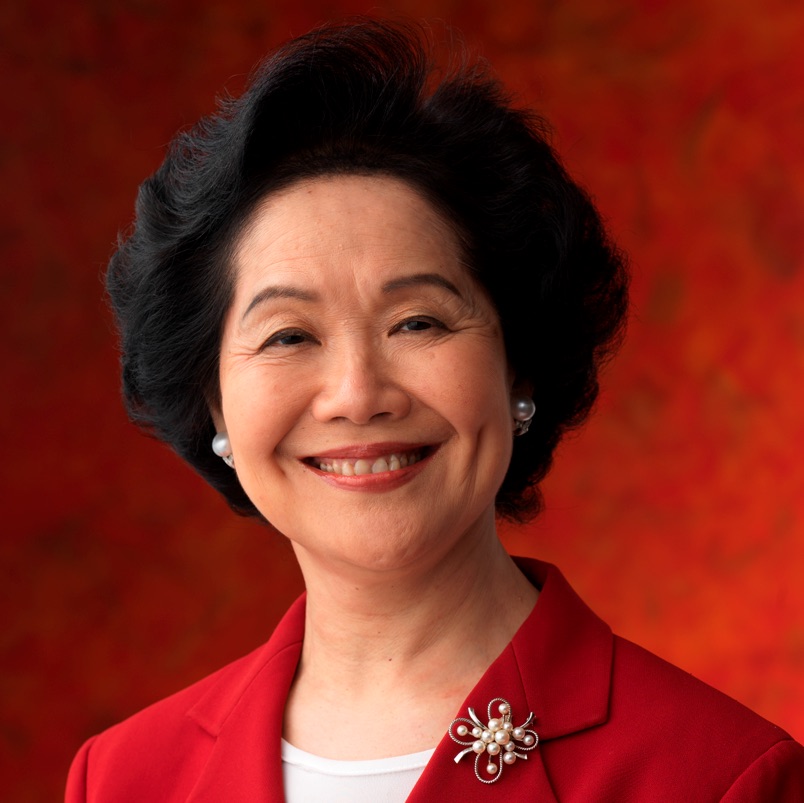 Anson Chan retired as the Chief Secretary for Administration of the Hong Kong Special Administrative Region (HKSAR) Government in 2001, after nearly forty years of service. She was the first woman and the first Chinese to hold the second-highest governmental position in Hong Kong. During her career in the public service she was responsible, amongst other things, for development of Hong Kong's economic infrastructure including the planning and construction of Hong Kong's new international airport, which opened in July 1998.
In recent years, Mrs Chan has taken a prominent role in the campaign for full universal suffrage for election of Hong Kong's Chief Executive and all members of the Legislature. In December 2007 she stood as a candidate in a by-election for a seat in the Legislative Council and won by a convincing margin. Mrs Chan is well known for her stand on transparent and accountable government, on democracy and on safeguarding the rights and freedoms enshrined in the "one country, two systems" concept that applies to Hong Kong.
Event Details
6:30 - 8 p.m.

Geneva Center for Security Policy (GCSP) Chemin Eugène-Rigot 2 1202 Genève
Register Now
20170405T183000 20170405T200000 America/New_York Asia Society: One Country - How Many Systems?

For event details visit https://asiasociety.org/switzerland/events/one-country-how-many-systems Geneva Center for Security Policy (GCSP) Chemin Eugène-Rigot 2 1202 Genève