An Evening with the Singapore Dance Theatre
VIEW EVENT DETAILS
Founded in 1988, Singapore Dance Theatre has a reputation as one of the best dance companies in the world. Asia Society Switzerland is proud to bring SDT to Switzerland for the very first time, accompanied by the world-renowned Stradivari Quartett playing original instruments.

In a two-part evening, dancers from the Singapore Dance Theatre will perform choreographies by the Kirichenko Twins, featuring music by tango legend Astor Piazzolla. In the second part, they will perform Piano Concerto No. 2 Opus 102 by Edmund Stripe with music by Dimitri Shostakovic, Swipe by Val Caniparoli with music by Gabriel Prokofiev and Waters by Philipp Glass, choreographed again by the Kirichenko Twins.
---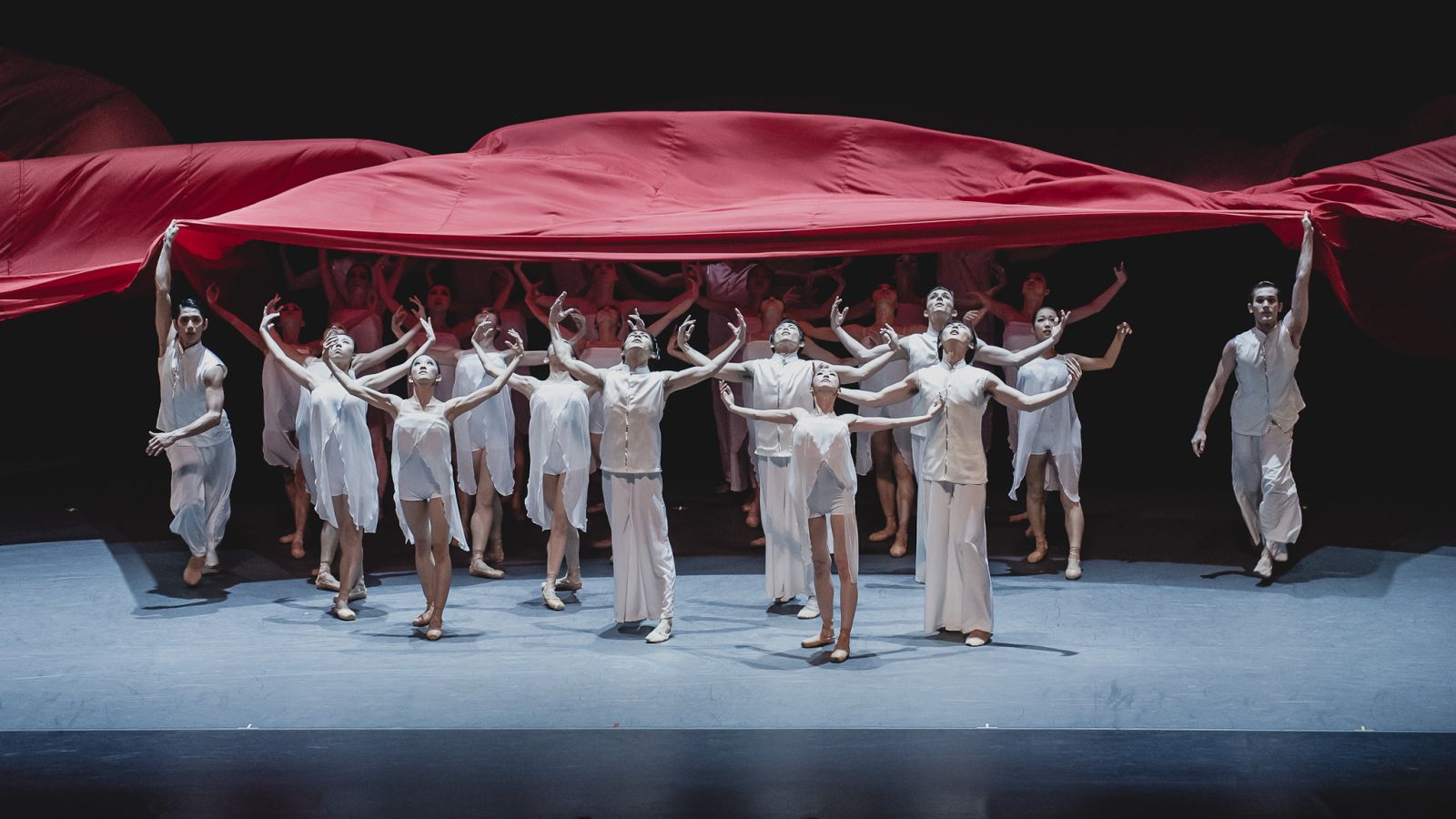 The Singapore Dance Theatre was founded in 1988 by Goh Soo Khim and Anthony Then. It is Singapore's premier professional dance company with 32 dancers, and has captivated audiences in Malaysia, Indonesia, Philippines, Hong Kong, China, Australia, France, United States and London.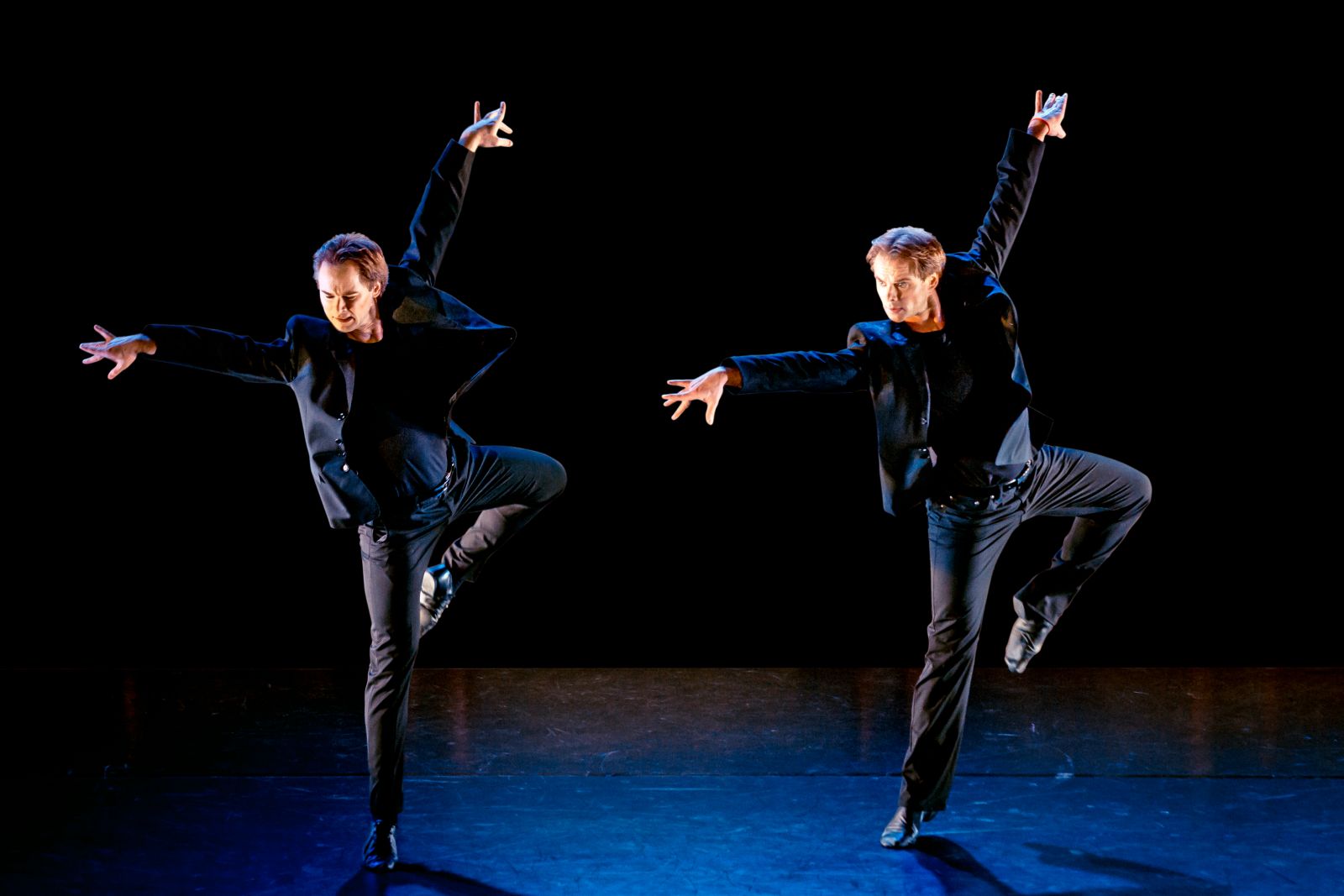 The Kirichenko Twins Oleksandr and Sergiy are choreographers, ballet masters and freelance dancers since 2012. From 1998–2012 they were as principals, member of the Ballet of the Zurich Opera House, Heinz Spoerli. They graduated from the State Ballet Academy Kiev in 1995, and were part of the Ukrainian National Opera and Jeune Ballet de France.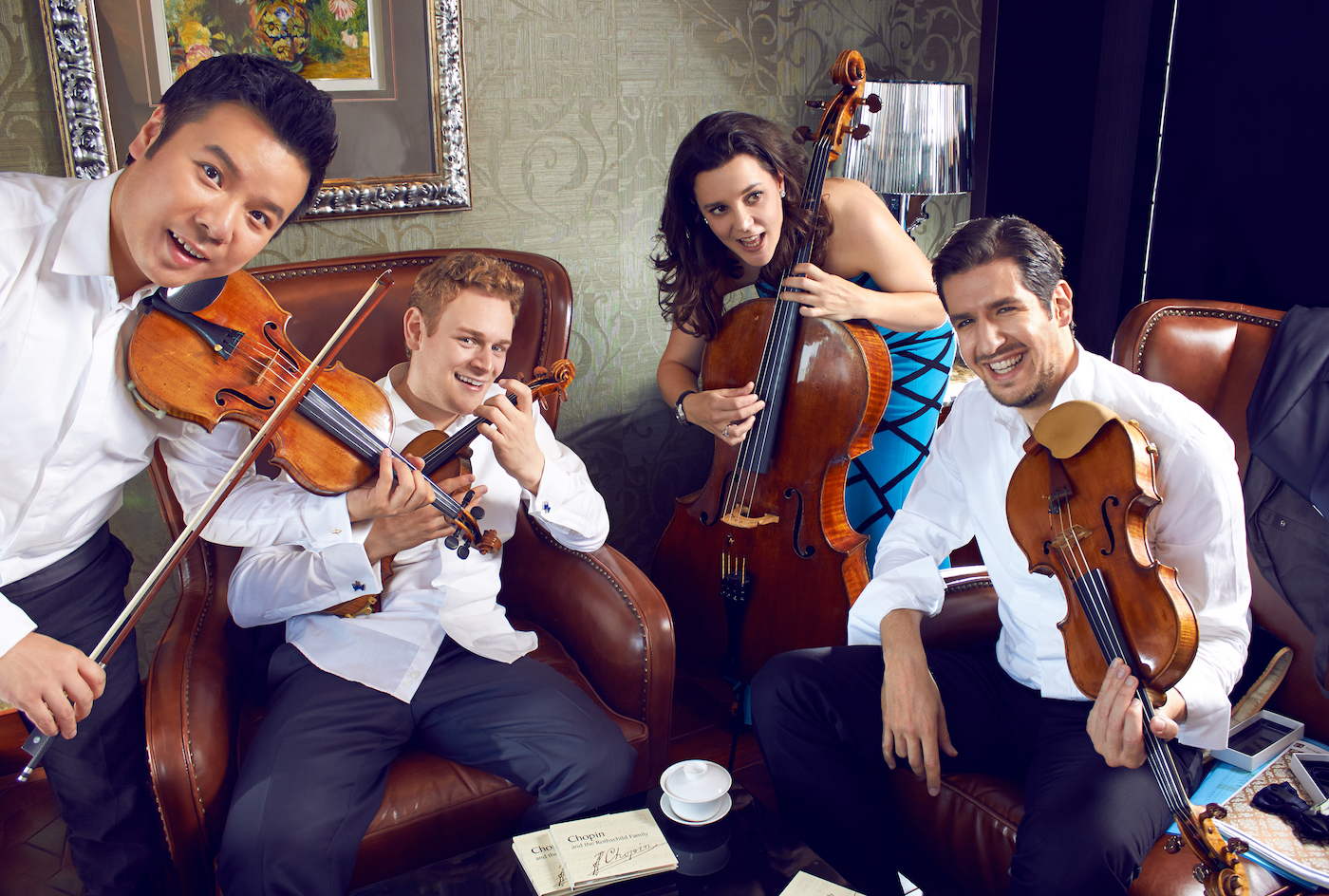 The Stradivari Quartett plays on four perfect musical instruments: Maja Weber (Stradivari violoncello Bonamy Dobree- Suggia, Stradivari 1717), Xiaoming Wang (Stradivari violin Aurea), Sebsatian Bohren (Stradivari King George) and Lech Antonio Uszynski (Stradivari viola Gibson).
---
Event Details
7:30 - 9:15 p.m.
(doors open at 7pm)
Theater 11 Thurgauerstasse 7 8050 Zürich
Buy Tickets - Members
Buy Tickets
49-109 CHF (excl. ticketcorner-fee), special prices for members of Asia Society Switzerland

Add to Calendar
20170912T173000
20170912T191500
UTC
Asia Society: An Evening with the Singapore Dance Theatre
(doors open at 7pm) Theater 11 Thurgauerstasse 7 8050 Zürich
---