The best city in the world?
Franklin Lam on the future of Hong Kong.
More than 100 years of merging Eastern values with Western systems have turned Hong Kong into a global city. In his recent talk at Asia Society Switzerland, Franklin Lam, a top-rated researcher, former senior UBS executive and the founder of the think tank Hong Kong Golden 50, argues that Hong Kong's best years are yet to come. The fast job growth, the increase of household income and the low crime rates – among other factors – have turned Hong Kong into a prosperous, vibrant, and compassionate metropolis – poised to become Asia's dominant city.
In his very positive outlook, Franklin Lam pointed out the potential of the post 80's generation, which is by far the most-educated one. By working together with educational institutions, Franklin's think tank is actively encouraging young people to take a more active stance in shaping the future of Hong Kong.
In his presentation (download here) Franklin Lam used data from competitiveness ranking to subway delays to demonstrate why Hong Kong will soon overtake cities like London or New York.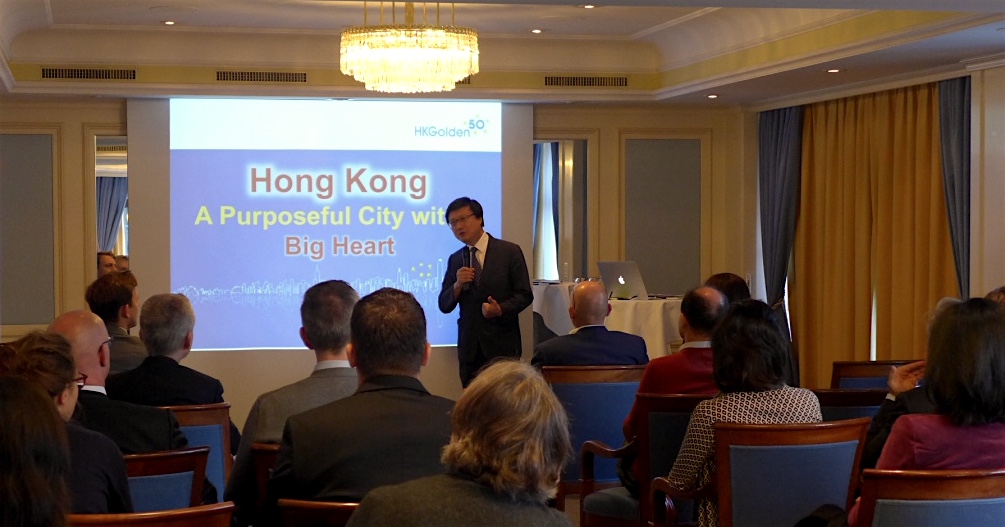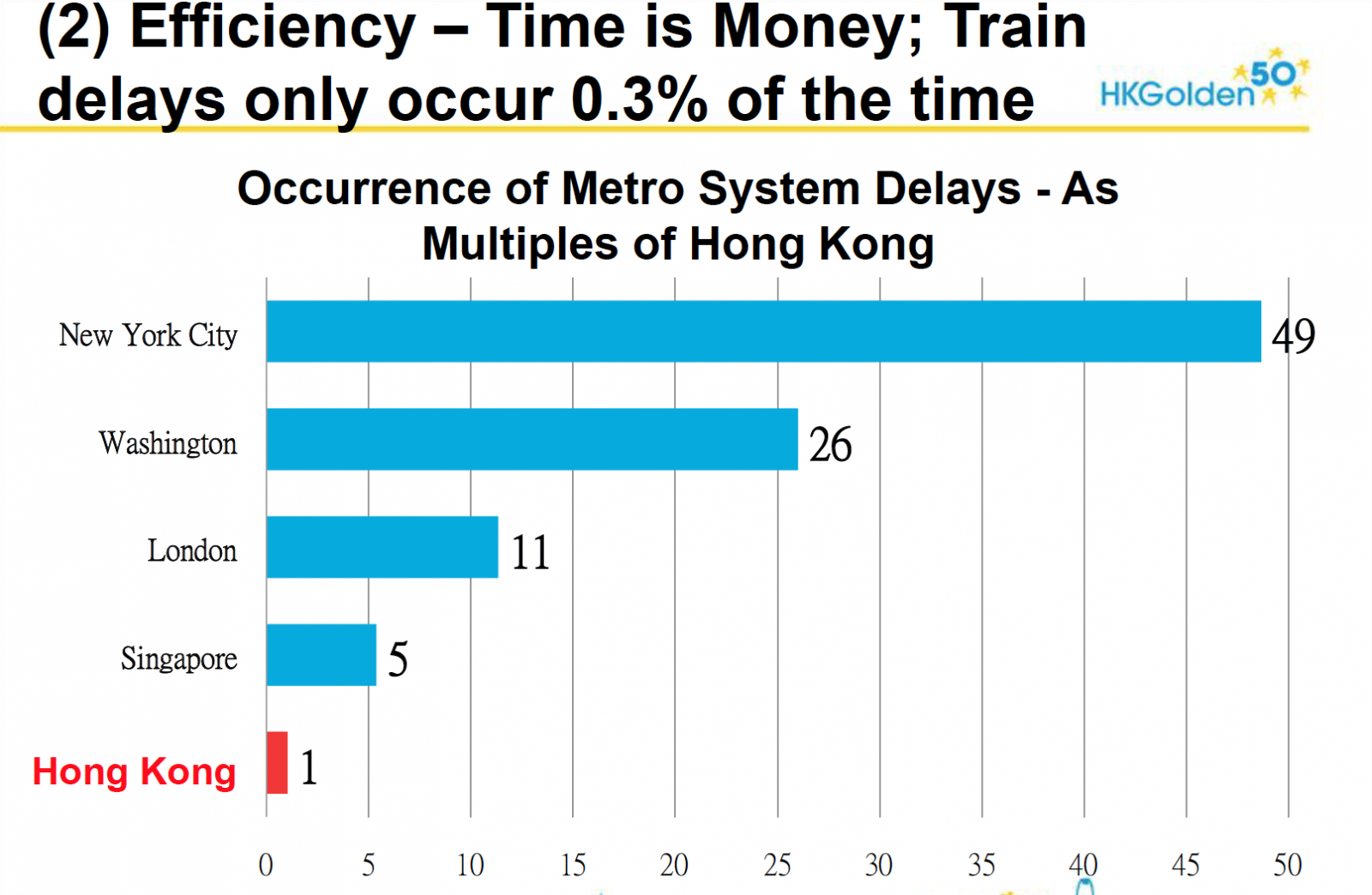 This was the first event in a series on the future of Hong Kong. To be informed about upcoming event, subscribe to our newsletter.