Famine in North Korea: A Survivor's Tale
VIEW EVENT DETAILS
Author Joseph Kim speaks about his memoir
Please join ASSC and Korea Foundation for a discussion with Joseph Kim, North Korean defector and speaker, author, Under the Same Sky: From Starvation in North Korea to Salvation in America,  Jie-Ae Sohn, former CNN reporter in Korea, and Professor Kyung Moon Hwang of the University of Southern California. 
Joseph Kim is from the northern region of North Korea and arrived in the U.S. in 2007 as a political refugee. He is the author of Under the Same Sky: From Starvation in North Korea to Salvation in America (forthcoming June 2015). Growing up during the great famine of the mid-1990s, at the age of twelve Joseph saw his father starve to death, his mother disappear and his sister flee to China to search for food. In 2006, when he was sixteen, he decided to make the dangerous escape alone out of North Korea to look for food -- and for his sister. While hiding in China, he met a Korean-Chinese grandmother who protected and fed him until he found help from Liberty in North Korea (LiNK), a NGO that provided more secure shelter and later helped him to escape to the United States. He is now in college studying international business. He is still searching for his sister.
Jie-Ae Sohn served as the President of the Korea International Broadcasting Foundation (Arirang TV & Radio) from 2011 to February 2014 before joining USC as a visiting scholar.  Ms. Sohn started her career by writing about the Korean economy for the monthly magazine Business Korea. She then went on to work for The New York Times as a Seoul-based reporter from 1992 to 1994. From 1995 to 2009, she worked as CNN's bureau chief and correspondent based in Seoul, Korea. She provided continuous coverage of both South and North Korea for CNN.
Kyung Moon Hwang's research traces the transformation, especially into the modern era, of long-term historical patterns in Korea. He finds questions of modernity, comparative history, and historical memory particularly interesting. Professor Hwang just completed a monographical study of the origins, meaning, and concept of the modern state in Korea from the late 19th to early 20th centuries. His book for general audiences and college classroom, A History of Korea: An Episodic Narrative, was published by Palgrave Macmillan in 2010. He also writes a bi-weekly column for the Korea Times of Seoul on Korean history.
---
REGISTRATION
This event is free to attend. Registration Required.
PARKING
$7 at the Pershing Square lot, located at 530 S Olive St, Los Angeles, CA 90013
$22 Valet parking (discounted from the regular $45) 
---
This event is a collaboration between Asia Society and the Korea Foundation.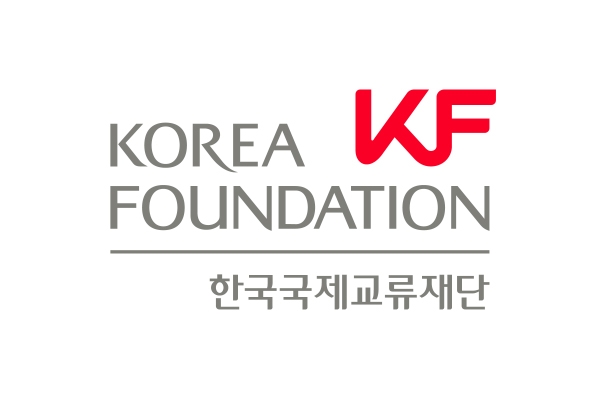 ---
Have a question? Please contact Katherine Estrada at Kestrada@asiasociety.org
Event Details
6 - 8 p.m.

Millennium Biltmore Hotel Los Angeles 506 South Grand Avenue Roman Room Los Angeles, CA 90071
Register Now
20150618T180000 20150618T200000 America/Los_Angeles Asia Society: Famine in North Korea: A Survivor's Tale Please join ASSC & Korea Foundation for a discussion with Joseph Kim, North Korean defector & author, Under the Same Sky: From Starvation in North Korea to Salvation in America and Sohn Jie-Ae, former CNN reporter in Korea, will moderate.

For event details visit https://asiasociety.org/southern-california/events/famine-north-korea-survivors-tale Millennium Biltmore Hotel Los Angeles 506 South Grand Avenue Roman Room Los Angeles, CA 90071
---