Asia and Asian Americans in the Time of Trump
VIEW EVENT DETAILS
Please join Asia Society Southern California on Day 1 of President Trump's first work week for an engaging program that looks at the implications of his presidency on relations with Asia and Asian Americans. This will be the first in a series of President Trump & Asia programs in Los Angeles that are part of a global Asia Society initiative to examine challenges and opportunities facing the new Administration in Asia and to drive creative thinking and specific recommendations for U.S. policy.

Speakers on our foreign-policy include: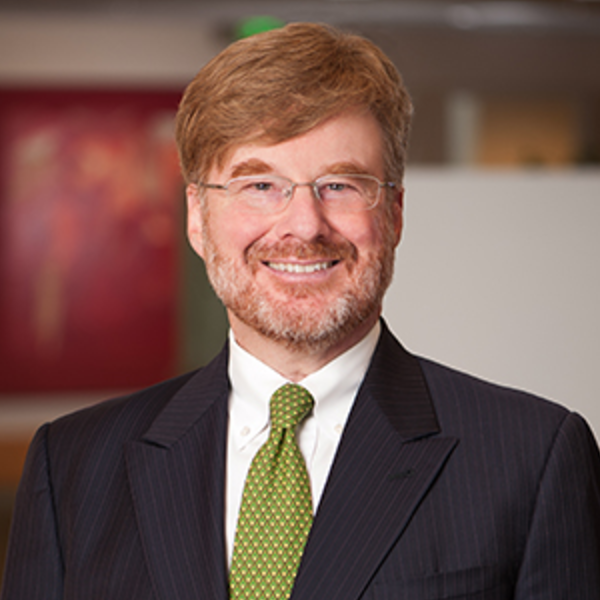 Moderator
David Huebner, Former U.S. Ambassador to New Zealand and Samoa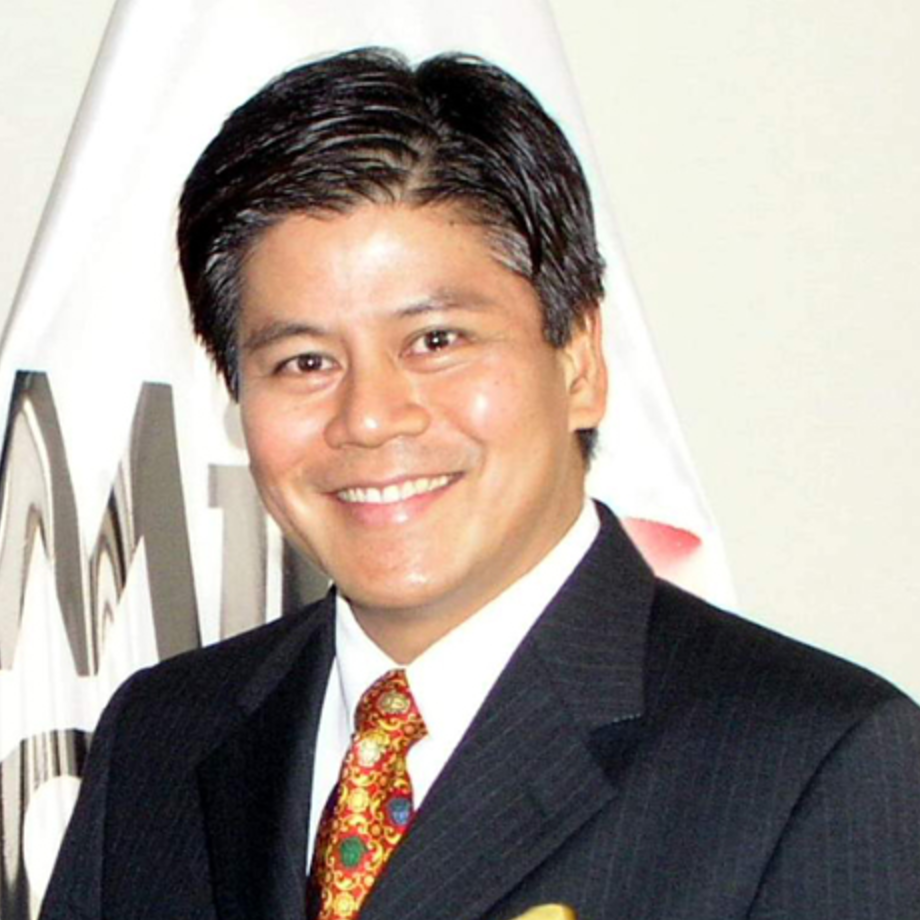 Kantathi Suphamongkhon, Former Foreign Minister of Thailand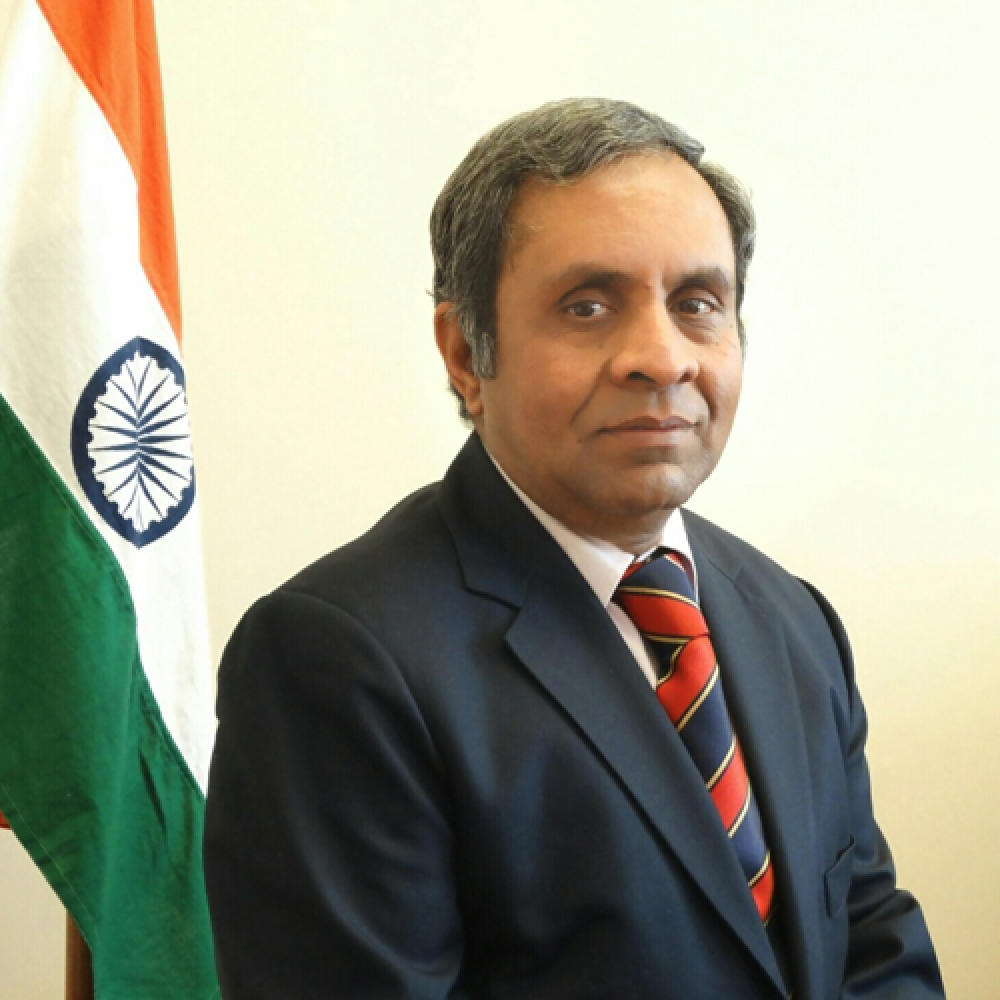 Ambassador Venkatesan Ashok, Consul General of India - San Francisco 

Robert C. O'Brien, Partner, Larson O'Brien and Former Adviser to Mitt Romney

David Loevinger, Managing Director, Emerging Markets Group of Trust
Company of the West
Our Asian-American panel features two MacArthur Foundation Fellows who are leaders in immigration and minority issues: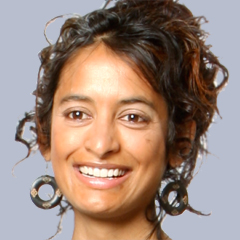 Moderator
Deepa Fernandes, Author and Journalist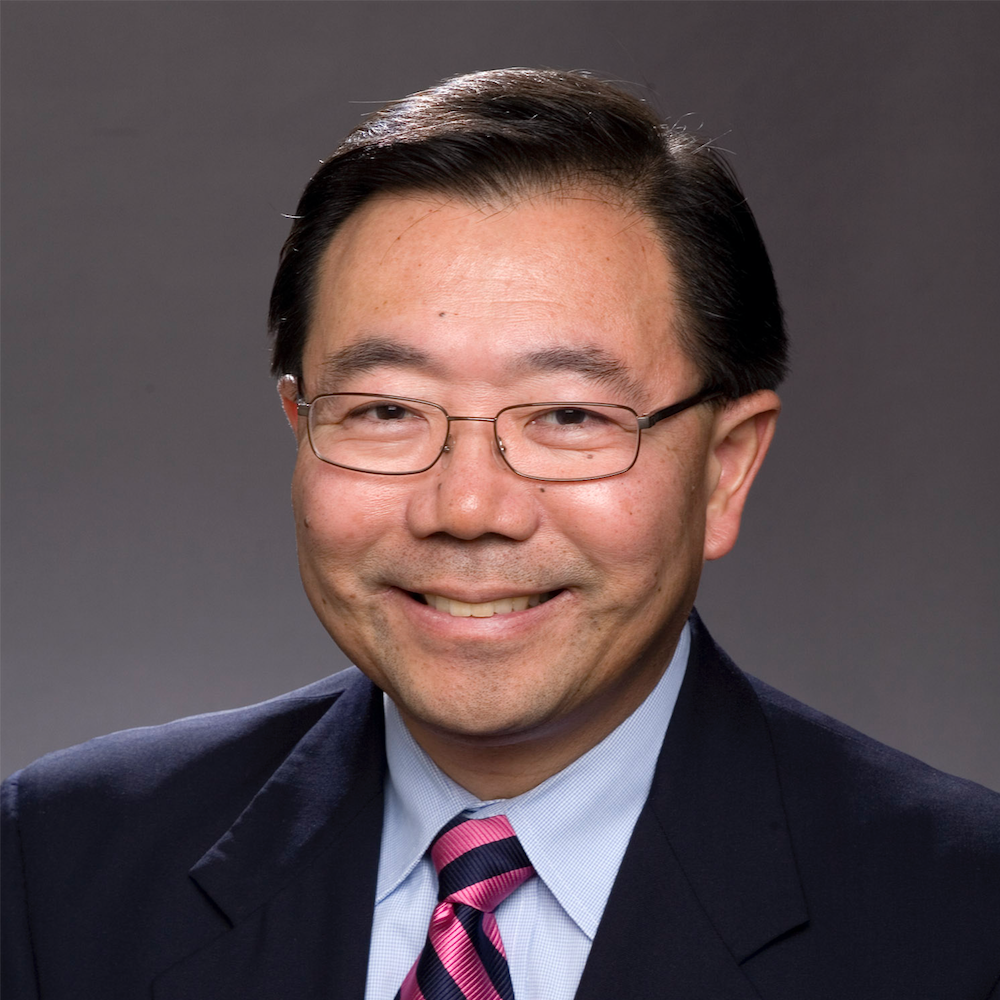 Stewart Kwoh, President and Executive Director, Asian Americans Advancing Justice – LA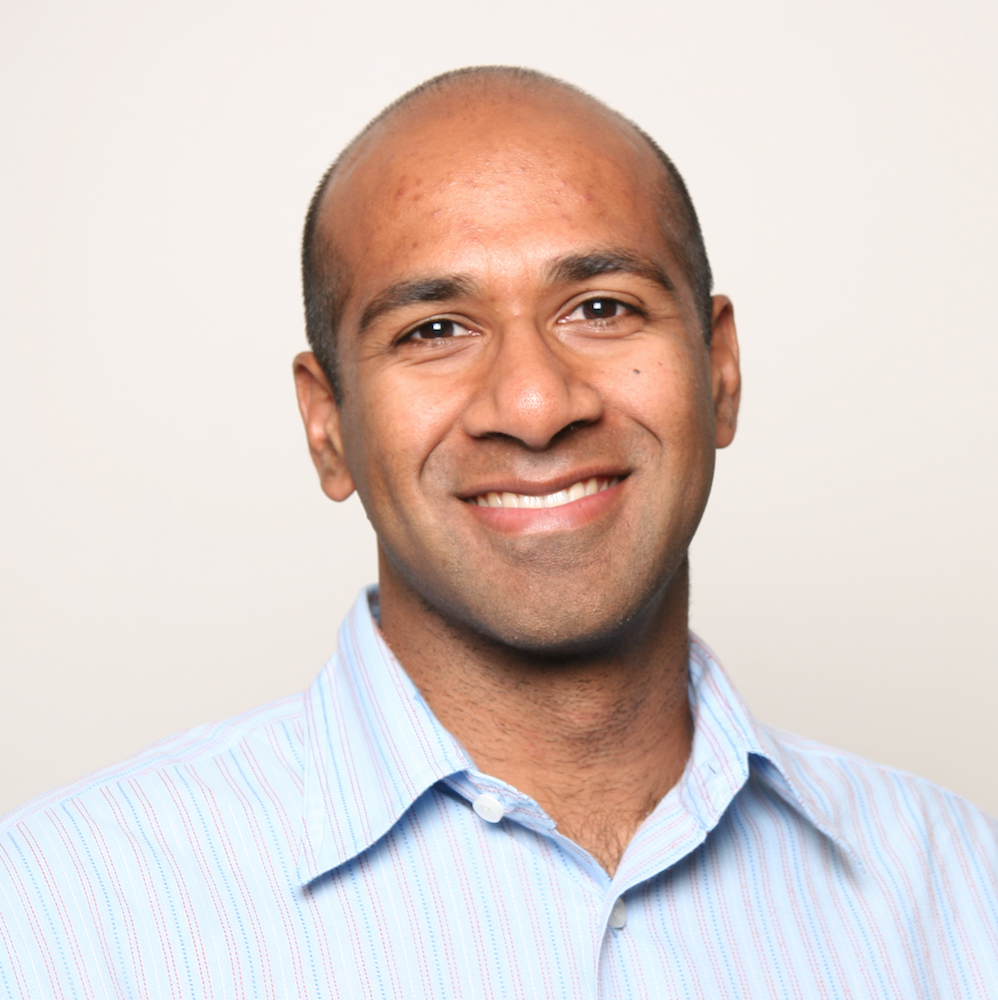 Ahilan Arulanantham, Legal Director, American Civil Liberties Union in Southern California
Stay tuned for Trump & Asia programs in February featuring Kevin Rudd, President of the Asia Society Policy Institute, and Orville Schell, Arthur Ross Director of the Center on U.S.-China Relations. 

For more information on Asia Society's Trump & Asia series, please click here.  
---
Schedule:
5:30 pm – 6:00 pm: Registration and networking reception 
6:00 pm – 8:00 pm: Panel discussion 
Parking: 
Valet parking is $15 at the Omni hotel. 
---
Supporting Organizations: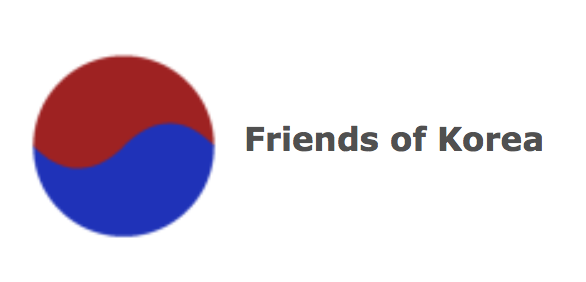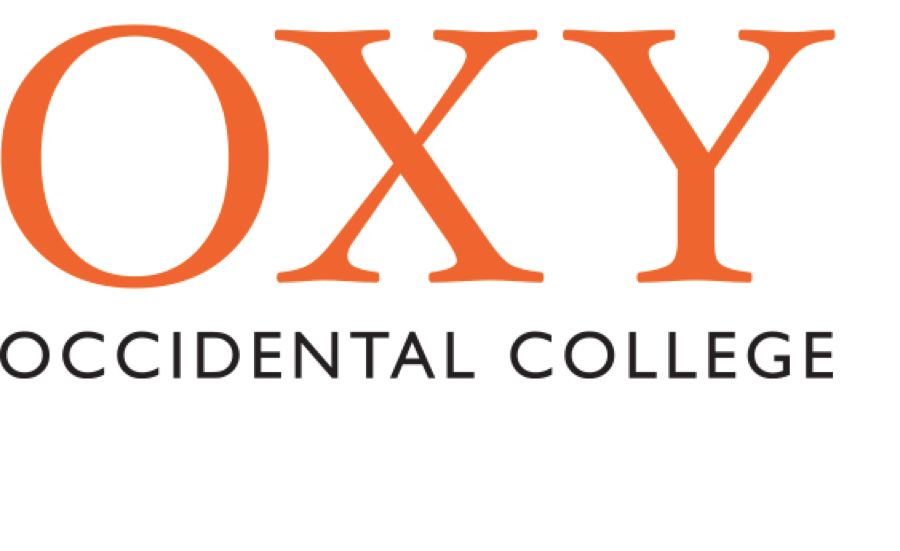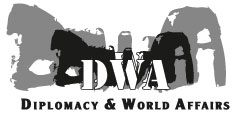 UCLA Center for Chinese Studies  
  Okinawa Association of America
Event Details

Omni Los Angeles Hotel 251 S. Olive St. Los Angeles, CA 90012
Buy Tickets
General $35.00; Asia Society Member $25.00; *Special Rate* General Registration plus Asia Society Membership $100.00; Student $10.00

Add to Calendar
20170124T013000
20170124T040000
UTC
Asia Society: Asia and Asian Americans in the Time of Trump
Omni Los Angeles Hotel 251 S. Olive St. Los Angeles, CA 90012
---