ASSC to Honor Melissa Cobb and Cao Baoping
Asia Society Southern California is delighted to announce that Melissa Cobb, Head of Studio and Chief Creative Officer of Oriental DreamWorks, and Cao Baoping, an award-winng writer and director, will be honored at the Seventh Annual U.S.-China Film Summit. They join Huayi Brothers Vice Chairman and CEO James Wang (Wang Zhonglei), who will be celebrated for film industry leadership.">
Melissa Cobb will be honored for U.S.-China creative collaboration. She produced the Academy Award-nominated Kung Fu Panda movies, which grossed over $1.8 billion worldwide, and has overseen all aspects of the franchise. Cobb began her career producing live theatrical projects and segued to feature films, holding leadership positions at several companies, including Walt Disney Pictures and 20th Century Fox Animation. Oriental DreamWorks is a joint venture created by DreamWorks Animation SKG, China Media Capital, Shanghai Media Group and Shanghai Alliance Investment Ltd.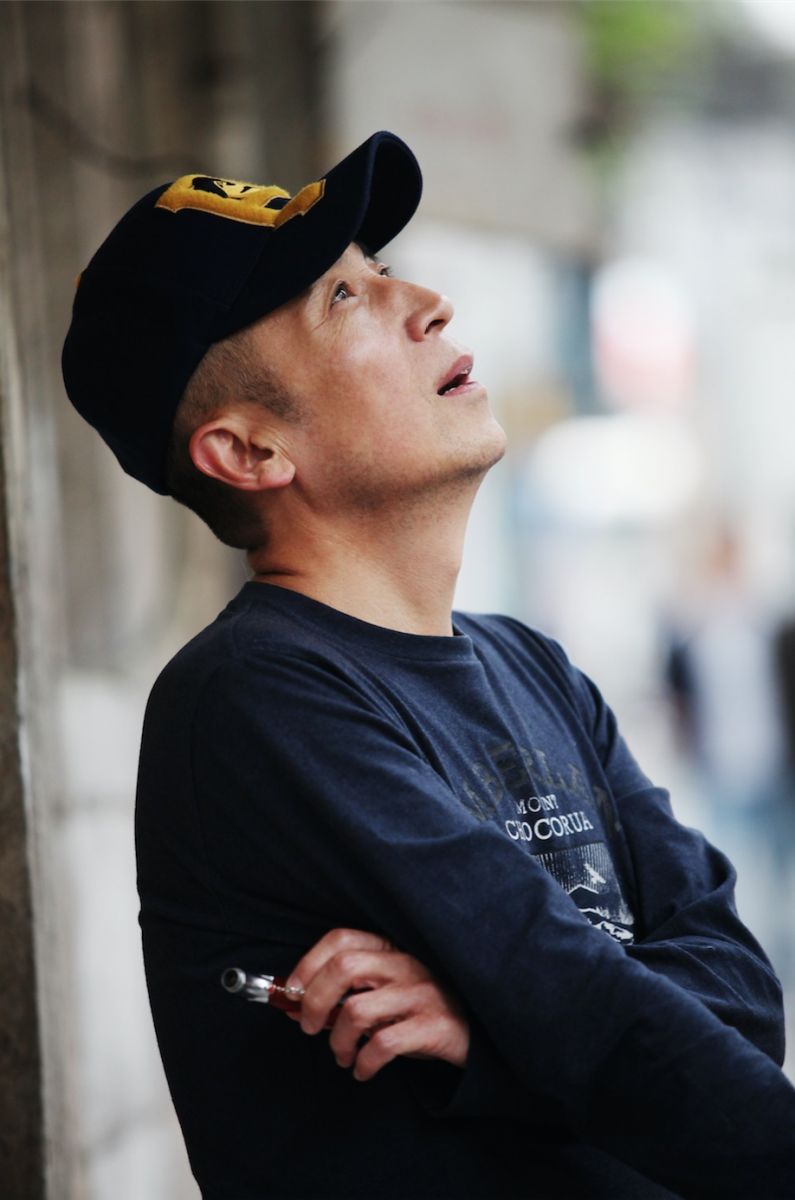 Cao Baoping will be honored for his storytelling. He has explored human emotions with subtlety as well as directed compelling crime dramas that are both dark and humorous. Cao won Best Director at the 2015 Shanghai International Film Festival for The Dead End. He has won "new talent" awards in China and Europe and was selected by the Sundance Institute for its exclusive Screenwriters Lab. Cao graduated from the Beijing Film Academy and taught screenwriting there for many years.
Asia Society's U.S.-China Film Summit and Gala Dinner are the heart of Hollywood's conversation about bringing together the world's two biggest entertainment markets.
Register Today: Early Bird Rates end on October 9.
CLICK HERE for More Information on U.S.-China Film Summit