Investment Climate
After rapid industrialization in the 1960s, Singapore has evolved into a major logistics and trade hub, and is now the fifth-largest economy in ASEAN. Singapore has an open investment regime and a welcoming business climate, with tax incentives and a streamlined regulatory system. Although Singapore is more often viewed as a source of foreign direct investment (FDI), rather than a recipient, it still attracts substantial foreign investment in areas of financial and business services, as well as manufacturing in petrochemicals, electronics, and equipment. In 2020, it received US$90.6 billion in inbound FDI versus US$59.7 billion five years earlier, an increase of 52 percent. However, due to the COVID-19 pandemic and economic fallout, real GDP in 2020 decreased by 5.4 percent. 
Singapore's cutting-edge financial infrastructure, transparency, and business-friendly regulations attract the regional headquarters of many multinationals and enable Singapore to be the source of a large amount of FDI for the rest of Asia. However, Singapore's small size presents some challenges because of its inability to absorb large projects due to land constraints. Singapore is looking to prioritize foreign investment around cybersecurity and digital innovation, and the government is correspondingly investing in artificial intelligence, automation, and smart cities technologies. Singapore currently ranks 6 out of 146 in economic complexity. 
To encourage greater FDI, the government has been promoting Singapore as a research and development (R&D) hub by implementing financial incentives and partnership opportunities through its research institutions. The government's Economic Development Board (EDB) also offers streamlined support to potential investors by providing information and access to foreign investment incentives. In recent years, Singapore's top foreign sources of investment have been the United States, the Netherlands, and China.
---
Recent Investment/Supply Chain Policies
National
Subnational
---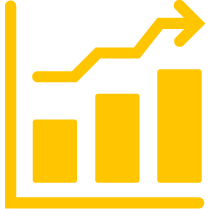 Economy-Wide Policies
TAX INCENTIVES
National
SUBSIDIES
National
LABOR REFORM
National
SPECIAL ECONOMIC ZONES
National
OTHER POLICIES
National
---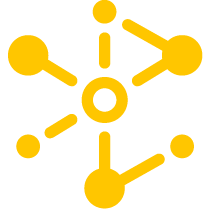 Information and Communication Technology
SUBSIDIES
National
On July 13, 2021, the Infocomm Media Development Authority announced the launch of the Future Communications Research and Development Programme, an investment initiative for the research and development of emerging technologies. The fund will invest S$70 million (US$50 million) in grants for the research and development of technologies and engage with international partners to find opportunities for joint research and development with domestic companies and universities.  
---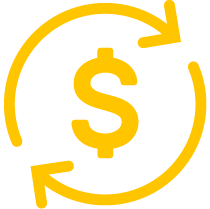 Financial Services
ADMINISTRATIVE BARRIERS
National
On January 14, 2020, the Variable Capital Companies Act 2018, passed by Parliament on October 1, 2018, officially came into effect. According to the Accounting and Corporate Regulatory Authority, the act creates a "new corporate structure for investment funds" that allows fund managers "greater operational flexibility and cost savings."