Manjari Chatterjee Miller, Boston University
Can Xi Jinping and Narendra Modi establish an economic partnership?
Manjari Chatterjee Miller is Assistant Professor of International Relations at the Frederick S. Pardee School of Global Studies at Boston University and the author of Wronged by Empire: Post-Imperial Ideology and Foreign Policy in India and China.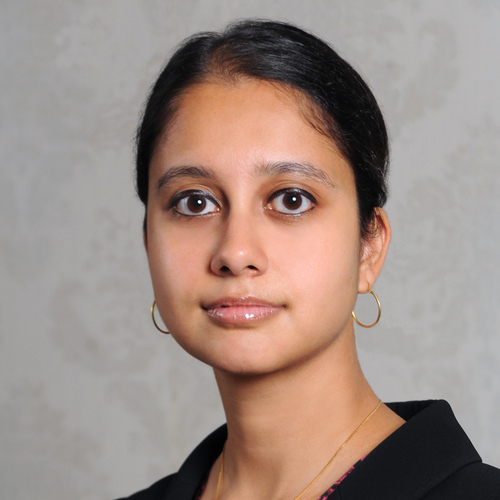 In the last decade, trade between India and China has grown exponentially. With $49.5 billion in bilateral trade, China is today India's largest trading partner. Investment between the two has also increased rapidly although not at the same rate as trade. This expansion of economic relations has occurred in spite of the unresolved border dispute between them that led to war in 1962 and subsequently hostile relations.
Despite the optimism surrounding their economic relationship, there are serious flaws that will be difficult to address without greater political trust. For example, bilateral trade is heavily skewed. India has a $31 billion trade deficit with China and most of this is borne by India: while China exports manufactured goods to India, India primarily exports to China resources such as iron ore that have little value added. India is wary about Chinese investment in sectors such as telecom that it believes may compromise its defense. Moreover, as of yet there are no formal bilateral trade agreements between the two outside of the WTO. In order to truly deepen their economic relationship, particularly in the long term, their mutually distrustful political relationship needs to be addressed.
The question is whether Xi Jinping and Narendra Modi can effect a change and build trust. On one hand, both of these leaders have an extraordinary mandate. Xi is said to have consolidated his authority and emerged as the strongest Chinese president since Deng Xiaoping. Modi won elections this year on an unprecedented scale — the largest electoral victory by a party since 1984. Both leaders have vowed to tackle thorny domestic issues such as corruption and governance. Moreover, the Chinese have a deep admiration for strong leaders and Modi is perceived as such. On the other hand, both have headed intensely nationalistic agendas. Xi's emphasis on the Chinese way has corresponding echoes in Modi's brand of nationalism. Despite speaking fluent English, Modi insists, for example, on using Hindi when he speaks with foreign dignitaries or goes abroad. Recent Chinese assertiveness has not gone unremarked by India. On a recent visit to Japan, Modi allegedly alluded to Chinese "expansionism." Earlier when Chinese Foreign Minister Wang Yi visited India, his counterpart Sushma Swaraj introduced the idea that India would support a one-China policy only if China supported a one-India policy. Meanwhile, an op-ed in China's Global Times claimed that India's suspicions of China are fanned by Western countries (read: the United States). With no political resolution on the horizon, this level of mutual distrust will hamper deep economic cooperation between the two.
Next: Jayadeva Ranade, Center for China Analysis and Strategy